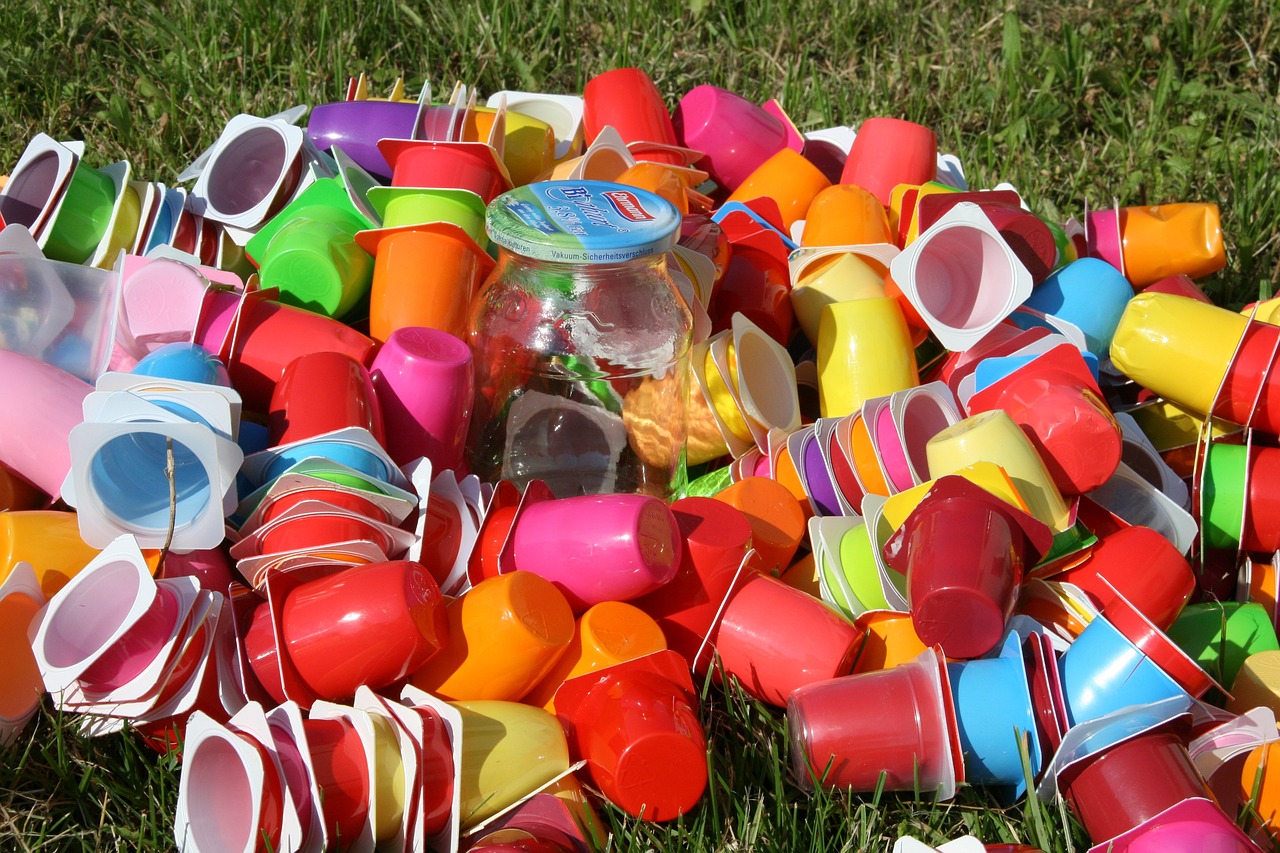 Vocabulary:
I will read the words, meanings, and sample sentences. Then, repeat after me.
indefinitely /in-DEH-fuh-nuht-lee/

[adverb] – for a period of time with no fixed end
After violating the school's code of conduct, the student was suspended indefinitely, meaning that they were not allowed to return until further notice.

fragile /FRAJ-uhl/

[adjective] – a fragile object is easily damaged or broken
The vase on the shelf is very fragile, so please be careful not to bump into it, or it might break.

durable /DOOR-uh-buhl/

[adjective] – able to last and be used for a long time without becoming damaged
If you want your backpack to last for many years, you should invest in a durable one that can withstand heavy use and rough handling.

decompose /dee-kuhm-POHZ/

[verb] – to decay, or to cause something to decay
When you throw away food scraps, they will decompose and turn into compost, which can be used to nourish plants in your garden.

consumption /kuhn-SUHMP-shuhn/

[noun] – the amount used or eaten
Excessive consumption of sugary drinks can lead to health problems such as obesity and tooth decay, so it's important to limit your intake.
Article reading:
Please read the whole article. Then, I will check your pronunciation and intonation.
When it comes to our daily lives, we often make choices that impact the environment without even realizing it. From the food we eat to the products we use, each decision has a ripple effect that can either help or harm the planet. One common decision we face is whether to choose glass or plastic packaging. While both materials have their benefits, which one is better for the environment?
Glass has been around for thousands of years, and it's often considered the more environmentally friendly option due to its ability to be recycled indefinitely without losing quality. Plus, it doesn't contain any harmful chemicals and can be reused in a variety of ways. However, glass is heavier and more fragile than plastic, which means it requires more energy to transport and can break easily, leading to wasted resources. On the other hand, plastic is lighter and more durable, making it easier to transport and less likely to break. However, it's not as environmentally friendly as glass. Plastic can take hundreds of years to decompose, and it often ends up in landfills and oceans, harming wildlife and ecosystems. Plus, many plastic products contain harmful chemicals that can leach into the environment.
In the end, the choice between glass and plastic packaging depends on a variety of factors, such as the product being packaged, the distance it needs to travel, and the availability of recycling facilities. As consumers, we can make a difference by choosing products with environmentally friendly packaging, reducing our overall consumption, and properly disposing of waste. By making small changes in our daily lives, we can all work together to create a healthier planet for future generations.
Discussion Questions:
I will read each question. Then, please answer them.
How familiar are you with glass and plastic packaging? Do you prefer one over the other? Could you tell me about it?
How important is it for you to choose environmentally friendly packaging when shopping?
Do you agree that choosing environmentally friendly packaging can make a difference in creating a healthier planet for future generations?
What do you think are some ways we can encourage others to make environmentally friendly choices when it comes to packaging?
What do you think are the main advantages and disadvantages of glass packaging compared to plastic packaging?
Summarization
Please summarize the whole article using your own words and expressions. You will have one minute to prepare before you answer.
Describe:
Please explain the definition of each word listed below based on your understanding. You can provide example sentences if needed.
packaging
require
landfill
availability
distance
Listening: