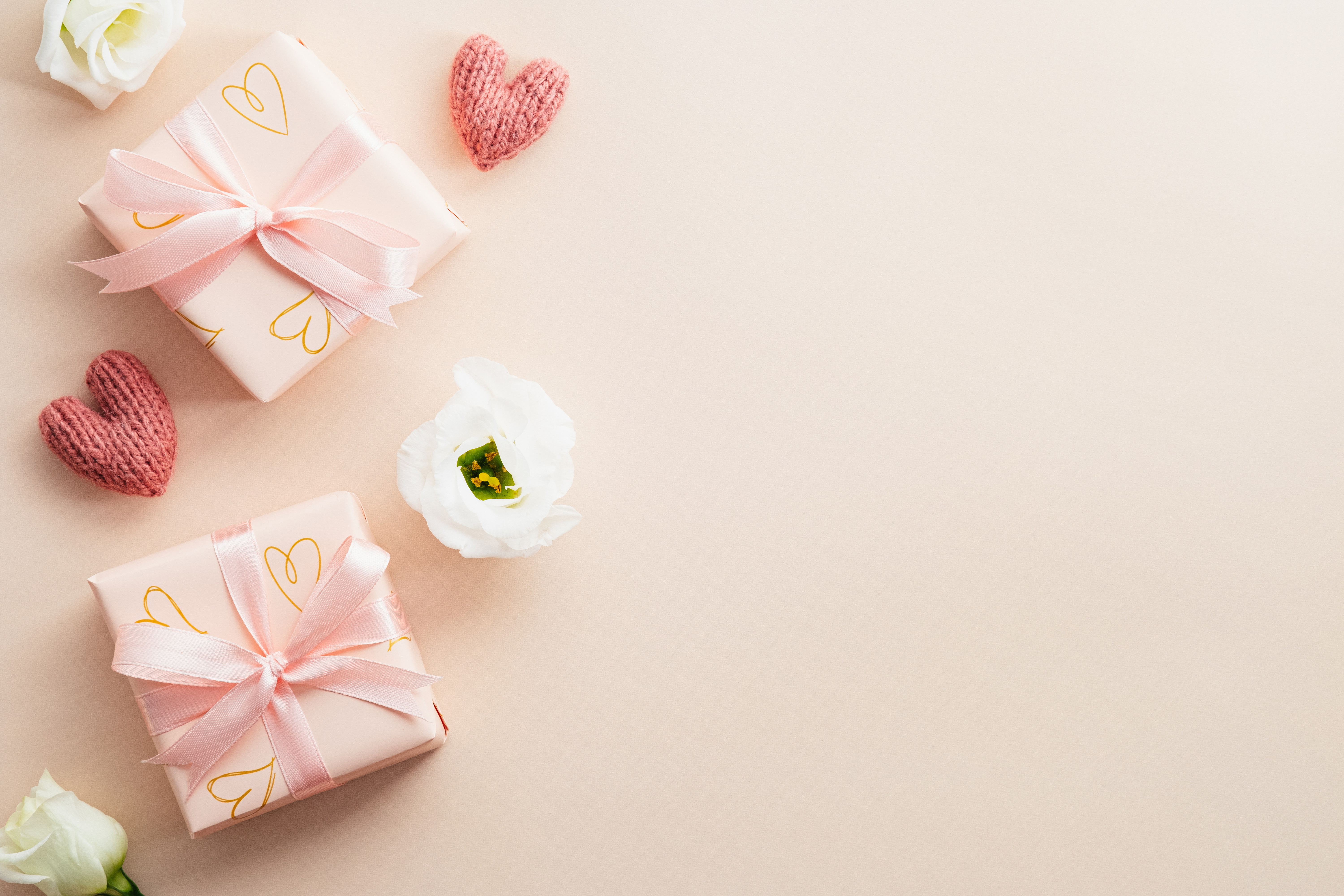 Pre-reading questions:
I will read each question. Then, please answer them.
講師がそれぞれの質問を読むので答えましょう。
Are you familiar with Saint Valentine?
Do you know anyone who has gotten married on Valentine's Day?
Vocabulary:
I will read the words, meanings, and sample sentences. Then, repeat after me.
単語、意味、例文を読みます。講師に続いて音読しましょう。
priest /preest/

[noun] – a person, usually a man, who has been trained to perform religious duties in the Christian Church
He was made a priest last year.

allow /uh-LOU/

[verb] – to give permission for someone to do something, or to not prevent something from happening
Students are not allowed to talk during exams.

crime /krahym/

[noun] – illegal activities
The crime rate in the city has decreased since last month.

jail /jeyl/

[noun] – a place where criminals are kept as a punishment for their crimes or while waiting for trial
The criminals have to spend 10 years in jail.

valentine /VAL-uhn-tahyn/

[noun] – a decorative card that you send, sometimes without your name on it, on Valentine's Day to someone you love
I wonder if she received any valentines.
Article reading:
Please read the whole article. Then, I will check your pronunciation and intonation.
記事を音読しましょう。講師はあなたの発音とイントネーションを確認します。
February is known as the "love month", but who was Saint Valentine, and how did he become associated with this tradition?
One legend says that Valentine was a Roman priest in the third century. Emperor Claudius II didn't allow young men to marry, believing that they were better soldiers than those with wives and children. Valentine ignored the rule and continued to marry young couples in secret. After learning of Valentine's crime, the Emperor ordered his punishment. In another version, an imprisoned Valentine fell in love with a young girl who visited him when he was in jail—possibly his prison guard's daughter—and wrote the first "valentine" greeting. It was believed he had written the words "From your Valentine" on the note before he died, a phrase that is still used today.
Valentine has more than one legend, but they all emphasize him as a sympathetic, heroic, and, most importantly, loving person. Valentine's Day began as a special day for couples, but it has evolved into an event for families and friends.
True or False:
Read the sentences and identify if they are true or false based on the article.
文章を読んで、記事に基づいて正誤を答えましょう。
In one legend, Valentine was a Roman priest in the first century.
Emperor Claudius II did not allow young men to marry.
Valentine ignored Claudius II's law and continued to marry young couples.
In another story, Valentine was imprisoned and fell in love with a young girl.
Valentine was not able to give his letter to the young girl.
Fill in the blanks:
Choose the correct word from the table then fill in the blanks.
適切な言葉を選んで空欄を埋めましょう。
| | | | | |
| --- | --- | --- | --- | --- |
| priest | allow | crime | jail | valentine |
You're only _______ to use your phone during emergencies.
I left a _______ in his locker. I hope he reads it.
Based on investigations, she was found innocent of the _______.
The _______ conducts High Masses in church every Sunday.
He was released from _______ last week.
Listening