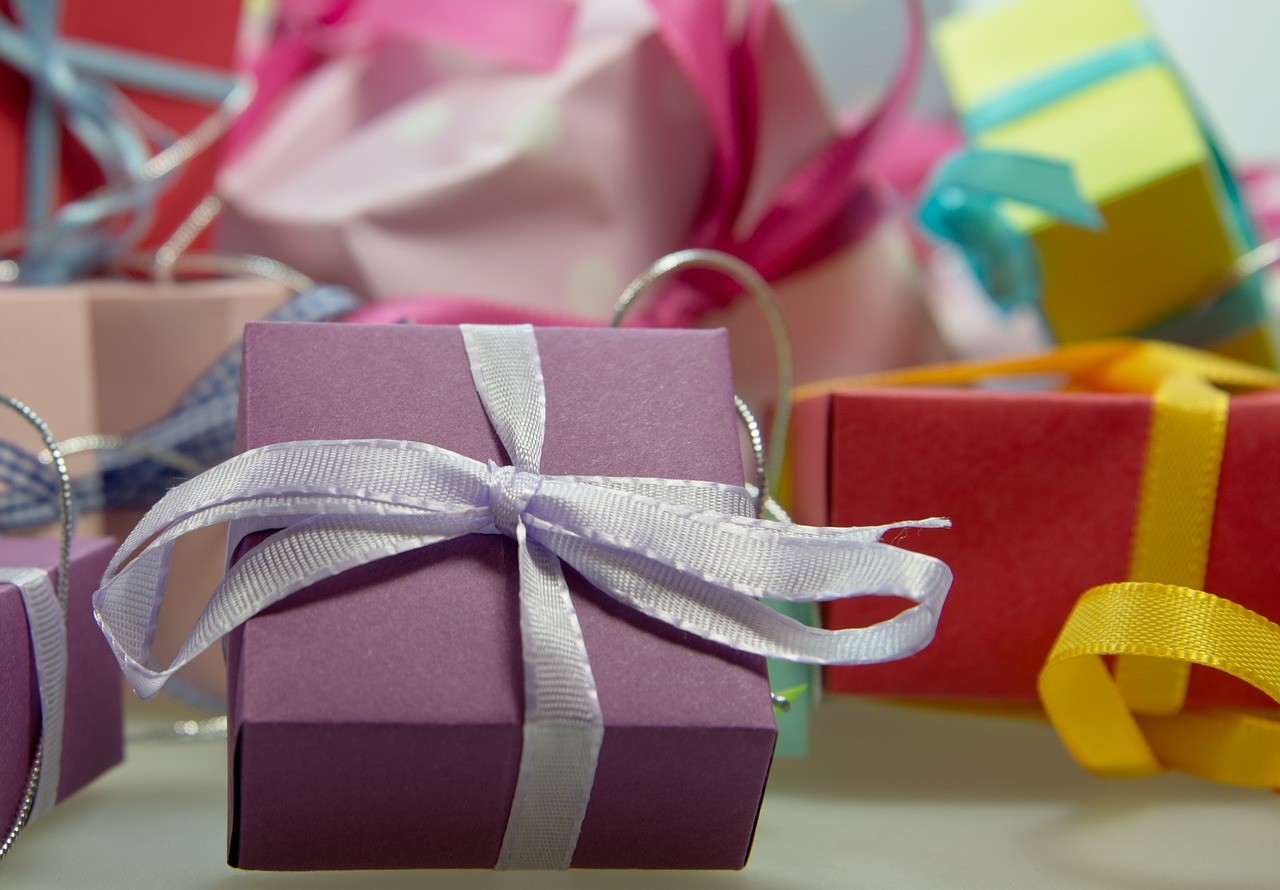 Pre-reading questions:
I will read each question. Then, please answer them.
What do you do when you receive a gift you do not like?
What are considered unlucky gifts in your country's culture?
Vocabulary:
I will read the words, meanings, and sample sentences. Then, repeat after me.
master /MAH-ster/

[verb] – to learn how to do something well
It takes years to master a foreign language.

personality /pur-suh-NAL-i-tee/

[noun] – the type of person you are, which is shown by the way you behave, feel, and think
She has a kind and loving personality.

nurture /NUR-cher/

[verb] – to take care of, feed, and protect someone or something, especially young children or plants, and help him, her, or it to develop
It's important to nurture the healthy relationships we have.

warm /wawrm/

[adjective] – friendly and loving
Please give our guests a warm welcome this evening.

engage /en-GEYJ/

[verb] – to cause someone to become interested or involved in an activity, or to attract someone's interest
My friends motivated me to engage in volunteering activities.
Article reading:
Please read the whole article. Then, I will check your pronunciation and intonation.
Some people have mastered the art of perfect gift-giving. Even those who aren't the warmest the rest of the year can surprise others. What makes them so good at picking out the perfect present?
Associate Professor Peggy Liu has studied the psychology of gift-giving and determined that the best gifters are efficient. They're usually well-organized and appear to have "adulting" as an art form. Liu claims that skilled gifters who enjoy giving keep note of what they gave others the previous year, if the receivers were pleased, and have a set gifting formula for individuals in their lives, such as their children's teachers, colleagues, or neighbors. There is no formal research to identify which personality types are better at giving gifts, but Liu argues that the best gift-givers see their ability as part of who they are. Gifts are a clear way of creating social interactions and expressing that we wish to nurture our relationship with others, according to psychology professor Daniel Farrelly. "The warm and nice feeling we get from giving gifts, and receiving them, is all part of our social ways," Farrelly says, adding that it "motivates us to engage in gift-giving."
Imagining the joy on people's faces when they get your gift could be the best motivation to improve. After all, it's their happiness that encourages gift-giving in the first place.
Comprehension questions
I will read each question. Then, please answer them based on the article.
What did Peggy Liu discover about the best gift-givers?
According to Liu, what do skilled gifters do?
What do the best gift-givers see their ability as?
How does Daniel Farrelly describe gifts?
According to the article, what encourages gift-giving?
Discussion questions
I will read each question. Then, please answer them.
What is your own "formula" when giving gifts? Kindly explain.
In your country, is it common to give presents to your neighbors? Please tell me more about it.
What would you gift your colleague/classmate on his/her birthday?
Do you agree that gift-giving gives us a sense of accomplishment?
In your opinion, what must we consider when giving presents?
Listening: