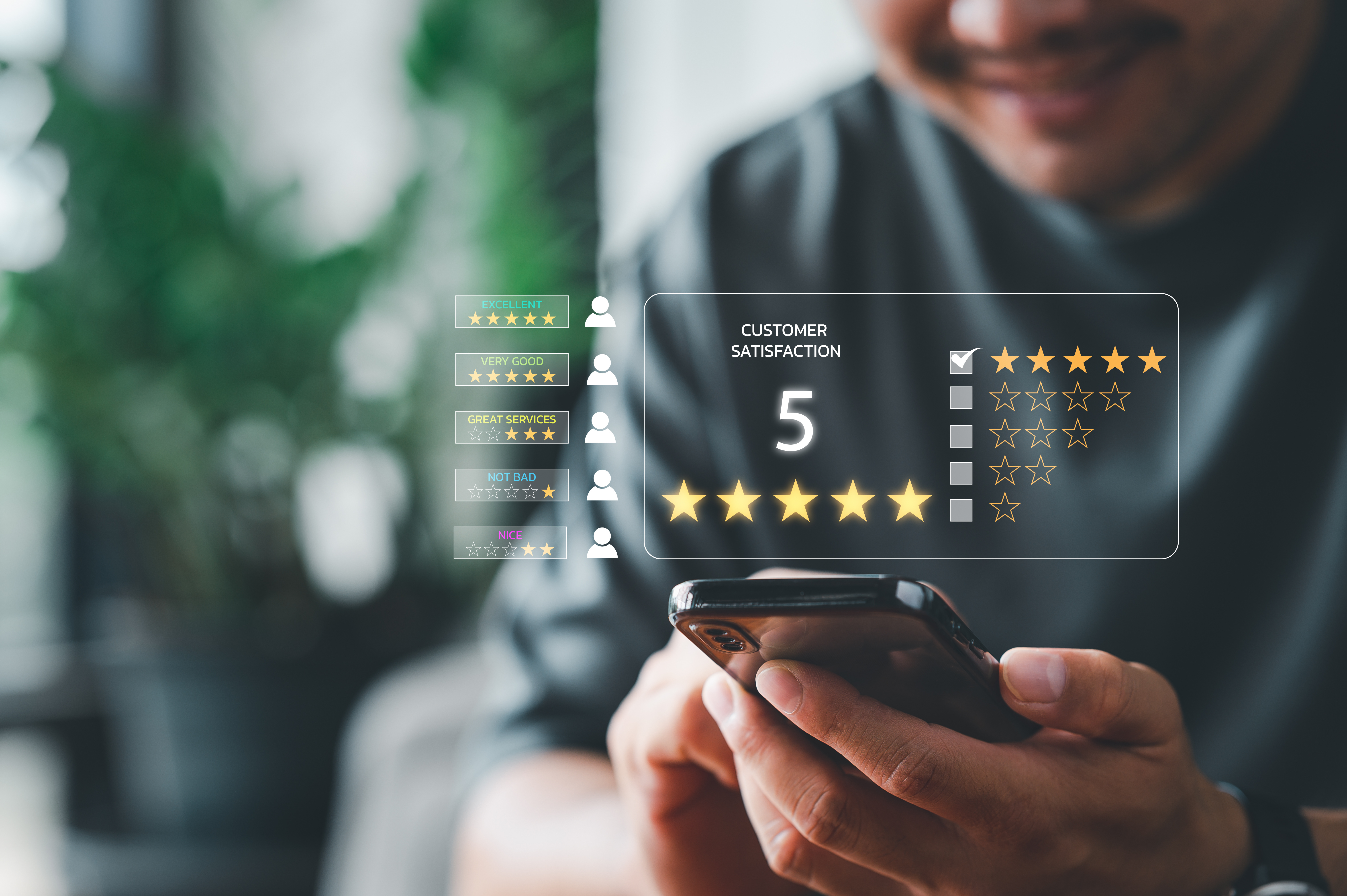 Vocabulary:
I will read the words, meanings, and sample sentences. Then, repeat after me.
commission /kuh-MISH-uhn/

[verb] – to choose someone to do a piece of work, or to have a piece of work done
He commissioned a well-known artist to paint his family.

bogus /BOH-guhs/

[adjective] – (of something) not what it appears or claims to be; false but made to look real
Upon investigation, the ID card he presented was bogus.

solicit /suh-LIS-it/

[verb] – to ask for something in a persuasive and determined way
Public officials are forbidden from soliciting gifts or money in exchange for favor.

perception /per-SEP-shuhn/

[noun] – a belief or opinion, often held by many people and based on how things seem
There has been a growing perception that exams are becoming easier.

agenda /uh-JEN-duh/

[noun] – a secret aim or reason for doing something
I don't think James has any hidden agenda. He was just trying to help.
Article reading:
Please read the whole article. Then, I will check your pronunciation and intonation.
The United Kingdom recently proposed regulations making it illegal to write and commission bogus reviews. The Federal Trade Commission (FTC) has issued new recommendations warning companies against "misleading" review displays and soliciting feedback from people who are inclined to appreciate them. They also claim that businesses must treat both favorable and bad feedback equally. Officials from the agency are also collaborating with the UK's Competition and Markets Authority to investigate online reviews on sites like Amazon and Google. While much of the focus has been on the issue of fake reviews, experts say sellers are distorting customer perception in other ways as well. These include displaying reviews to their advantage, selectively demanding comments, and – in extreme cases – hiding negative feedback entirely.
The potential for difficulties and conflicts of interest has expanded as more companies feature reviews on their own sites and actively collect them to assist sales on other platforms. "Many companies start with an honest agenda, which is to remove fake negative reviews… but when they do it, it becomes a slippery slope," says Prof. Bin Gu of Boston University's Questrom School of Business. "It's very hard to know when to stop." Some consumers, though, have already experienced losses. According to surveys, nearly 90 percent of customers consult product reviews to help them make decisions. "We live in a time with a real lack of trust," says consumer Nathaniel Fuentes. "Before, it used to be something that was really easy to say, 'Hey – it's a high review. I can go buy it.' Now it's kind of muddied."
Discussion Questions:
I will read each question. Then, please answer them.
When was the last time you gave a bad review on a product or service? Please tell me more about it.
Do you buy from shops that do not have any reviews? Why or why not?
What do you think would be the effect if consumer reviews were disabled in all shops?
Do you think it is already too late to implement the rules?
How does giving negative feedback help businesses?
Summarization
Please summarize the whole article using your own words and expressions. You will have one minute to prepare before you answer.
Describe:
Please explain the definition of each word listed below based on your understanding. You can provide example sentences if needed.
incline
distort
extreme
platform
figurine
Listening: