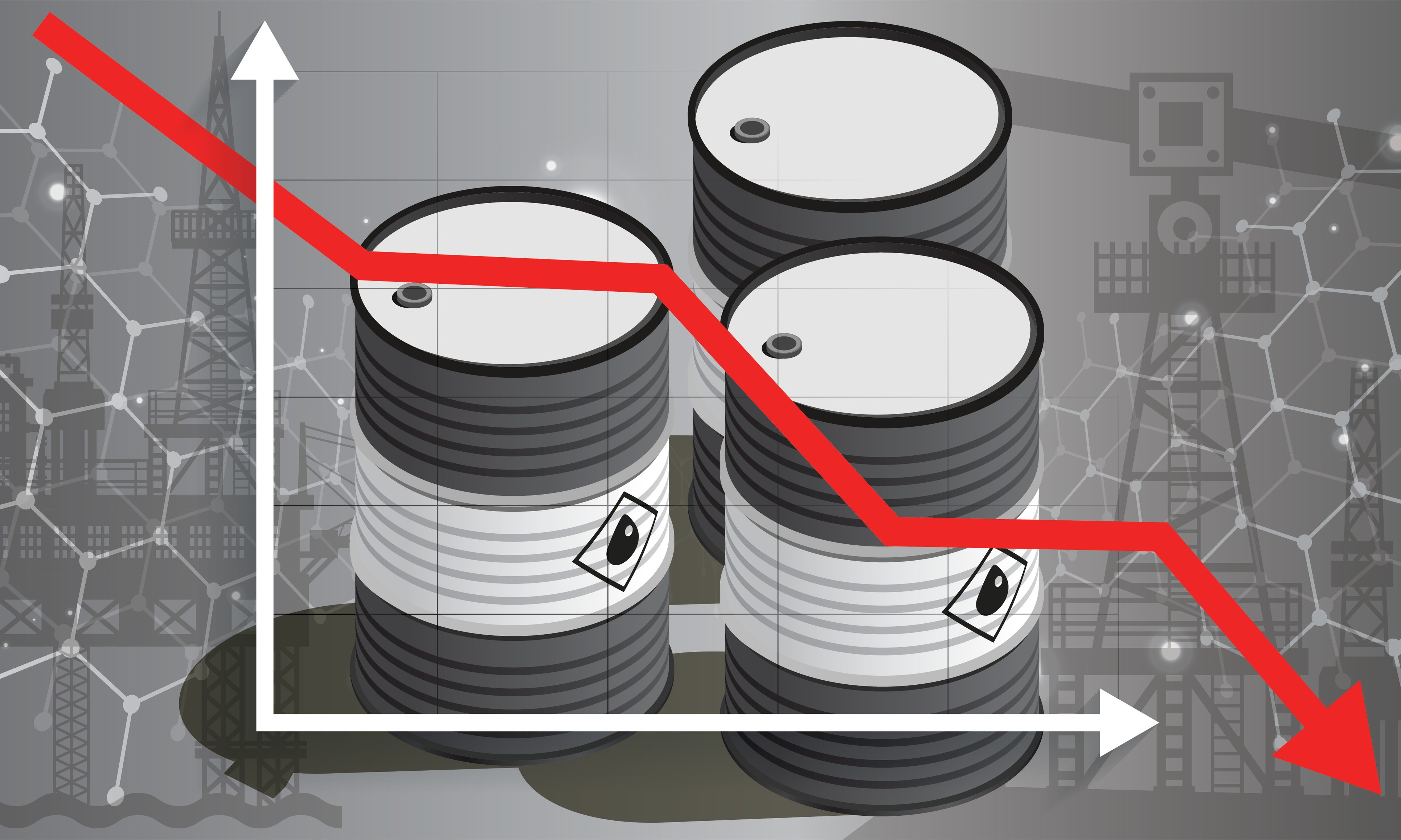 Pre-reading questions
I will read each question. Then, please answer them.
講師がそれぞれの質問を読むので答えましょう。
Do you often buy items made in other countries?
Do you have enough supply of essentials like food and clothes?
Vocabulary
I will read the words, meanings, and sample sentences. Then, repeat after me.
単語、意味、例文を読みます。講師に続いて音読しましょう。
fuel /FYOO-uhl/

[noun] – a substance that is used to provide heat or power, usually by being burned
Wood and coal are some examples of fuel.

lack /lak/

[noun] – the fact that something is not available or that there is not enough of it
We won't be able to go on a holiday today due to lack of funds.

currency /KUR-uhn-see/

[noun] – the money in use in a particular country
This shop doesn't accept foreign currency.

miss /mis/

[verb] – to fail to do or experience something, often something planned or expected
My dad often misses breakfast so he eats more during lunch.

produce /pruh-DOOS/

[verb] – to make something or bring something into existence
France is known to produce high-quality wine.
Article reading
Please read the whole article. Then, I will check your pronunciation and intonation.
記事を音読しましょう。講師はあなたの発音とイントネーションを確認します。
Sri Lanka's energy minister has given a serious warning about the country's low gasoline supply due to its economic crisis. Sri Lankan politician Kanchana Wijesekera stated on Sunday, July 3, that the country has only enough fuel to provide for less than a day's demand. The arrvial of a diesel supply was expected at the weekend, but Wijesekera said that the nation did not have the money to pay for the delivery. Due to a lack of foreign currency, the country is experiencing its greatest economic crisis since its independence from the UK in 1948. For the first time ever, Sri Lanka missed a payment on a foreign loan in May. The government has supported the survival of export-oriented businesses like clothes and textiles so that the economy can produce larger sums of foreign currency. According to a news journalist, the fuel supplies required to use the machinery in these companies and transport goods are currently running low.
True or False
Read the sentences and identify if they are true or false based on the article.
文章を読んで、記事に基づいて正誤を答えましょう。
Sri Lanka has low gasoline supply due to its economic crisis.
The arrivial of a diesel supply was expected on the weekdays.
Wijesekera said that the country does not have enough money to pay the supplies.
Sri Lanka gained its independence from the UK in 1948.
Sri Lanka failed to pay its foreign loan in June.
Fill in the blanks
Choose the correct word from the table then fill in the blanks.
適切な言葉を選んで空欄を埋めましょう。
| | | | | |
| --- | --- | --- | --- | --- |
| fuel | lack | currency | miss | provide |
The _______ exchange rate between the two countries are increasing.
This medicine may _______ some side effects.
_______ of sleep may be the cause of your headache.
Do you know what kind of _______ these machines use?
I _______ my first class today because the train got delayed.
Listening