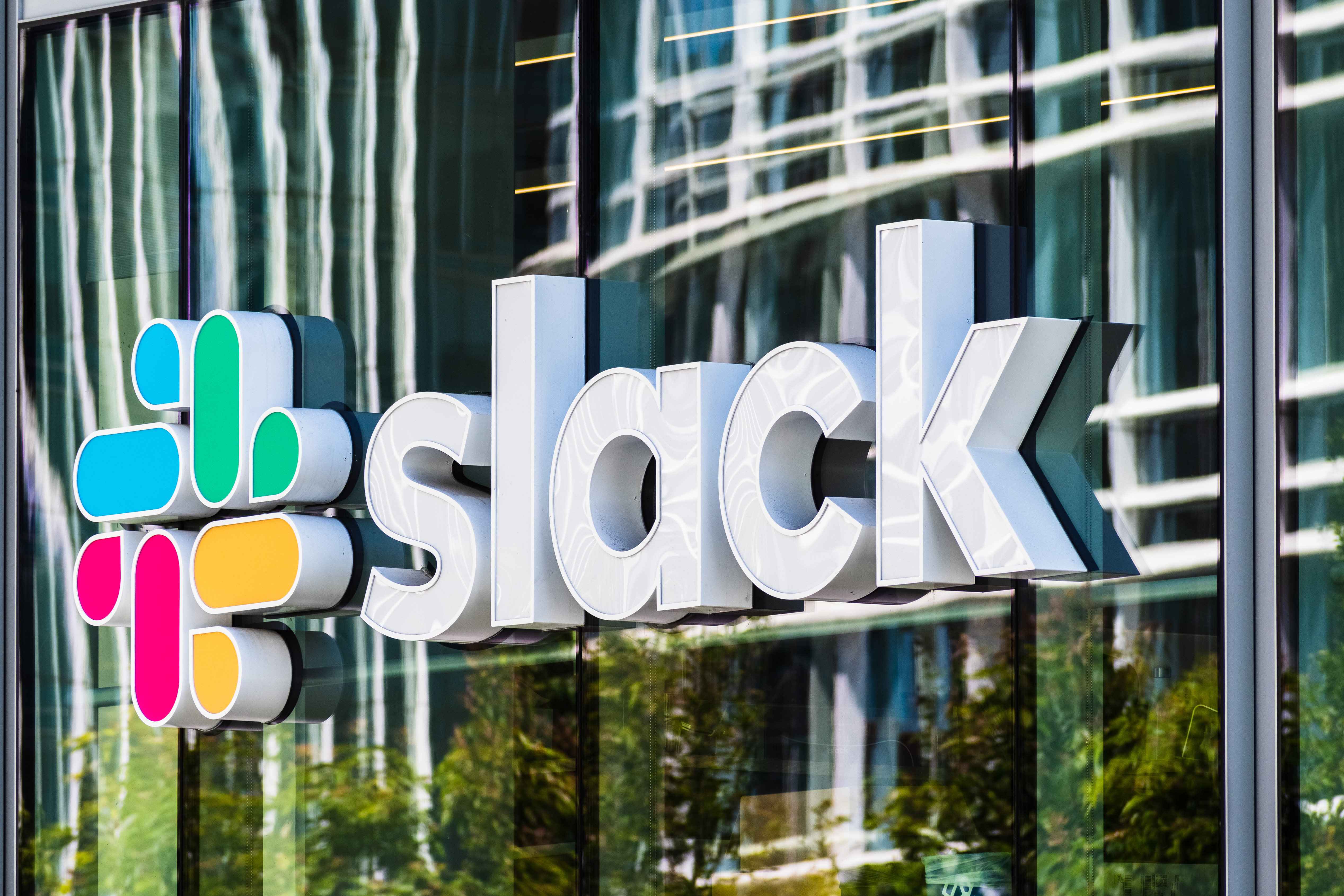 Pre-reading questions:
I will read each question. Then, please answer them.
講師がそれぞれの質問を読むので答えましょう。
Do you like chatting with people?
Do you like it when the prices of things go higher?
Vocabulary:
I will read the words, meanings, and sample sentences. Then, repeat after me.
単語、意味、例文を読みます。講師に続いて音読しましょう。
chat /CHAT/

[noun] – a discussion that involves sending messages over the internet, by phone, using a messaging service, etc.
The chat is long, but it is worth it.

company /KUHM-puh-nee/

[noun] – an organization that sells goods or services in order to make money
My company sells a lot of items.

price /PRAHYS/

[noun] – the amount of money for which something is sold
The price of the bag is cheap.

message /MES-ij/

[noun] – a short piece of information that you give to a person when you cannot speak to them directly
His message to her is beautiful.

free /FREE/

[adjective] – costing nothing, or not needing to be paid for
I will give this item to you for free.
Article reading:
Please read the whole article. Then, I will check your pronunciation and intonation.
記事を音読しましょう。講師はあなたの発音とイントネーションを確認します。
The chat platform Slack, which is mostly used by companies, is increasing its monthly price and changing the terms of its free plan. This afternoon, the company wrote a blog post about it. It is written there that if you pay for the "Pro" plan per user per month, the price will increase from $8 to $8.75 per user per month. Next, if you pay for the yearly "Pro" plan, it will cost you $7.25 per user per month instead of $6.67. And last, if you have the free plan, they are changing how messages are saved and for how long. The free Slack was showing the most recent 10,000 messages and 5 GB uploads. But now, it will not depend on how much was sent but on how much time has passed.
True or False:
Read the sentences and identify if they are true or false based on the article.
文章を読んで、記事に基づいて正誤を答えましょう。
Slack's free plan's terms will remain the same.
The chat platform Slack is not used by companies.
Slack is increasing its monthly price.
The new yearly "Pro" plan is priced at $7.25.
The new Slack "Pro" plan is priced at $8.75.
Fill in the blanks:
Choose the correct word from the table then fill in the blanks.
適切な言葉を選んで空欄を埋めましょう。
| | | | | |
| --- | --- | --- | --- | --- |
| chat | company | price | message | free |
His _______ is very big. They have a lot of workers in there.
The _______of the ice cream is $1. It is cheap.
Have you downloaded the new _______ platform?
I'll give you a _______ chocolate if you buy two phones. You don't have to pay for it.
I like reading your _______. It is very sweet.
Listening