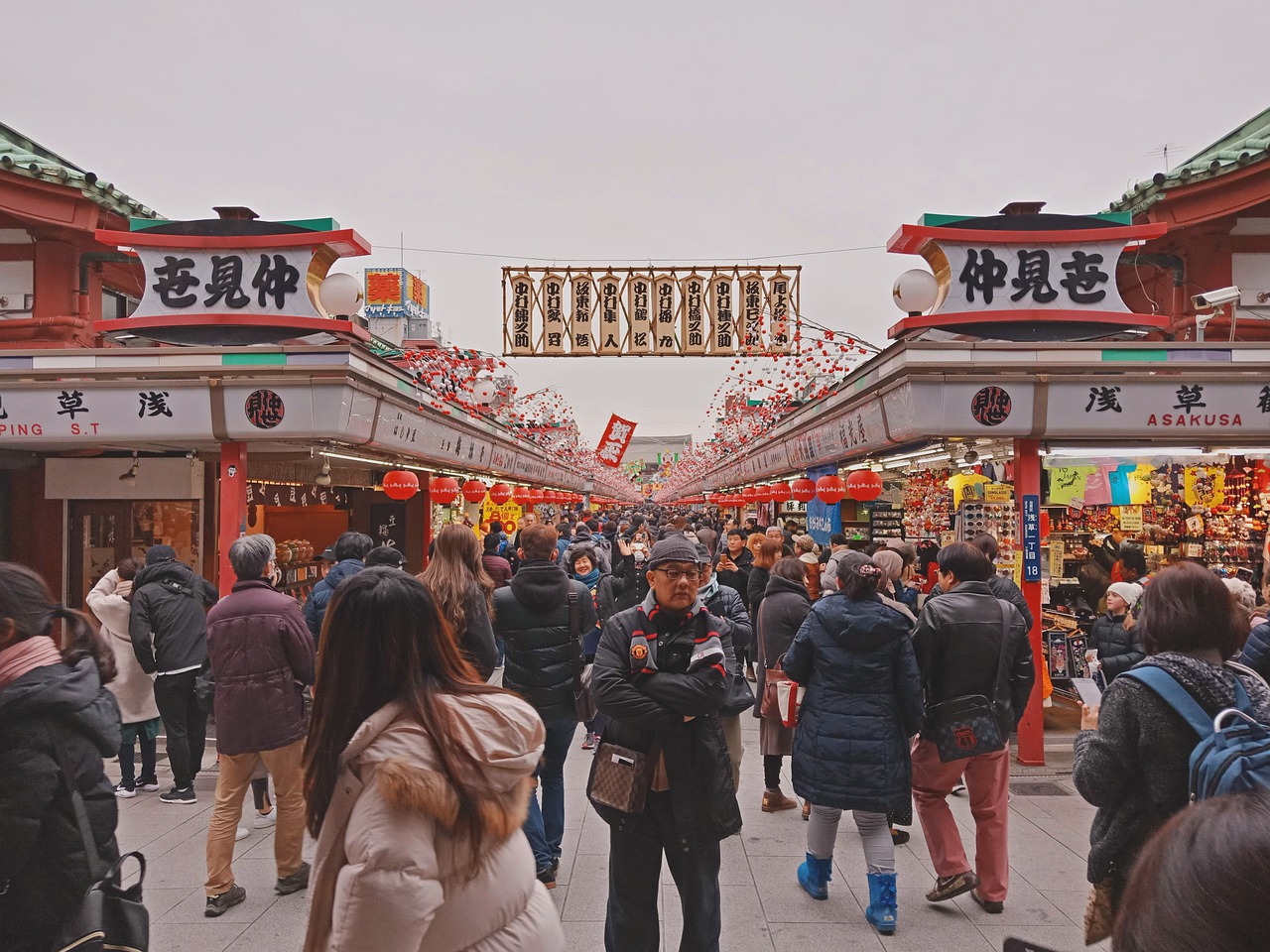 Vocabulary:
I will read the words, meanings, and sample sentences. Then, repeat after me.
vaccination /vak-suh-NEY-shuhn/

[noun] – the process or an act of giving someone a vaccine (= a substance put into a person's body to prevent them getting a disease)
Smallpox can be contained by vaccination.

disclose /dih-SKLOHZ/

[verb] – to make something known publicly, or to show something that was hidden
She refused to disclose any details about the plan.

incentive /in-SEN-tiv/

[noun] – something, especially money, that encourages a person or organization to do something
The company operates a share incentive scheme for its workers.

initiative /ih-NISH-uh-tiv/

[noun] – a new plan or process to achieve something or solve a problem
The government has launched a new policy initiative.

restriction /ri-STRIK-shuhn/

[noun] – an official limit on something
The park is open to the public without restriction.
Article reading:
Please read the whole article. Then, I will check your pronunciation and intonation.
After having its borders blocked for more than two years because of the COVID pandemic, Japan will once again welcome international tourists. As of October 11, visitors will not require a visa to enter the nation and will not have to go through a travel agency. Additionally, the daily arrival cap will be removed. To enter, guests must present proof of their triple vaccination or a COVID test result that is negative. The government and local companies will benefit from the predicted increase in tourists, which coincides with the Japanese yen's slowest decline versus the US dollar in six months. Japanese Prime Minister Fumio Kishida declared, "Japan will relax border control measures to be on par with the US."
Since June, visitors have been permitted, but they have had to take tours. Additionally, Mr. Kishida disclosed a domestic incentive program for travel that offers reductions on airfare, theme park admission costs, sporting events, and concerts. A $77 grant will be available to Japanese citizens and residents. Similar initiatives have been put in place in other nations to promote spending and boost the economy. But as everywhere else, the rising cost of living has been a major worry for people. One of the final Asian superpowers to keep its borders closed over COVID health concerns was the third-largest economy in the world. Lockdowns and mask use were never required in Japan, but many citizens easily adopted these safety measures. The year before the outbreak, 2019, saw approximately 32 million international visitors arrive in Japan. According to reports, many foreign visitors were prevented from coming in recent months due to travel restrictions.
Discussion Questions:
I will read each question. Then, please answer them.
Do you see many tourists in your city these days? Could you tell me about them?
Do you still wear a mask whenever you go out? Why or why not?
If you were a citizen from another country, which place in Japan would you like to visit? Why?
Do you agree with the decision to open your country's borders?
What do you think of the decision regarding your country's borders? Please elaborate on your answer.
Summarization
Please summarize the whole article using your own words and expressions. You will have one minute to prepare before you answer.
Describe:
Please explain the definition of each word listed below based on your understanding. You can provide example sentences if needed.
block
international
require
relax
approximately
Listening: