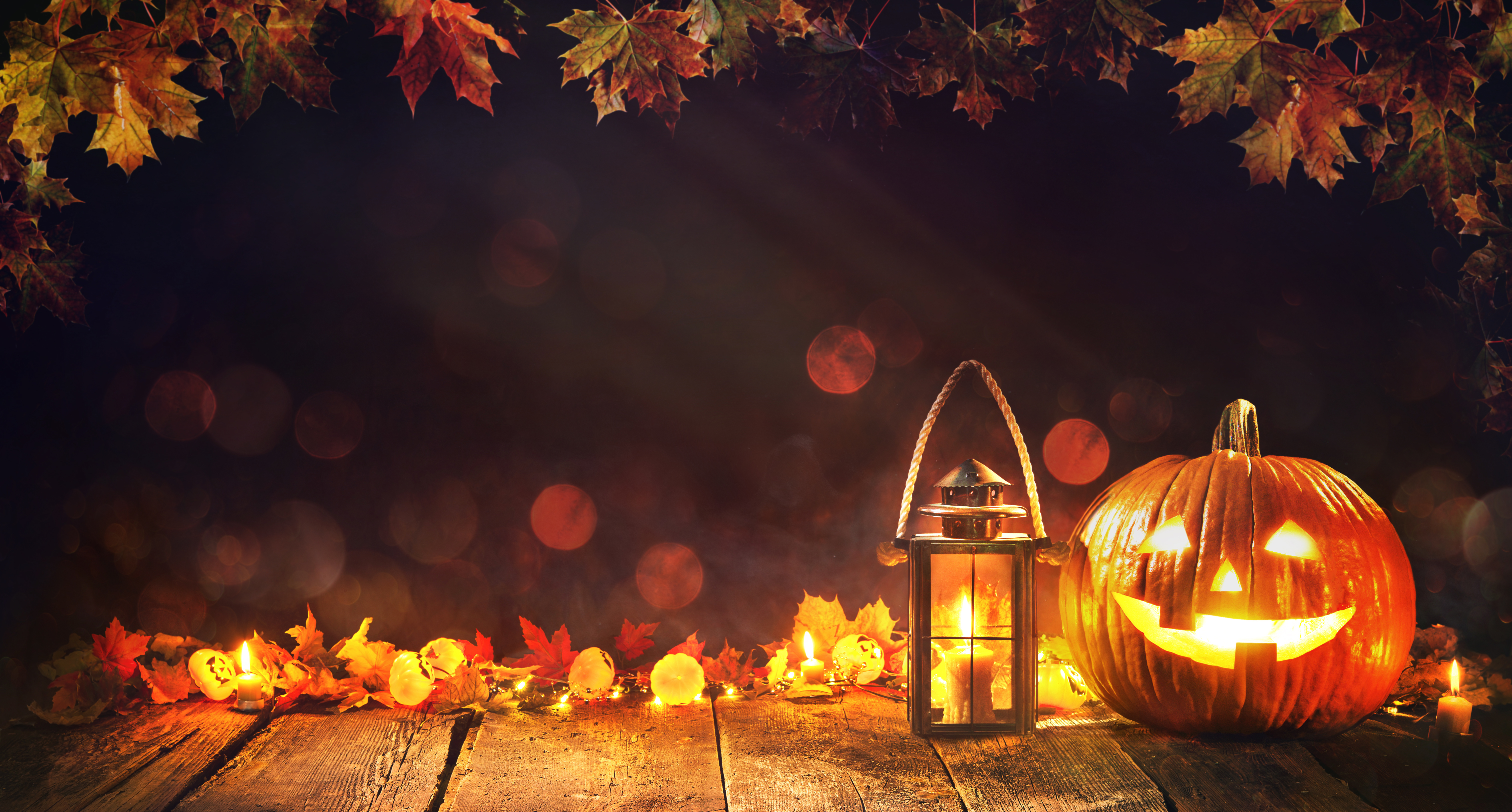 Vocabulary
I will read the words, meanings, and sample sentences. Then, repeat after me.
adorn /uh-DAWRN/

[verb] – to add something decorative to a person or thing
The walls are adorned with several great oil paintings.

Celtic /KEL-tik/

[adjective] – of an ancient European people who are related to the Irish, Scots, Welsh, and Bretons, or of their language or culture
The museum's collection of Celtic relics is remarkable.

tenuous /TEN-yoo-uhs/

[adjective] – a tenuous connection, idea, or situation is weak and possibly does not exist
The several provinces' historical and cultural connections were thought to be exceedingly tenuous.

skulk /skuhlk/

[verb] – to hide or move around as if trying not to be seen, usually with bad intentions
When they left the building, he was still skulking around the outside.

barter /BAHR-ter/

[verb] – to exchange goods or services for other things rather than for money
At the bazaar, there were chickens, goats, and bunnies being bartered.
Article reading
Please read the whole article. Then, I will check your pronunciation and intonation.
Everyone enjoys the October holiday when you dress up in costumes and adorn your home with spiders. But why and how did October 31st come to be the year's spookiest day?
Samhain, a Celtic New Year's Day that fell on November 1, is considered to have existed more than 2,000 years ago, giving Halloween its history. The previous night, when the line between the worlds of the living and the dead was tenuous, it was believed that demons, fairies, and ghosts of the dead roamed the Earth. The Celts lit bonfires and donned masks on the eve of Samhain. The Catholic Church then changed Samhain's name to All Saints' Day, also known as All Hallows' Day, more than a thousand years ago. All Hallows' Eve, which later became known as Halloween, was the name given to the previous evening, October 31. The finest part of Halloween—free candy—dates back to Samhain. People would leave food out for any ghosts that might be skulking around that night. But how did those Celtic customs change to allow kids to trick-or-treat while dressed up for fun and treats rather than protection against ghosts? Trick-or-treating might be a relatively modern ritual that, interestingly, may have been influenced by a Christmas habit called belsnickling, according to one author. As a sort of barter for food and drink, groups of costumed performers would visit homes to perform small tricks in the eastern United States and Canada.
Halloween is a fantastic time to scare one another. Even a little bit, as the days become shorter and the nights grow longer.
Discussion Questions
I will read each question. Then, please answer them.
How is Halloween celebrated in your country?
What is the most unique costume you have seen at a Halloween celebration? Please describe it in class.
If you were to attend a Halloween party this year, what would be your costume? Why?
Do you think adults should still go trick-or-treating?
Aside from pumpkins, what other symbols do you think would be associated with Halloween? Please share why as well.
Summarization
Please summarize the whole article using your own words and expressions. You will have one minute to prepare before you answer.
Describe
Please explain the definition of each word listed below based on your understanding. You can provide example sentences if needed.
spooky
roam
bonfire
ritual
influence (verb)
Listening