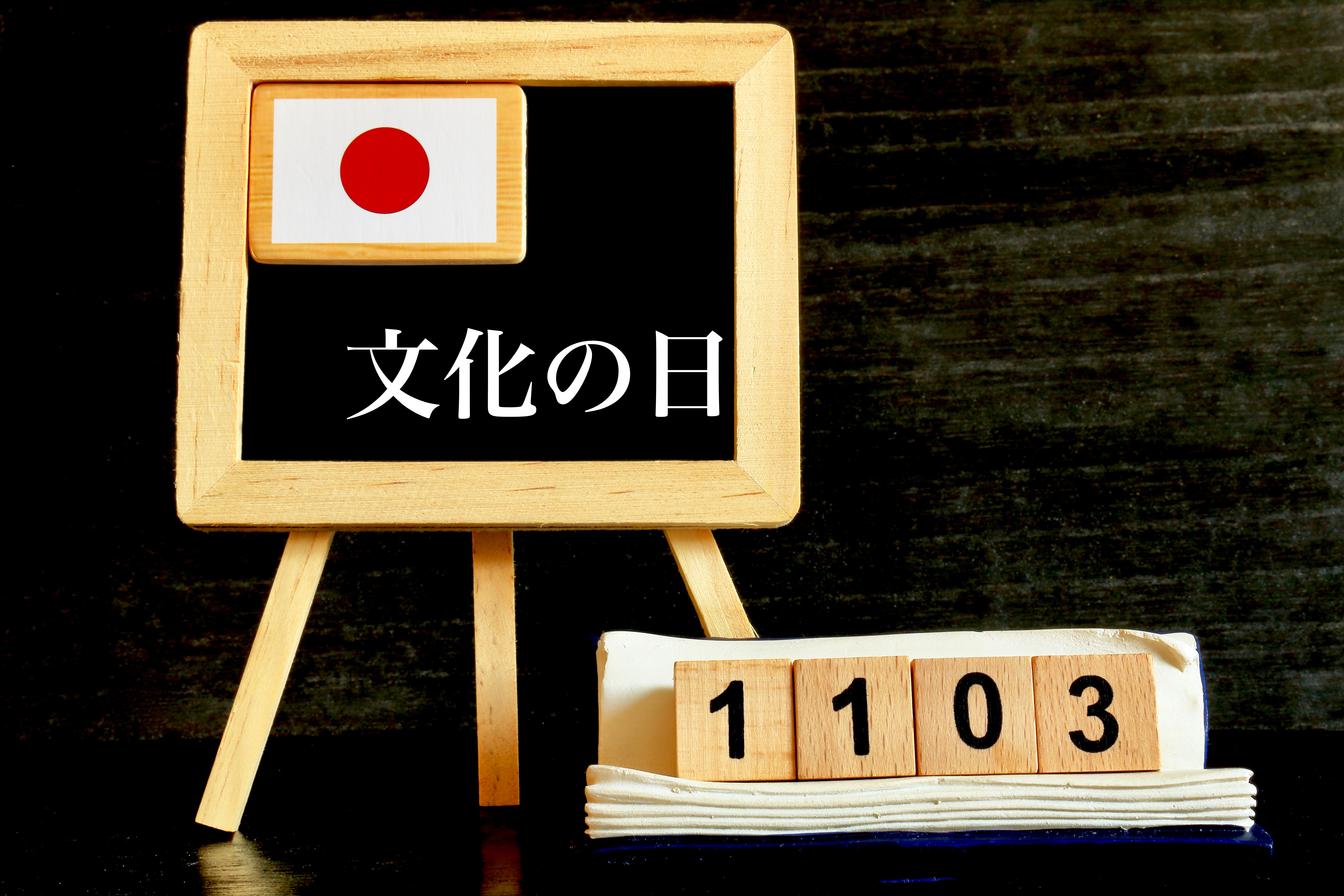 Pre-reading questions
I will read each question. Then, please answer them.
講師がそれぞれの質問を読むので答えましょう。
Do you like studying culture?
What do you think best represents your country's culture?
Vocabulary
I will read the words, meanings, and sample sentences. Then, repeat after me.
単語、意味、例文を読みます。講師に続いて音読しましょう。
historical /hi-STAWR-i-kuhl/

[adjective] – connected with studying or representing things from the past
She likes to read historical novels.

allow /uh-LOU/

[verb] – to let someone do something or let something happen
Students are not allowed to use their smartphones while in class.

take part in something /teyk pahrt/

[idiom] – to be actively involved in something with other people
They all dressed up to take part in the costume party.

certificate /ser-TIF-i-kit/

[noun] – an official document that states that the information on it is true
He received a certificate for his piano skills.

generation /jen-uh-REY-shuhn/

[noun] – all the people of about the same age within a society or within a particular family
The family has had this painting for many generations.
Article reading
Please read the whole article. Then, I will check your pronunciation and intonation.
記事を音読しましょう。講師はあなたの発音とイントネーションを確認します。
Musashi Miyamoto, one of Japan's most famous historical heroes, once said, "Perceive that which the eye cannot see." Culture Day is the ideal time to give this line some serious thought.
Culture Day (文化の日) is celebrated every year on November 3 to honor the birthday of Emperor Meiji. Many Japanese museums are free to enter on this day. It allows visitors to learn more about Japanese history and culture. All are encouraged to take part in the festivals hosted in the many Japanese prefectures. The major event of Culture Day is the Order of Culture Award Ceremony, which takes place in Tokyo's Imperial Palace. It is a Japanese medal given to outstanding people who have advanced Japanese culture in fields including science, technology, academics, and the arts. The Emperor personally welcomes the prize winners and presents them with certificates of appreciation.
A community or a country can be seen through its culture. It has influenced several generations of our lives and will continue to do so for a very long time.
True or False:
Read the sentences and identify if they are true or false based on the article.
文章を読んで、記事に基づいて正誤を答えましょう。
Culture Day is celebrated every November 3.
Japanese museums are not free to enter on Culture Day.
Children are only encouraged to attend festivals on this holiday. 
The Order of Culture Award Ceremony is the main event on Culture Day.
The Emperor personally gives the certificates of appreciation during the Order of Culture Award Ceremony.
Fill in the blanks
Choose the correct word from the table then fill in the blanks.
適切な言葉を選んで空欄を埋めましょう。
| | | | | |
| --- | --- | --- | --- | --- |
| historical | allow | take part | certificate | generation |
She proudly showed her English _______ to her parents.
Do you enjoy watching _______ movies?
The older _______ has a different point of view.
Sasha will _______ in the art contest.
Benny's father didn't _______ him to go outside.
Listening