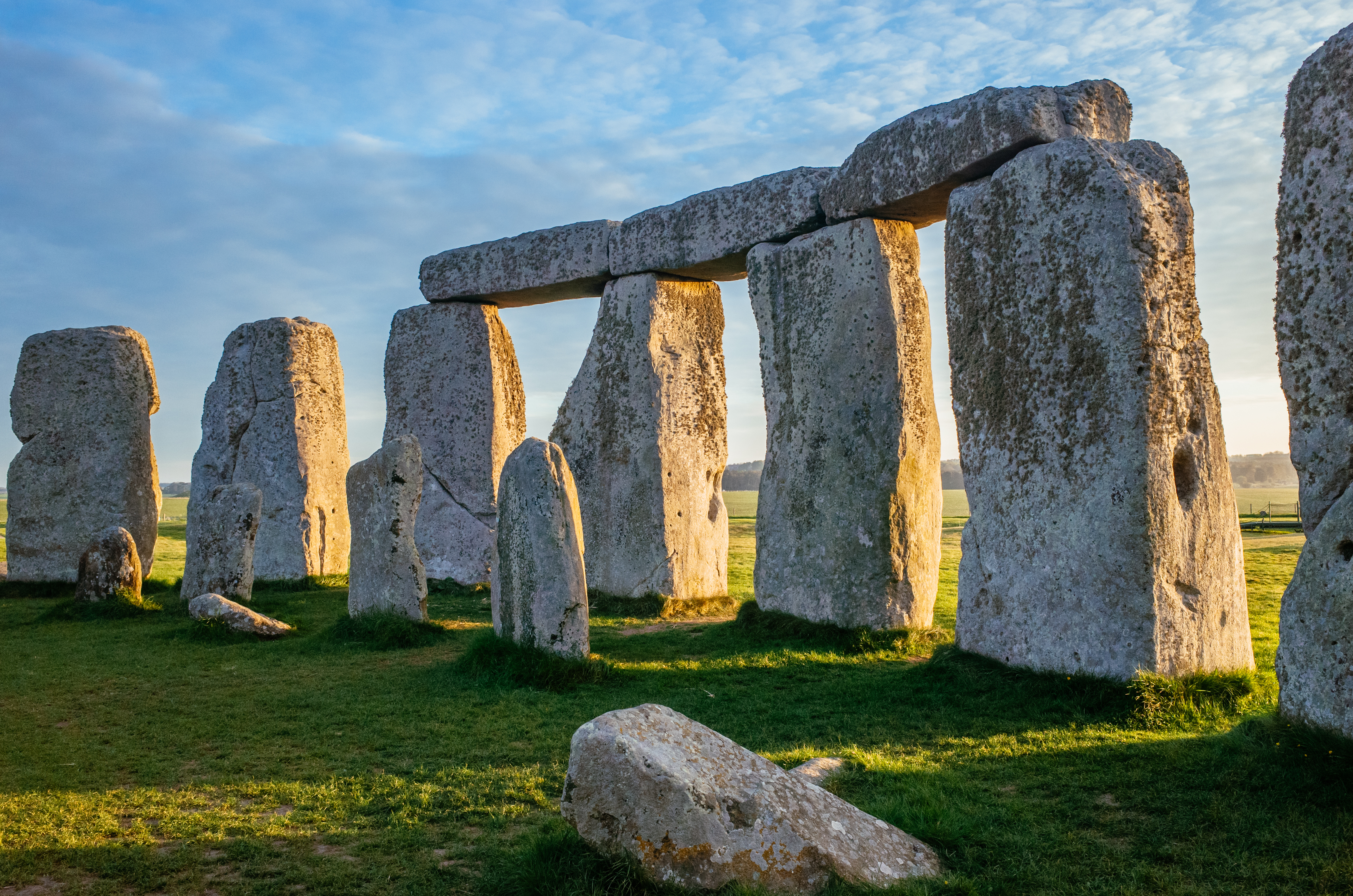 Pre-reading questions
I will read each question. Then, please answer them.
講師がそれぞれの質問を読むので答えましょう。
Do you like going on long trips?
What is the most interesting place for you?
Vocabulary
I will read the words, meanings, and sample sentences. Then, repeat after me.
単語、意味、例文を読みます。講師に続いて音読しましょう。
fairy /FAIR-ee/

[noun] – an imaginary creature with magic powers, usually represented as a very small person with wings
Many children believe fairies are real.

neighborhood /NEY-ber-hood/

[noun] – the area of a town that surrounds someone's home, or the people who live in this area
They grew up in a friendly neighborhood.

bravely /BREYV-lee/

[adverb] – in a brave way
He bravely fought throughout the battle.

destination /des-tuh-NEY-shuhn/

[noun] – the place where someone is going or where something is being sent or taken
What's our next destination after this?

still /still/

[adverb] – continuing to happen or continuing to be done
I still haven't finished my homework.
Article reading
Please read the whole article. Then, I will check your pronunciation and intonation.
記事を音読しましょう。講師はあなたの発音とイントネーションを確認します。
Some people believe that strange, invisible "energy lines" connect England. Ley lines? Or maybe the home of those who believe in fairies?
The artist and performer bones tan jones started his six-day journey to Stonehenge from the Silvertown neighborhood of the London town of Newham. Their quest began to investigate historic ley lines. Author Simon Ingrams describes them as "invisible energy pathways" that connect ancient monuments, landscapes, and settlements around the world. Three years after World War One ended, Herefordshire councilman Alfred Watkins first used the term "ley lines." Based on Watkins' theory, the ley lines originated from pre-Roman Britons who bravely walked over rivers and up hills to reach their destinations. This happened when the English countryside was heavily covered in trees. To align monuments like mounds and moats, stone circles, and other features around the landscape, visible tracks like torches were placed in strategic locations.
Tan jones' adventure ended, but the journey is still in progress. It continues to connect its lines between fantasy and history, the past and the present, and the human and the superhuman.
True or False:
Read the sentences and identify if they are true or false based on the article.
文章を読んで、記事に基づいて正誤を答えましょう。
Some people believe that mysterious, invisible "energy lines" connect Australia.
Bones tan jones' journey lasted for six days.
Bones tan jones traveled from Stonehenge to Silvertown.
Simon Ingrams first used the term "ley lines."
Based on Watkins' theory, the ley lines originated from pre-Roman Britons.
Fill in the blanks
Choose the correct word from the table then fill in the blanks.
適切な言葉を選んで空欄を埋めましょう。
| | | | | |
| --- | --- | --- | --- | --- |
| fairy(ies) | neighborhood | bravely | destination | still |
Japan is a famous tourist _______.
They _______ live at the same address.
I live in a _______ near the international airport.
My grandfather fought _______ in the war when he was a soldier.
It's a children's book with _______ and magic.
Listening