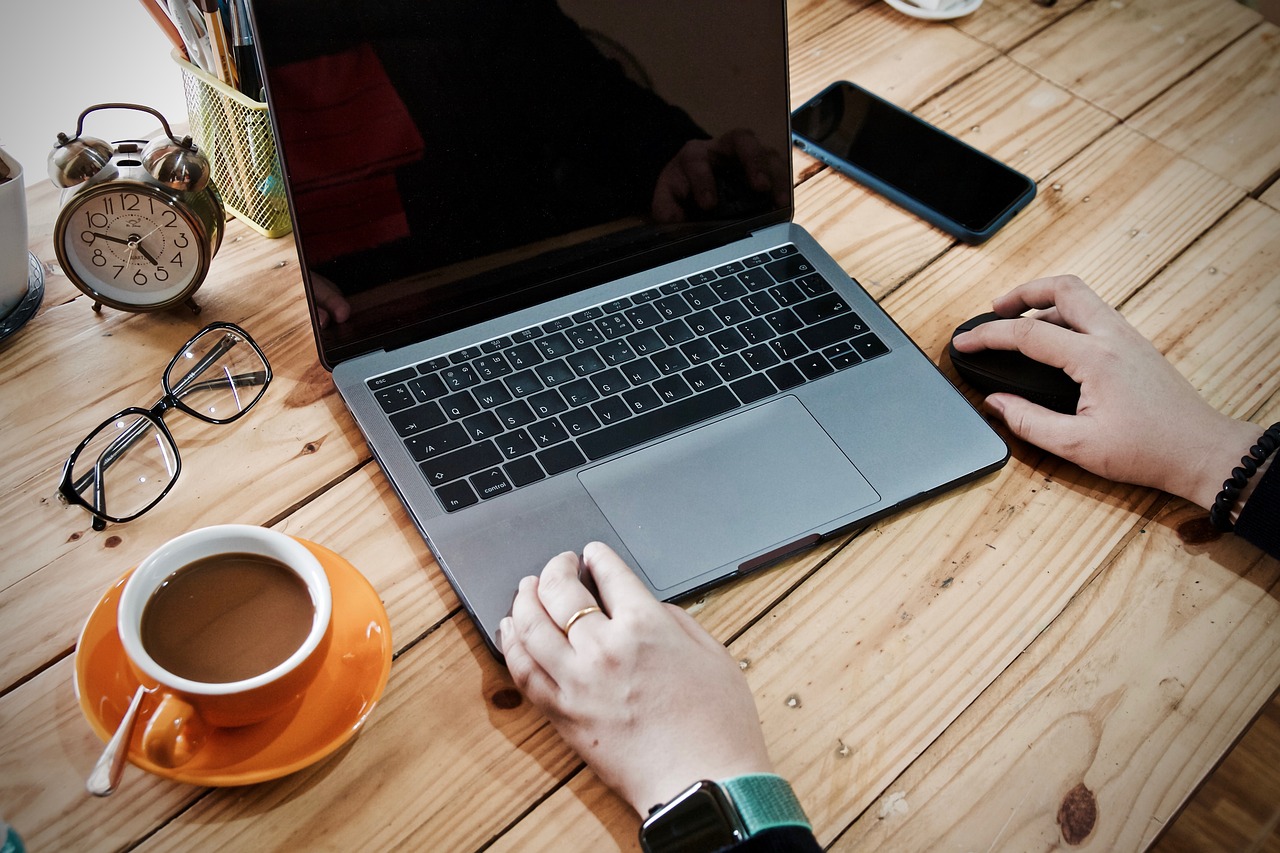 Pre-reading questions:
I will read each question. Then, please answer them.
What do you know about hybrid work?
What do think about hybrid work?
Vocabulary:
I will read the words, meanings, and sample sentences. Then, repeat after me.
try out /TRAHY-out/

[verb] – to use something to discover if it works or if you like it
Will we get a chance to try out his ideas?

vary /VAIR-ee/

[verb] – If things of the same type vary, they are different from each other, and if you vary them, you cause them to be different from each other
People vary very much in their ideas.

boost /boost/

[noun] – the act of boosting something
A reduction in the tax on unearned income could be a boost for small businesses.

focus /OH-kuhs/

[noun] – the main or central point of something, especially of attention or interest
She was the focus of everyone's attention.

phase /feyz/

[noun] – any stage in a series of events or in a process of development
We have entered a new phase in history.
Article reading:
Please read the whole article. Then, I will check your pronunciation and intonation.
Hybrid work is the topic of extensive and ongoing research. However, we are now beginning to draw at least some conclusions.
Many businesses are trying out 3-2 and 2-3 set-ups; however, they aren't very successful. One of the most crucial decisions businesses have ever had to make is how many days a week people must work in the office. The usage of hybrid work varies greatly among businesses. Even while they make preparations for returning staff, there isn't exactly a strategy that works for all organizations. There are several emotional implications of mixed employment. Some people discover that having a hybrid job offers them the much-needed emotional boost they require. Employees who have been yearning for human interaction find themselves reinvigorated when they return to work with coworkers whose faces they haven't seen in months. It is very challenging to create a hybrid work plan that is fully inclusive. People have very specific needs, and over the years, both employers and employees have understood this about employment.
However, the focus will first be on improving the policies and practices that make hybrid work the standard, making this phase feel more deliberate and less like an experiment. Even if progress is slow, global movements will assist us in finding short-term solutions, long-term repairs, and, hopefully, ways to make the hybrid setup work.
Comprehension questions
I will read each question. Then, please answer them based on the article.
What is being tried out by many businesses?
Is there an exact strategy that works for all organizations?
What do some people discover?
What do both employers and employees understand about employment? 
What will assist us in finding short-term solutions?
Discussion questions
I will read each question. Then, please answer them.
Do you like the idea of hybrid work? Why or why not?
How many days do you work a week? Could you tell me about your work setup?
If you were to choose, what work setup would you choose? Why?
Do you agree that hybrid work would change not only how we used the office but also how it looked earlier in the pandemic? 
What do you think of 3-2 or 2-3 set-ups? Please elaborate on your answer.
Listening: