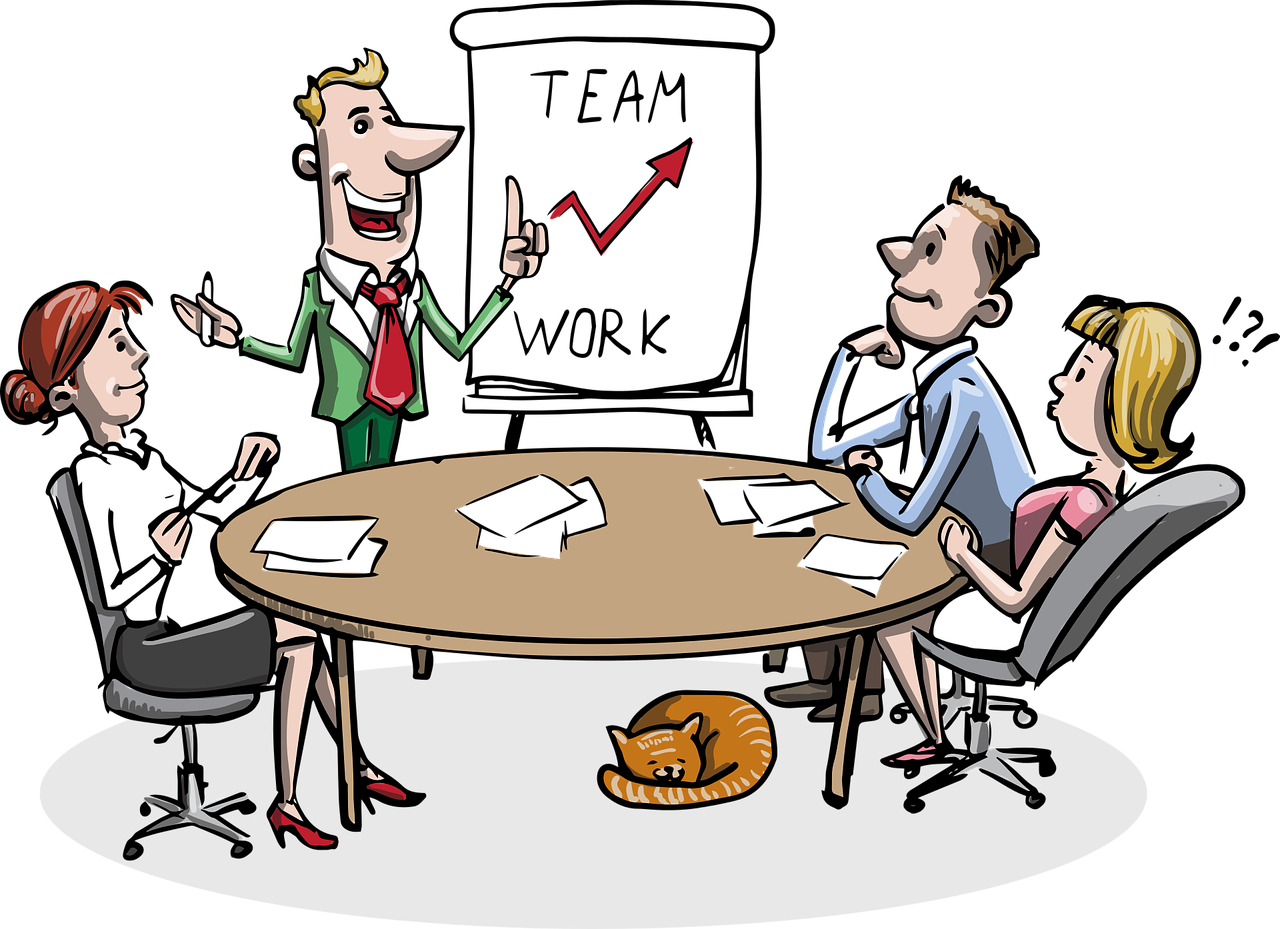 Pre-reading questions:
I will read each question. Then, please answer them.
Do you smile when you give greetings? Why or why not?
Why is a positive impression important?
Vocabulary:
I will read the words, meanings, and sample sentences. Then, repeat after me.
expression /ik-SPRESH-uhn/

[noun] – the act of saying what you think or showing how you feel using words or actions
The expression on his face never changed.

adjust /uh-JUHST/

[verb] – to change something slightly, especially to make it more correct, effective, or suitable
Use this button to adjust the contrast.

interpret /in-TUR-prit/

[verb] – to describe the meaning of something; examine in order to explain
Poetry helps us interpret life.

relevant /REL-uh-vuhnt/

[adjective] – correct or suitable for a particular purpose
The ideas that he shared are not relevant to the issue.

virtual /VUR-choo-uhl /

[adjective] – created by computer technology and appearing to exist but not existing in the physical world
Before a virtual meeting, all participants should test their devices.
Article reading:
Please read the whole article. Then, I will check your pronunciation and intonation.
In person, we're accustomed to reading nonverbal cues like facial expressions. Employees must be able to adjust to the minor adjustments in communication that remote work entails.
Most workers are naturally aware of these non-verbal cues when interacting face-to-face, and they are all means by which we communicate without using words. Examples include a coworker shifting uncomfortably in a chair or your supervisor nodding or frowning. Because of our social skills, most of us have learned to interpret nonverbal cues from others and gently communicate our own messages. Think about, for instance, your natural ability to smile when you greet a customer, make eye contact while you speak, and keep a confident manner when you are being interviewed. If you want to make a positive impression on others, your attitude and how you come across through non-verbal communication are key, according to Mi Ridell, a body language expert based in Stockholm, Sweden.
Despite the fact that we have been taught the importance of non-verbal cues in face-to-face conversations, this style of communication can seem less relevant in a virtual environment. Online chats are now often used for corporate talks, and video meetings can even be held without cameras. Employees in the modern workplace must also deal with another change: the shift in non-verbal communication.
Comprehension questions
I will read each question. Then, please answer them based on the article.
What must employees be able to adjust to?
When are most workers naturally aware of non-verbal cues?
What is an example of a non-verbal cue?
What should you do if you want to make a positive impression on others?
Can video meetings be held without cameras?
Discussion questions
I will read each question. Then, please answer them.
How important is non-verbal communication to you?
How do you know if someone is in the mood?
If you were to use non-verbal cues to express your ideas in a meeting, what would you do?
Do you agree that some people have some proficiency in reading others' non-verbal cues?
Are non-verbal clues significant in a virtual setting? Why or why not?
Listening: