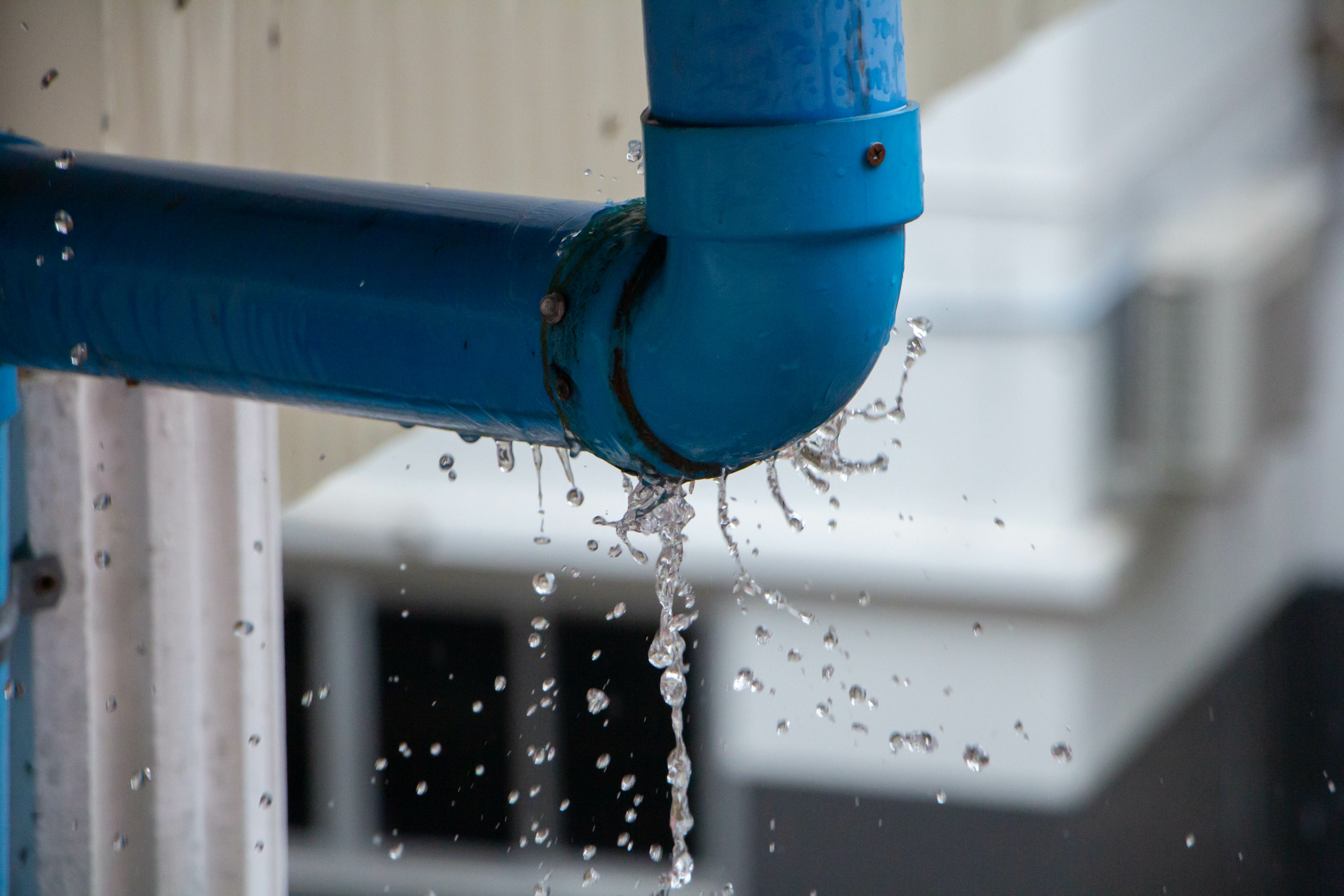 Pre-reading questions
I will read each question. Then, please answer them.
How important is water for you?
What would it be like to not have access to clean drinking water?
Vocabulary
I will read the words, meanings, and sample sentences. Then, repeat after me.
patrol /puh-TROHL/

[verb] – to go around an area or a building to check that it is free from trouble or danger
Police patrolled the area every hour.

leak /leek/

[noun] – a hole or crack through which a liquid or gas can flow out of a container, or the liquid or gas that comes out
Do not use electricity if you think there may be a gas leak.

likely /LAHYK-lee/

[adjective] – if something is likely, it will probably happen or is expected
The train is likely to arrive late.

deploy /dih-PLOI/

[verb] – to move soldiers or equipment to a place where they can be used when they are needed
The choice has been made to deploy additional equipment.

frequent /FREE-kwuhnt/

[adjective] – happening often
Shion is a frequent visitor to the bookstore.
Article reading
Please read the whole article. Then, I will check your pronunciation and intonation.
Engineers have now developed tiny robots that can patrol the pipe network, look for issues, and stop leaks in the UK. A new generation of robotic pipe patrollers for underground environments is being tested by the Integrated Civil and Infrastructure Research Centre (ICAIR). Pipebots are tiny, moving robots with cameras for eyes and all-terrain legs. They are being created in collaboration with the water industry to inspect pipelines for weak points and cracks before they develop into leaks. They go along the pipe while taking pictures and using a microphone to hear the pipe. They are designed to identify whether or not a pipe issue is likely to occur. The biggest challenge for the pipebots, according to Professor Netta Cohen, an artificial intelligence specialist at the University of Leeds, is communication. Together with her teammates, she is developing a system in which a larger "mother" robot transports and deploys a group of smaller robots.
Since there are millions of houses supplied by thousands of kilometers of pipe in the UK, leaks are a frequent and difficult problem. This year, there has been a lot of discussion about water waste. According to Water UK, South East Water, South West Water, and Yorkshire Water have localized hosepipe bans in place as a result of the summer drought. According to Ofwat, 20% of consumers in England and Wales are having trouble paying their water bills as a result of the current economic downturn.
Comprehension questions
I will read each question. Then, please answer them based on the article.
What center is testing the miniature robots?
What are the small robots called?
What do the small robots do?
According to Netta Cohen, what is the robots' biggest challenge?
What percentage of consumers in England and Wales have trouble paying their water bills?
Discussion questions
I will read each question. Then, please answer them.
How much water do you think you use in a day?
Please tell me a time when you did not have enough water.
If you were to experience leaks at your home, what would you do?
Do you think the pipebots will be able to send accurate data to the engineers?
How do leaks affect households and businesses?
Listening