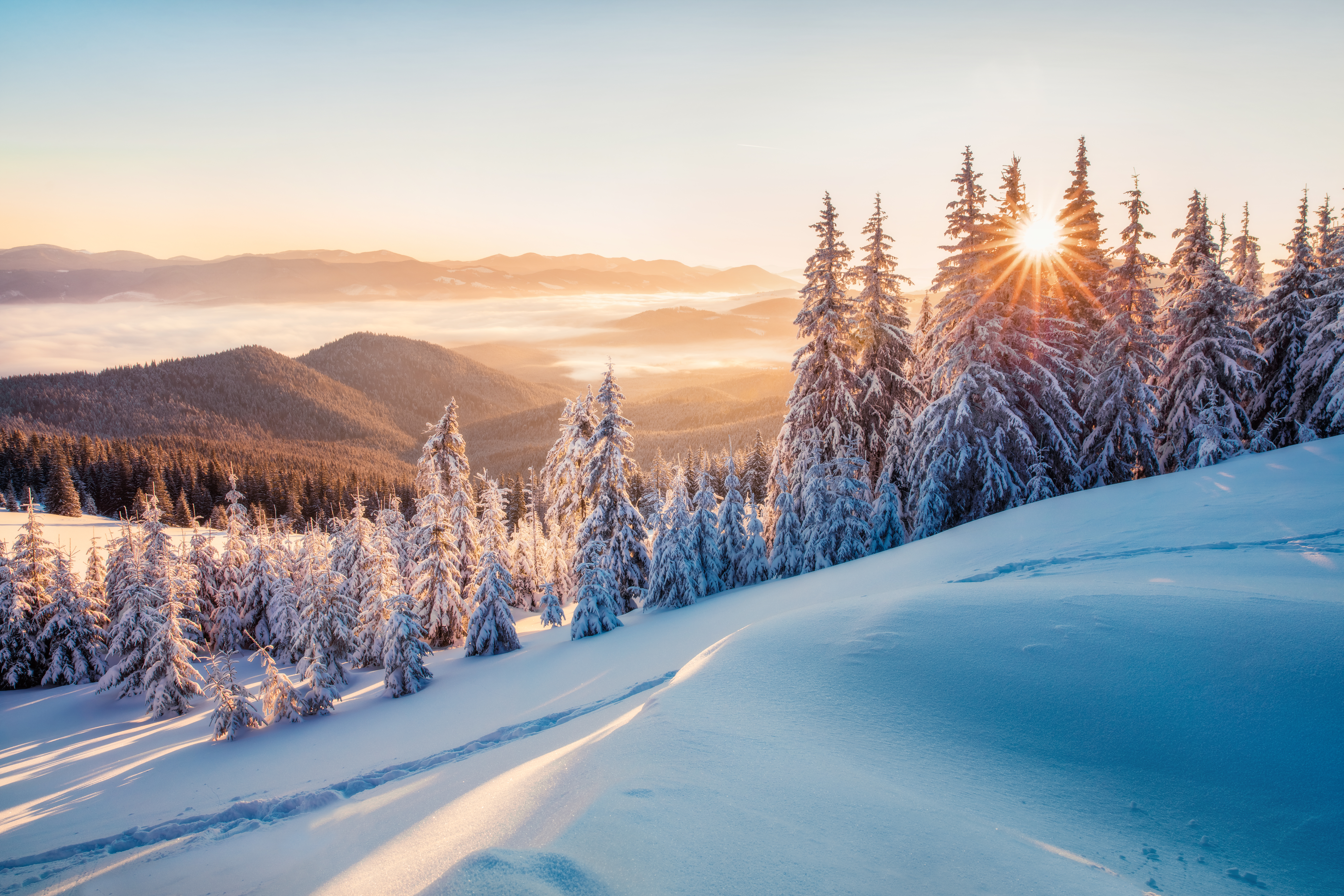 Pre-reading questions
I will read each question. Then, please answer them.
講師がそれぞれの質問を読むので答えましょう。
What is your favorite season?
Do you like warm weather?
Vocabulary
I will read the words, meanings, and sample sentences. Then, repeat after me.
単語、意味、例文を読みます。講師に続いて音読しましょう。
temperature /TEM-per-uh-cher/

[noun] – the measured amount of heat in a place or in the body
The temperature is high today.

previous /PREE-vee-uhs/

[adjective] – happening or existing before something or someone else
This house has only had one previous owner.

similar /SIM-uh-ler/

[adjective] – looking or being almost, but not exactly, the same
All the buildings here look quite similar.

effect /ih-FEKT/

[noun] – the result of a particular influence
The accident had a negative effect on his career.

beginning /bih-GIN-ing/

[noun] – the first part of something or the start of something
We missed the beginning of the movie.
Article reading
Please read the whole article. Then, I will check your pronunciation and intonation.
記事を音読しましょう。講師はあなたの発音とイントネーションを確認します。
January has the highest temperature recorded in many European countries. National temperature records were set for the Netherlands, Liechtenstein, Lithuania, Latvia, the Czech Republic, Poland, Belarus, and Denmark. Warsaw, Poland, had a temperature on January 1 that was 4 C higher than the previous record. On the other hand, Belarus experienced 16.4 C, which is about 4.5 C higher than the last recorded temperature. In Bilbao, Spain, the temperatures on January 1 were similar to the country's July average. Water use is also limited in some parts of Catalonia and Barcelona. The UK, Ireland, France, and Spain announced that 2022 was the hottest year on record. Because of human-caused climate change, heatwaves have become more common, more powerful, and longer lasting. These warm winter events do not have the same negative effects on people as summer heatwaves, however. The world has already warmed by about 1.1 C since the beginning of the industrial period.
True or False
Read the sentences and identify if they are true or false based on the article.
文章を読んで、記事に基づいて正誤を答えましょう。
Many European countries have recorded high temperatures in December.
Warsaw's temperature on January 1 was 4 C higher than the previous record.
Belarus' highest temperature record was 4.5 C.
The United Kingdom, Ireland, France, and Spain declared 2022 to be the hottest year on record.
Warm winter events do not have negative effects on people.
Fill in the blanks
Choose the correct word from the table then fill in the blanks.
適切な言葉を選んで空欄を埋めましょう。
| | | | | |
| --- | --- | --- | --- | --- |
| temperature | previous | similar | effect | beginning |
This scene was already mentioned in the _______ chapter.
The _______ in this city is hotter than usual.
The medicine doesn't have any side _______.
April is the _______ of the new school year.
My brother and I have _______ tastes in music.
Listening