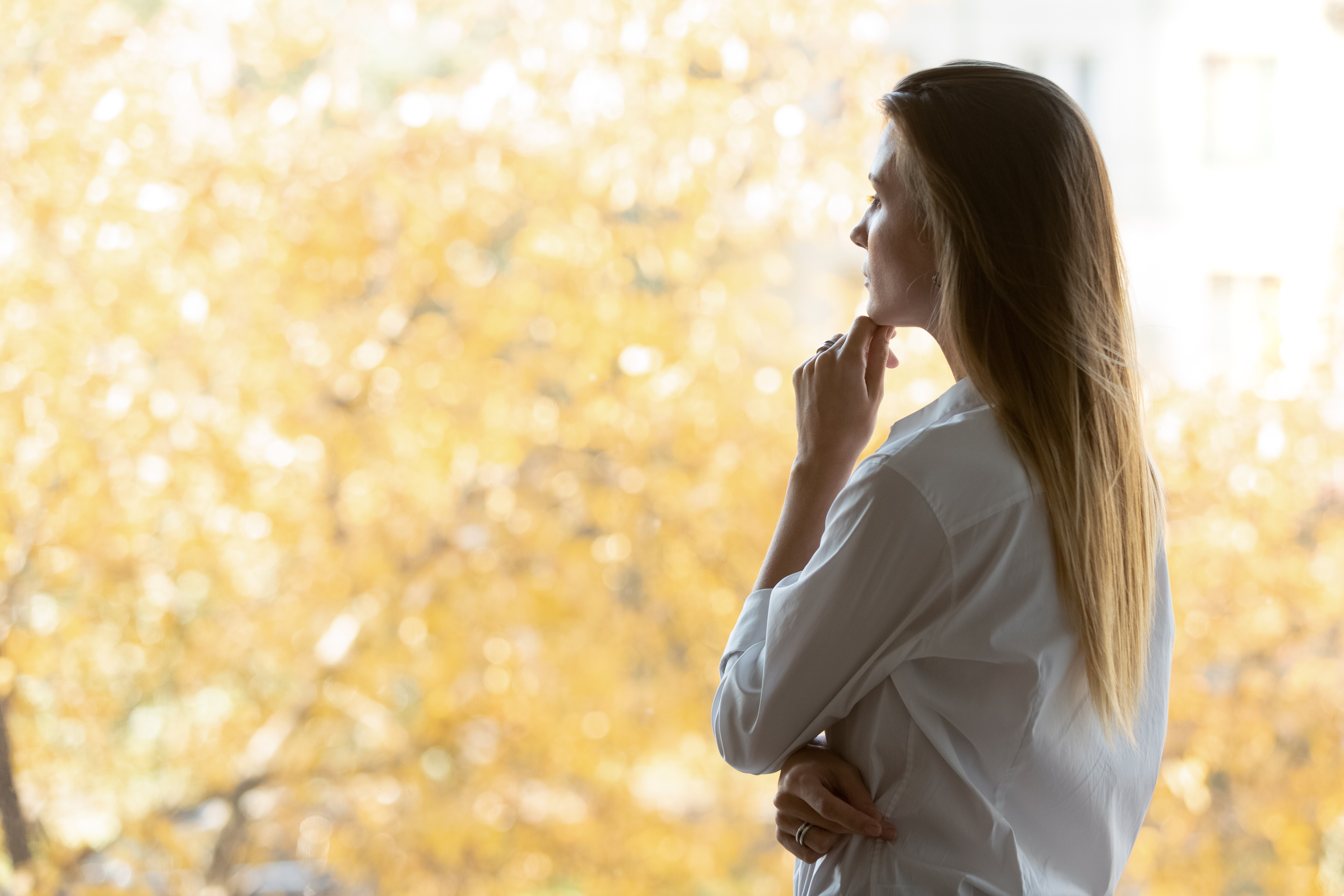 Pre-reading questions
I will read each question. Then, please answer them.
講師がそれぞれの質問を読むので答えましょう。
Do you think making decisions is easy?
What is the best decision you have made?
Vocabulary
I will read the words, meanings, and sample sentences. Then, repeat after me.
単語、意味、例文を読みます。講師に続いて音読しましょう。
avoid /uh-VOID/

[verb] – to stay away from someone or something
The driver took a different route to avoid the accident.

correctly /kuh-REKT-lee/

[adverb] – in a way that is in agreement with the true facts or with what is generally accepted
Could you teach me how to say this word correctly?

slip /slip/

[verb] – to slide without intending to
Be careful not to slip! There's water on the floor.

beyond /bih-YOND/

[adverb] – to be more than or not limited to something
The result went beyond our expectations.

hold back /HOHLD-bak/

[phrasal verb] – to not do something, often because of fear or because you do not want to make a bad situation worse
She just managed to hold back her anger.
Article reading
Please read the whole article. Then, I will check your pronunciation and intonation.
記事を音読しましょう。講師はあなたの発音とイントネーションを確認します。
Not being able to decide quickly is common in people. Others find it difficult to decide and may even try to avoid making decisions entirely.
Many people delay making decisions until they are sure they are doing so correctly, out of fear that they will make the wrong choice. Indecision is often seen as a negative trait, but this sometimes has advantages. People will take longer to make judgments, but they are also less prone to "correspondence bias." For example, if we see someone slip, we think that someone is clumsy rather than thinking that the floor may be slippery. Like everything else in life, indecision is only a problem when it goes beyond what makes sense. A simple initial step to prevent spending too much time thinking about your options without actually learning anything new is to set a time limit for your final decision.
Indecision can be both good and bad. The secret is knowing when to wait and when to push through your doubt when it's holding you back.
True or False:
Read the sentences and identify if they are true or false based on the article.
文章を読んで、記事に基づいて正誤を答えましょう。
Indecision is not common in people.
Indecision does not have advantages.
People who take longer to decide are less prone to "correspondence bias."
Indecision is only a problem when it goes beyond what makes sense.
A simple step to prevent indecision is to set a time limit for your final decision.
Fill in the blanks
Choose the correct word from the table then fill in the blanks.
適切な言葉を選んで空欄を埋めましょう。
| | | | | |
| --- | --- | --- | --- | --- |
| avoid | correctly | slip | beyond | hold back |
Be sure to set them up _______.
I saw her _______ on ice. Help her up!
Maruki couldn't _______ his anger anymore.
These ideas go _______ our understanding.
Everyone is advised to wear face masks to _______ getting the virus.
Listening