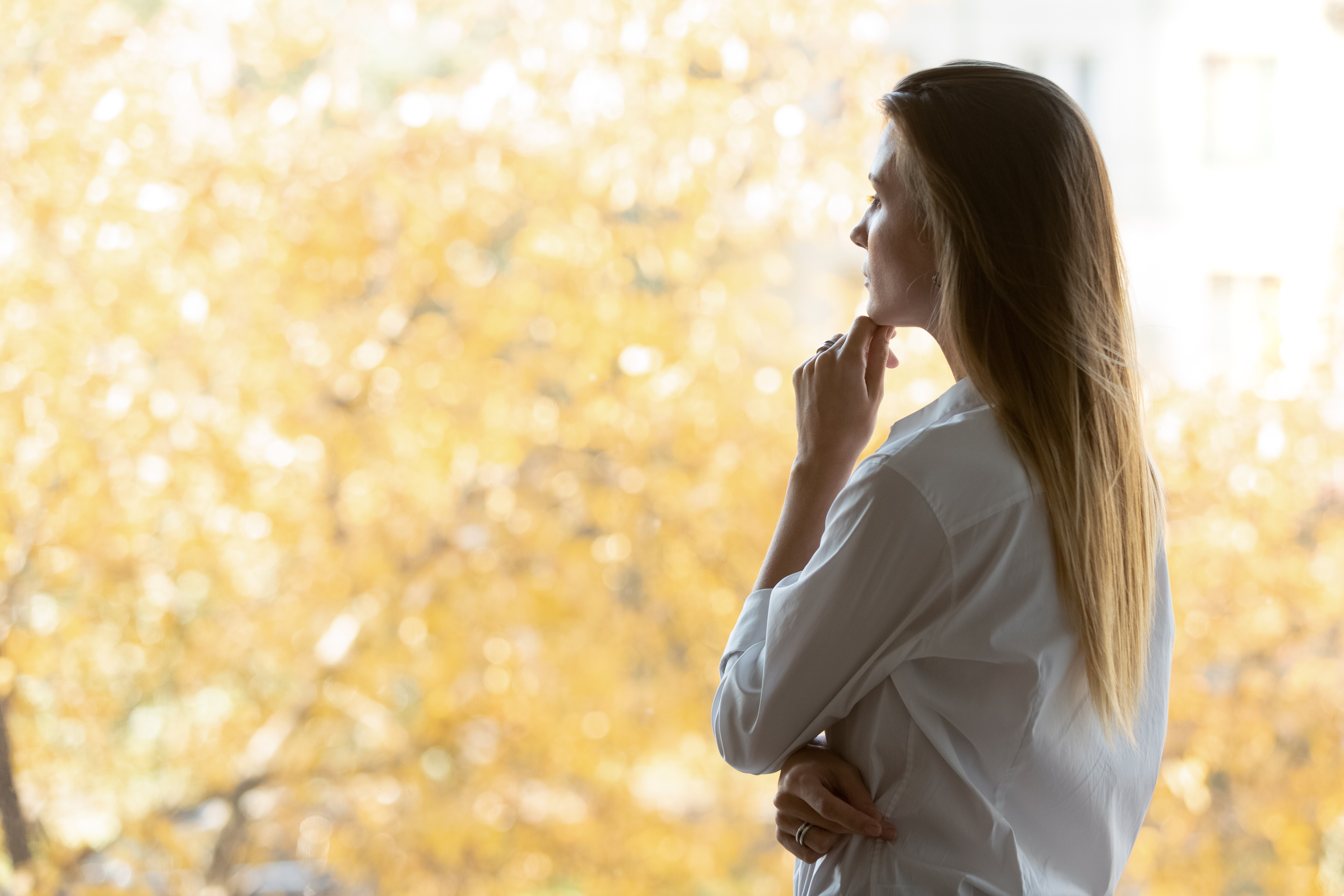 Pre-reading questions
I will read each question. Then, please answer them.
How do you make decisions?
In what situations do you ask for others' opinions first before making decisions?
Vocabulary
I will read the words, meanings, and sample sentences. Then, repeat after me.
put something off /poot of/

[phrasal verb] – to decide or arrange to delay an event or activity until a later time or date
We've been forced to put off our trip until September.

generally /JEN-er-uh-lee/

[adverb] – considering the whole of someone or something, and not just a particular part of him, her, or it
The house is generally in bad shape.

clumsy /KLUHM-zee/

[adjective] – a clumsy person often has accidents because they do not behave in a careful, controlled way
Sean was a clumsy child who frequently bumped into the furniture.

sensible /SEN-suh-buhl/

[adjective] – based on or acting on good judgment and practical ideas or understanding
I believe that taking a taxi home is the most sensible thing to do.

doubt /dout/

[noun] – (a feeling of) not being certain about something, especially about how good or true it is
There's no doubt that we'll win this contest.
Article reading
Please read the whole article. Then, I will check your pronunciation and intonation.
Indecision is a common trait in people. While some people make quick decisions, others find it challenging to think through all of their options and may even attempt to avoid making one entirely.
Psychology experts have discovered that perfectionism often leads to indecision. Perfectionists put off making decisions until they are certain they are doing so correctly, out of fear of feeling guilty if they make the wrong choice. Indecision is generally viewed as a negative trait, but the waiting sometimes has advantages. People with high trait ambivalence take longer to make judgments, but they are also less prone to "correspondence bias." For example, we think that someone is clumsy if he or she slips rather than noticing that the floor is slippery. Like everything else in life, indecision is only a problem when it goes beyond what is sensible. A simple initial step to prevent spending too much time thinking about your options without actually learning anything new is to set a time limit for your final decision.
Indecision can protect us from bias while also being an enemy of good. The secret is knowing when to wait and when to push through your doubt when it's holding you back.
Comprehension questions
I will read each question. Then, please answer them based on the article.
In the article, what trait is common among people?
According to psychology experts, what leads to indecision?
Why do perfectionists put off making decisions until they are sure they are correct?
What are people with high trait ambivalence less prone to?
What is a simple step to prevent indecisiveness?
Discussion questions
I will read each question. Then, please answer them.
Please tell me about a good decision you made.
Have you ever made a decision and then changed your mind afterward? Please tell me more about it.
When you are indecisive about something, what do you do to make a decision?
In your opinion, can indecisiveness be stopped?
Is perfectionism a bad trait? Please share your thoughts.
Listening