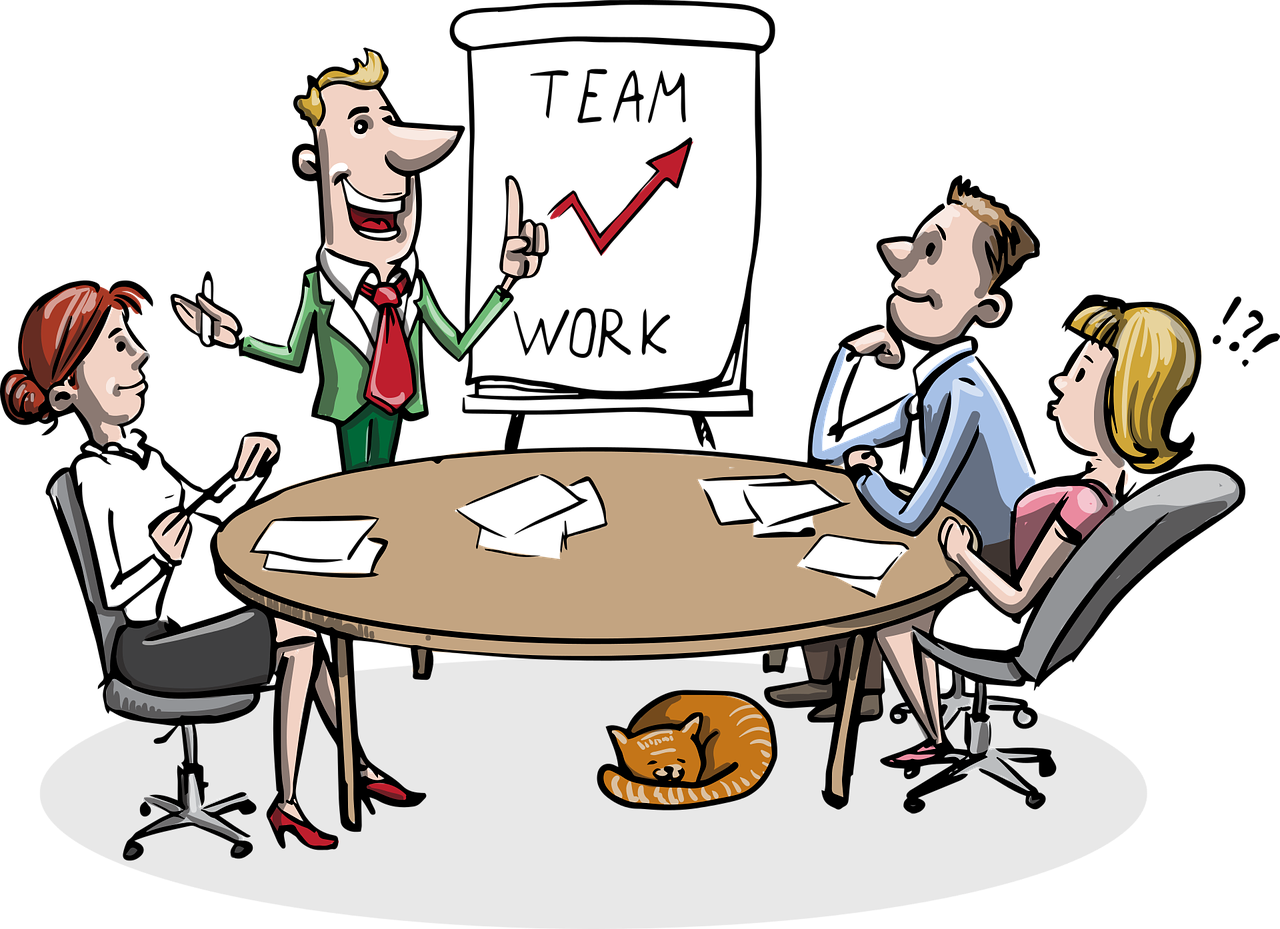 Pre-reading questions:
I will read each question. Then, please answer them.
What are some examples of appropriate behavior in the workplace?
How should employees communicate with their colleagues and superiors?
Vocabulary:
I will read the words, meanings, and sample sentences. Then, repeat after me.
concerned /kuhn-SURND/

[adjective] – worried
John was concerned about the safety measures put in place at the office before returning to work.

standard /STAN-derd/

[noun] – a level of quality
The company has set a high standard for customer service that all employees must adhere to.

grant /grant/

[verb] – to give or allow someone something, usually in an official way
The manager granted the team's request for additional resources to complete the project on time.

tremendous /trih-MEN-duhs/

[adjective] – very great in amount or level, or extremely good
The success of the company's new product launch was due to the tremendous effort put in by the marketing team.

patience /PEY-shuhns/

[noun] – the ability to wait, or to continue doing something despite difficulties, or to suffer without complaining or becoming annoyed
The key to learning a new skill is patience and consistent practice.
Article reading:
Please read the whole article. Then, I will check your pronunciation and intonation.
After working from home for months or even years, individuals may discover that the move back to the office is more difficult than they anticipated.  As a result, some workers may experience a conflicted or unpleasant work environment.
Many people are now discovering that the distractions, noise, and social interactions that come with working in an office can be stressful after months of having total control over their workspaces. Some employees may also be concerned about the new standards for mingling with coworkers and face-to-face encounters, which were earlier taken for granted. While it's common for workers to first feel a little out of place as they get used to being back in the office, experts suggest that as we progressively become used to being in a work setting once more, things will get better. However, it's also crucial to recognize that since the pandemic started, offices have undergone tremendous change. Many businesses now utilize offices in novel ways, such as through remote and hybrid work.
Employees should ultimately be attentive to workplace etiquette and courteous to their coworkers and the working environment. People will gradually get back into the swing of things, and the office will start to seem like the second home it once was with a little time, patience, understanding, and communication.
Comprehension questions
I will read each question. Then, please answer them based on the article.
Why may some individuals find it difficult to transition back to the office after working from home?
What types of distractions and social interactions may cause stress for employees returning to the office?
What are some suggestions experts give for employees adjusting to being back in the office?
How have offices changed since the start of the pandemic?
What should employees do to make the transition back to the office easier for themselves and their coworkers?
Discussion questions
I will read each question. Then, please answer them.
How has the transition back to the office been for you? Have you found it to be difficult or easy?
Are you more comfortable working in an office or at home? Why?
If you were to choose an office setup, what would it be? Why?
Do you think it is necessary for office etiquette to evolve?
What are some of the biggest challenges that you have encountered as you have adjusted to working in an office again?
Listening: