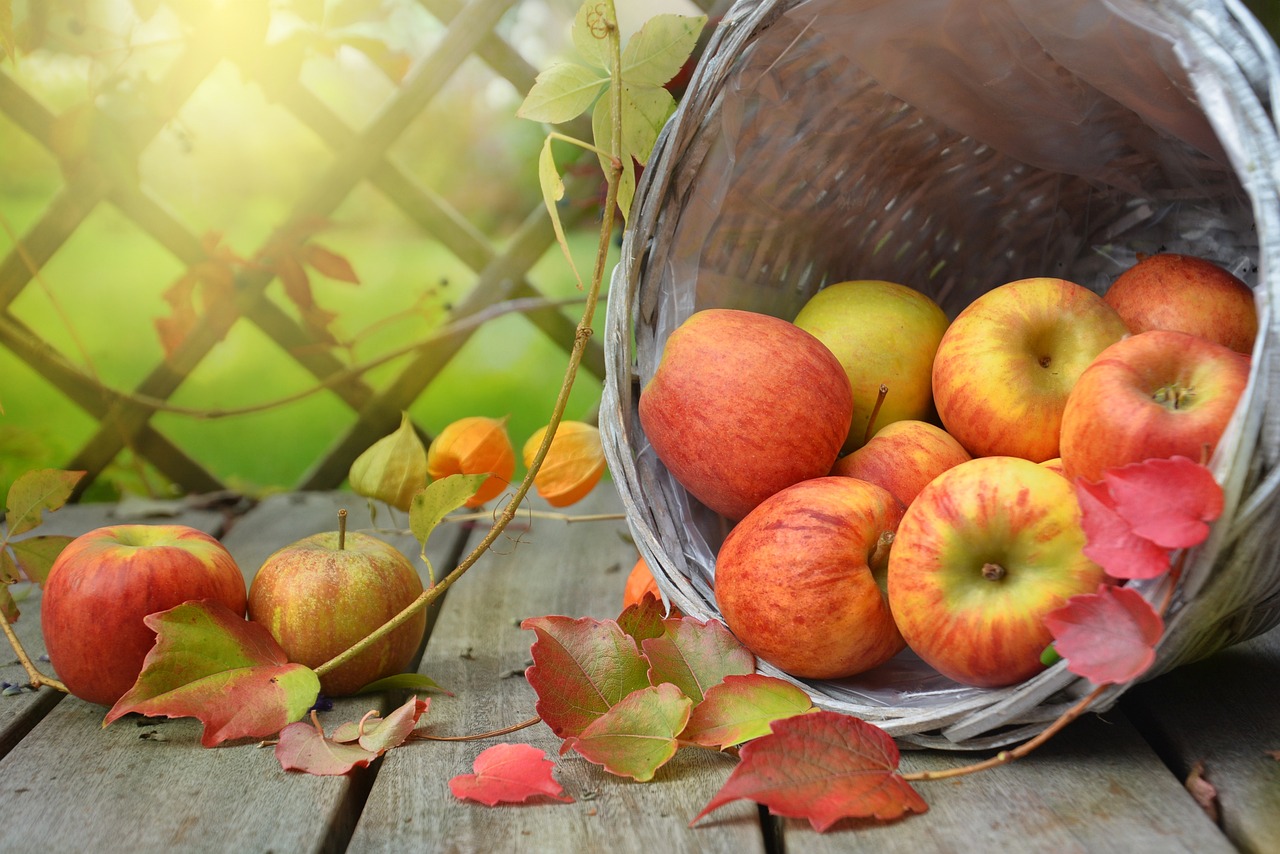 Pre-reading questions:
I will read each question. Then, please answer them.
講師がそれぞれの質問を読むので答えましょう。
Is it a challenge for you to preserve food?
What is your favorite food?
Vocabulary:
I will read the words, meanings, and sample sentences. Then, repeat after me.
単語、意味、例文を読みます。講師に続いて音読しましょう。
waste /weyst/

[noun] – unwanted matter or material of any type, especially what is left after useful substances or parts have been removed
Putting paper in the recycling bin helps reduce waste.

challenge /CHAL-inj/

[noun] – (the situation of being faced with) something that needs great mental or physical effort in order to be done successfully and therefore tests a person's ability
Learning a new language is a big challenge, but it can be very rewarding.

method /METH-uhd/

[noun] – a particular way of doing something
The scientific method is a way to conduct experiments and research to find out how things work.

ancient /EYN-shuhnt/

[adjective] – of or from a long time ago, having lasted for a very long time
The ancient Egyptians built the pyramids as tombs for their pharaohs.

cucumber /KYOO-kuhm-ber/

[noun] – a long, thin, pale green vegetable with dark green skin, usually eaten uncooked in salads
Cucumber is a type of vegetable that is often used in salads.
Article reading:
Please read the whole article. Then, I will check your pronunciation and intonation.
記事を音読しましょう。講師はあなたの発音とイントネーションを確認します。
Food waste prevention has been a challenge for humanity. Since the beginning of time, people have used a variety of methods to preserve food, from the ancient Greeks washing figs in seawater to the medieval Chinese wrapping citrus fruits in wax. Despite the changed conditions, minimizing food waste is still a challenging task because it increases greenhouse gas emissions.
Two of the most significant strategies businesses currently use to reduce food waste are plastic and chemicals. A Swiss study found that plastic packaging for cucumbers has more positive environmental effects than negative ones. Chemicals like chlorine and hydrogen peroxide are routinely used to get rid of microorganisms on fresh food and prevent it from going bad. However, customers are moving away from these methods more and more due to concerns about the impact of plastics on the environment and the potential health risks of chemical treatments.
The development of new methods to preserve fruits and vegetables without the use of plastics or chemicals is the outcome, and these technologies may hold the key to resolving this problem.
True or False:
Read the sentences and identify if they are true or false based on the article.
文章を読んで、記事に基づいて正誤を答えましょう。
People have always been challenged with preventing food waste.
Plastic and chemicals are the most significant strategies businesses currently use to reduce food waste.
A Swiss study found that plastic packaging for cucumbers has more negative environmental effects than positive ones.
Chemicals like chlorine, hydrogen peroxide, and trisodium phosphate are not used to preserve food anymore.
Customers are moving away from plastic and chemical methods to preserve food due to environmental and health concerns.
Fill in the blanks:
Choose the correct word from the table then fill in the blanks.
適切な言葉を選んで空欄を埋めましょう。
| | | | | |
| --- | --- | --- | --- | --- |
| waste | challenge | method | ancient | cucumber |
One of the most popular ways of using ______ is by making cucumber water, it's a refreshing drink that is also good for your skin.
Landfills are places where ______ is buried and left to decompose.
Climbing a mountain is a physical ______ that requires a lot of preparation and determination.
There are many different ______ for solving math problems, it's important to find the one that works best for you.
The ______ Greeks developed a system of government that is still studied today.
Listening: