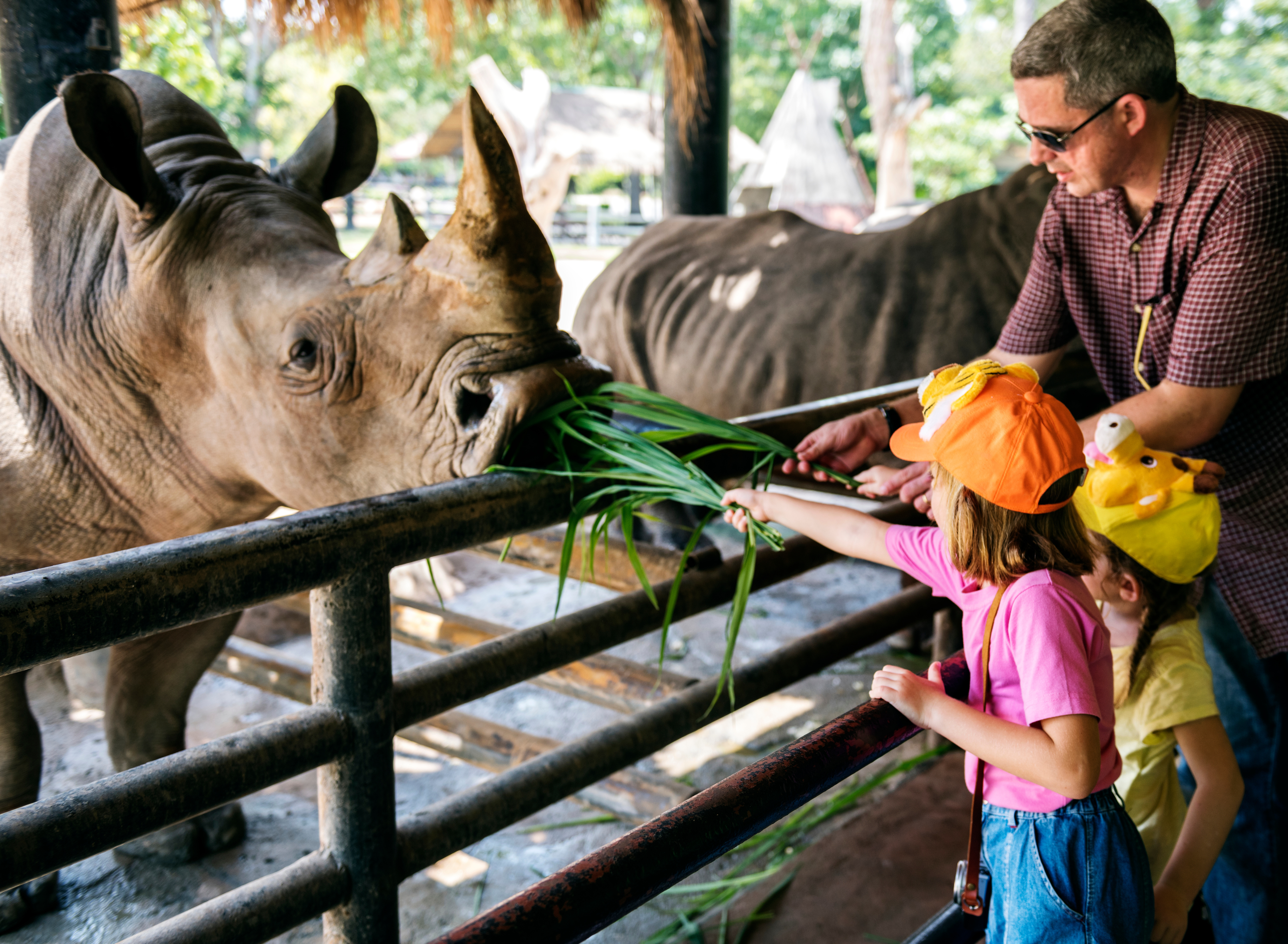 Pre-reading questions
I will read each question. Then, please answer them.
How often do you visit zoos?
Which do you like better, a zoo or an aquarium?
Vocabulary
I will read the words, meanings, and sample sentences. Then, repeat after me.
upgrade /UHP-greyd/

[noun] – an improvement in something
Our office furniture is in desperate need of an upgrade.

unfavorable /uhn-FEY-ver-uh-buhl/

[adjective] – having or showing a negative opinion
Our plans will not work because of the unfavorable weather.

criticize /KRIT-uh-sahyz/

[verb] – to express disapproval of someone or something
We were tasked with criticizing poems.

priceless /PRAHYS-lis/

[adjective] – used to describe something with such a high value that its price cannot be calculated, especially because it is rare
Many priceless antiques fill the castle.

currently /KUR-uhnt-lee/

[adverb] – at the present time
Currently, the structure serves as a warehouse.
Article reading
Please read the whole article. Then, I will check your pronunciation and intonation.
Public and animal welfare organizations have raised doubts in response to the official announcement that Egypt's historic Giza Zoo will close its doors for a year to undergo upgrades. Unfavorable situations, such as elephants chained on short chains and monkeys provoked by kids, have drawn negative attention in recent years. The zoo has long since lost its membership in the World Association of Zoos and Aquariums (Waza). The elimination of the Victorian-era lion and bear cages and their replacement with open-range areas are among the many changes that have been promised. However, some who support animal rights are worried. They criticize the zoo's plans for their lack of transparency and for showing little concern for the well-being of the animals held there, some of which are endangered species.
The Giza Zoo was first built by Egypt's then-ruler Ismail Pasha in 1891. He once said he aimed to integrate Egypt into both Africa and Europe. It had priceless architectural features like a scaled-down suspension bridge built by Gustave Eiffel ten years before the construction of his famous Eiffel Tower, as well as unique flowers and animals. It is a valuable piece of land next to a deluxe hotel, a shopping mall, and the west bank of the Nile, and it is currently one of Greater Cairo's rare green spots.
Comprehension questions
I will read each question. Then, please answer them based on the article.
For how long will the Giza Zoo stay closed?
What were among the many changes that have been promised at the zoo?
What do animal rights supporters criticize the zoo for?
Who built the Giza Zoo?
What did the Giza Zoo have?
Discussion questions
I will read each question. Then, please answer them.
What animals do you like looking at most when you visit zoos?
Where is the best place to see animals in your country? Please tell me more about it.
If you were a zookeeper, what would you do to keep the zoo clean and the animals happy?
Should endangered species be kept in zoos?
Some people believe that zoos are cruel places for animals to live. What do you think about it?
Listening