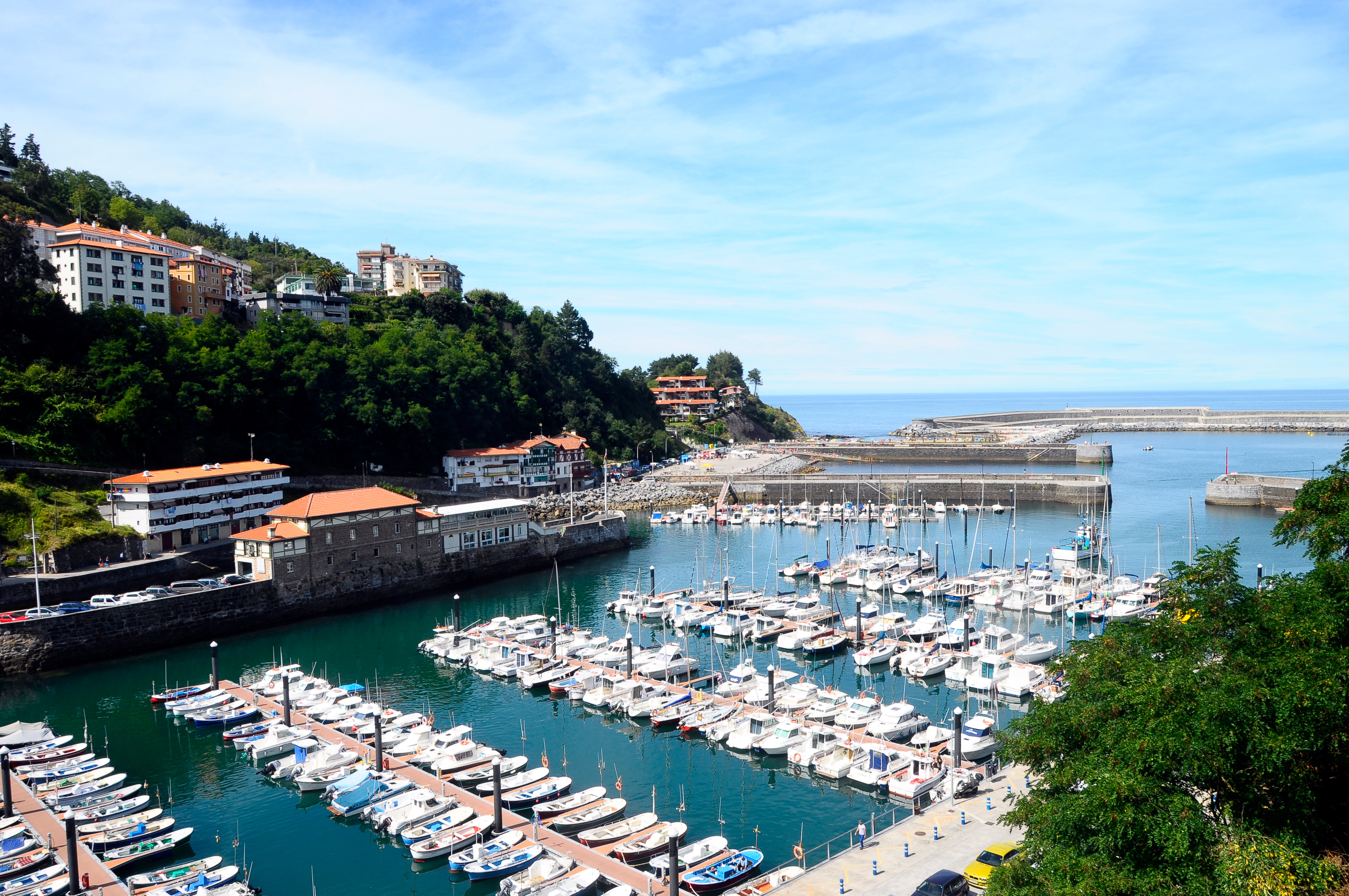 Pre-reading questions
I will read each question. Then, please answer them.
When was the last time you went to the beach?
What is the most famous beach in your country? Please tell me more about it.
Vocabulary
I will read the words, meanings, and sample sentences. Then, repeat after me.
community /kuh-MYOO-ni-tee/

[noun] – the people living in one particular area or people who are considered as a unit because of their common interests, social group, or nationality
The community is requesting everyone save water.

shoreline /SHAWR-lahyn/

[noun] – the edge of a sea, lake, or wide river
The shoreline was made up of many huge boulders.

commercial /kuh-MUR-shuhl/

[adjective] – related to making money by buying and selling things
My father works for a commercial radio station.

marine /muh-REEN/

[adjective] – related to the sea or sea transportation
Pollution can harm marine life.

noteworthy /NOTH-wur-thee/

[adjective] – deserving attention because of being important or interesting
I found nothing particularly noteworthy to report.
Article reading
Please read the whole article. Then, I will check your pronunciation and intonation.
Long ago, the inhabitants of Mutriku, a charming seaside community, profited from the riches of the ocean. And today, they're using its incredible talents and capabilities.
Strong storms and waves carved out the shoreline here, leaving behind flowing, jagged layers of thin rocks that reach out into the water like pages of an ancient book. More than 800 years after it started as a modest fishing village, Mutriku grew with Basque trade during the Middle Ages to become a thriving port that was home to generations of fishermen, traders, shipbuilders, and whalers. The Mutriku Wave Energy Plant was built in the town in 2011, becoming the first commercial wave power plant in Europe. The plant's 16 turbines use the energy of the waves to generate electricity that can power up to 250 homes and keep 600 tons of carbon dioxide from entering the atmosphere each year. When the facility produced two gigawatts of electricity in total in 2020, a first for any wave plant and an illustration of the potential of marine power in the global transition to renewable energy, it made a noteworthy accomplishment.
Basques have always been able to profit from the sea, despite the fact that the needs of the world may have changed. Water has always been, is now, and will always be a crucial component of life for the Mutrikuarra.
Comprehension questions
I will read each question. Then, please answer them based on the article.
What carved out the shorelines of Mutriku?
When did Mutriku become a thriving port?
When was the Mutriku Wave Energy Plant built?
How many turbines does the plant have?
What will the facility produce in 2020?
Discussion questions
I will read each question. Then, please answer them.
Are you a beach person or a mountain person? Please tell me more about it.
What beach sports do you play?
Would you like to use water as a source of energy in your country? Why or why not?
Do you think water is the best source of sustainable energy?
In your opinion, will there be any negative effects on Mutriku's reputation as the home of marine life if people keep on using water to its advantage? Please share your thoughts.
Listening