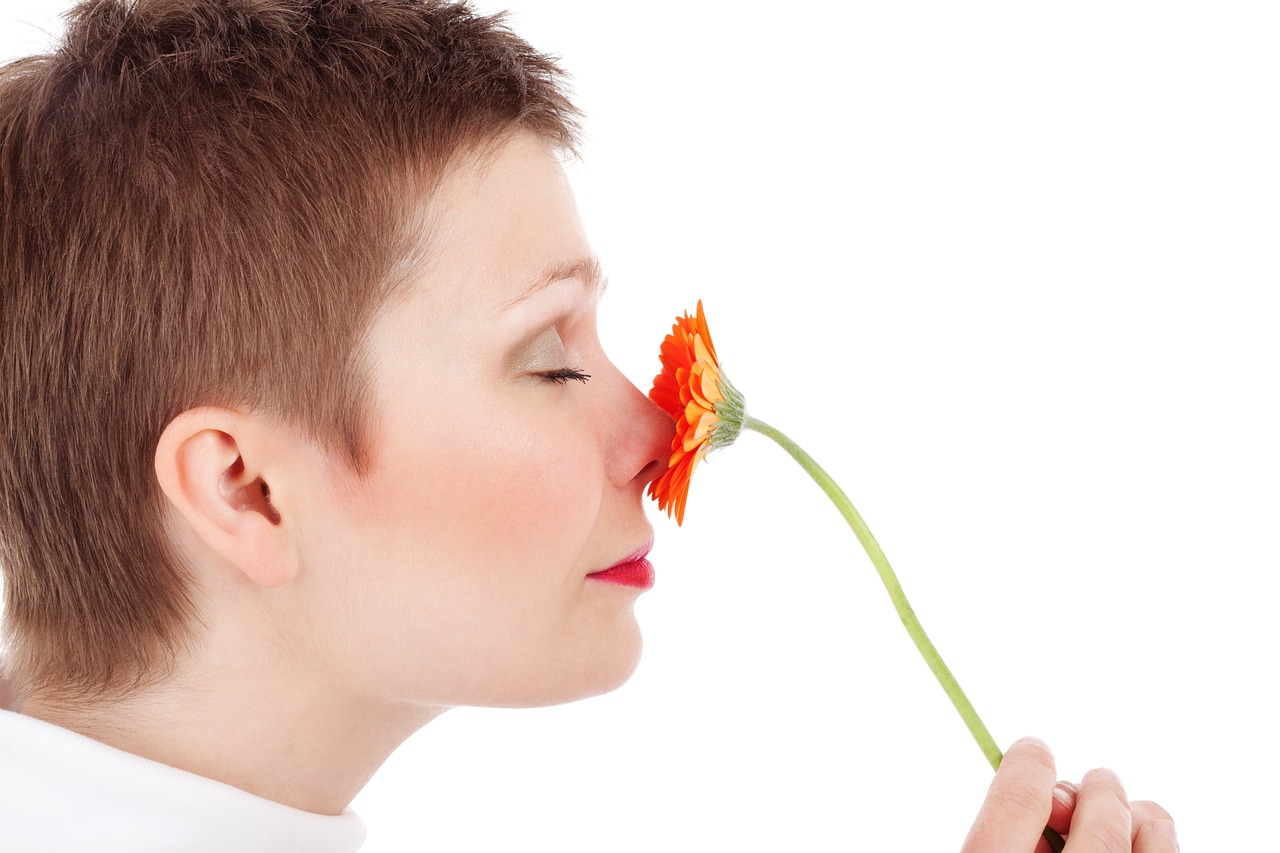 Vocabulary:
I will read the words, meanings, and sample sentences. Then, repeat after me.
exposure /ik-SPOH-zher /

[noun] – the act or state of being unprotected
It is important to limit your exposure to the sun in order to avoid skin damage and sunburn.

implication /im-pli-KEY-shuhn/

[noun] – a result or effect that seems likely in the future
One implication of not studying for your exams is that you might not pass them.

devastating /DEV-uh-stey-ting/

[adjective] – highly destructive or damaging
The recent earthquake had a devastating impact on the local community, destroying homes and leaving many people homeless.

detect /dih-TEKT/

[verb] – to discover or notice something
The new security system is designed to detect any unauthorized activity and immediately alert the authorities.

preservation /prez-er-VEY-shuhn/

[noun] – the act of keeping something the same or stopping it from being destroyed
The preservation of historical landmarks and artifacts is important because it allows future generations to learn about their cultural heritage.
Article reading:
Please read the whole article. Then, I will check your pronunciation and intonation.
Air pollution has long been associated with respiratory and cardiovascular diseases, but new research suggests that it may be impacting our sense of smell as well. In a recent study, researchers found that exposure to air pollution was linked to a decrease in olfactory function, meaning that people may be losing their ability to smell. This discovery has important implications for public health, as our sense of smell plays a crucial role in detecting dangers like gas leaks and fires, as well as enjoying the flavors of food and drink.
While the impact of air pollution on our sense of smell may not be as immediately visible as its effects on our lungs or hearts, it is no less important. As the study's lead author notes, "Losing the sense of smell is very devastating for quality of life." It can make it difficult to taste food, detect spoiled food, or identify potential dangers in the environment. This new research highlights the need for continued efforts to reduce air pollution, both for the sake of our overall health and the preservation of our senses.
In conclusion, air pollution is a pervasive problem that has far-reaching impacts on our health and well-being. This new research underscores the importance of addressing air pollution not just for its immediate health effects, but also for its potential long-term impact on our senses. By taking action to improve air quality, we can help ensure that future generations can continue to enjoy the full range of sensory experiences that make life rich and rewarding.
Discussion Questions:
I will read each question. Then, please answer them.
What measures have you taken to reduce your own carbon footprint and contribute to efforts to improve air quality?
Have you ever encountered a potential danger like a gas leak or fire that you were able to detect due to your sense of smell? Could you tell me about it?
If someone were to lose their sense of smell due to air pollution, what potential dangers might he or she face in his or her daily life?
Do you agree that air pollution is a pervasive problem with far-reaching impacts on our health and well-being, as stated in the article?
What do you think are the most effective public health policies and initiatives for reducing air pollution and its impact on our overall well-being?
Summarization
Please summarize the whole article using your own words and expressions. You will have one minute to prepare before you answer.
Describe:
Please explain the definition of each word listed below based on your understanding. You can provide example sentences if needed.
respiratory
crucial
spoiled
danger
rewarding
Listening: