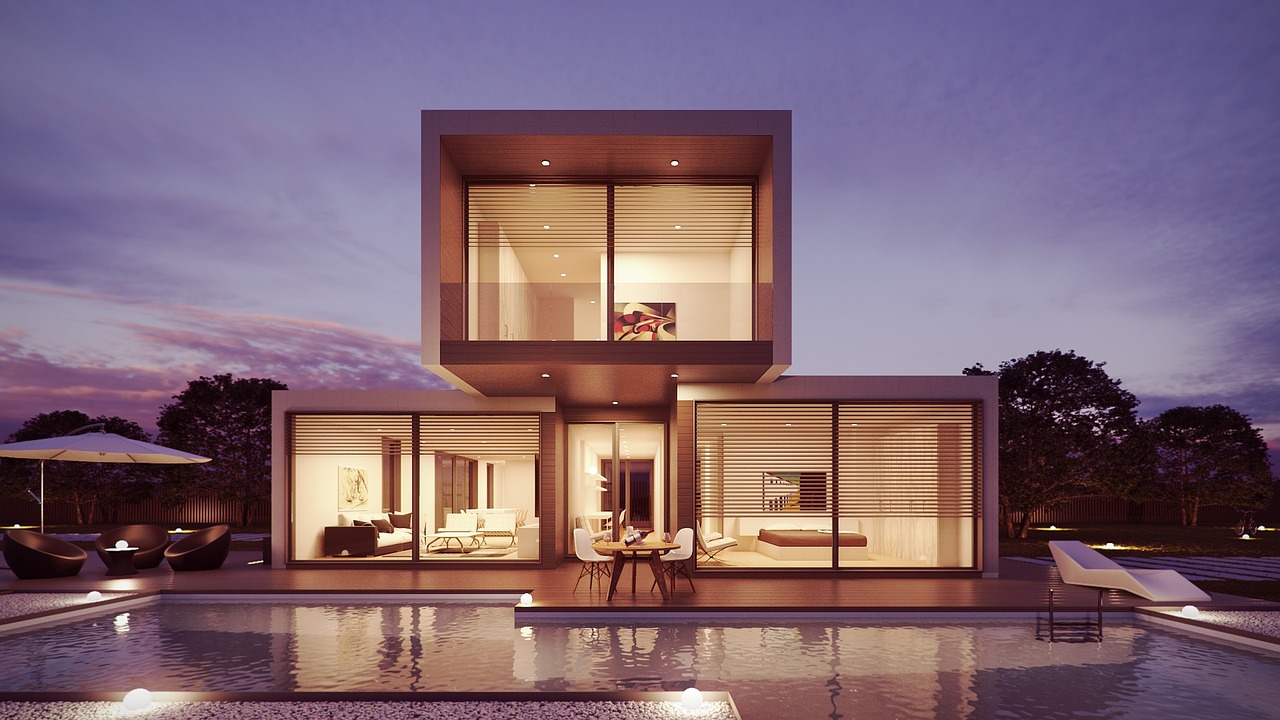 Pre-reading questions:
I will read each question. Then, please answer them.
講師がそれぞれの質問を読むので答えましょう。
Do you prefer having a few high-quality items in your home instead of many cheaper ones?
Have you ever decluttered your home and gotten rid of items you no longer need or use?
Vocabulary:
I will read the words, meanings, and sample sentences. Then, repeat after me.
単語、意味、例文を読みます。講師に続いて音読しましょう。
speed up /SPEED-uhp/

[phrasal verb] – to move or happen faster
The chef decided to speed up the cooking process by turning up the heat on the stove.

trend /trend/

[noun] – a general development or change in a situation
Wearing oversized glasses is a new trend among teenagers these days.

quantity /KWON-ti-tee/

[noun] – the amount or number of something
The baker needs a large quantity of flour to make enough bread for the whole town.

mean /meen/

[verb] – to have a particular meaning
What does this word mean?

space /speys/

[noun] – an available area or place
Can you make some space on the couch for me to sit down?
Article reading:
Please read the whole article. Then, I will check your pronunciation and intonation.
記事を音読しましょう。講師はあなたの発音とイントネーションを確認します。
As life continues to speed up, more people are searching for ways to simplify their homes and make them a peaceful sanctuary. Minimalism is a trend that has taken off in recent years, but many people wonder if a minimalist home can also be comfortable. The answer is yes, and in this article, we will provide tips on how to strike the perfect balance.
To create a comfortable minimalist home, it's important to prioritize quality over quantity. Investing in a few high-quality pieces of furniture not only reduces clutter but also brings a sense of calm and stability to your home. Additionally, incorporating functional yet visually pleasing items, such as a cozy sofa or a well-designed dining table, can make your home both comfortable and stylish. Furthermore, a limited color palette doesn't mean a boring or lifeless living space. Mixing different textures can bring life to a minimalist home.
In conclusion, a minimalist home can be stylish and comfortable with the right approach. By emphasizing quality, texture, and personal touches, you can create a tranquil and welcoming living space that genuinely feels like home.
True or False:
Read the sentences and identify if they are true or false based on the article.
文章を読んで、記事に基づいて正誤を答えましょう。
Minimalism is a trend that has taken off in recent years.
A minimalist home cannot be comfortable.
Prioritizing quality over quantity is important to creating a comfortable minimalist home.
Investing in high-quality furniture brings a sense of clutter and instability to your home.
Functional yet visually pleasing items can make your home comfortable and stylish.
Fill in the blanks:
Choose the correct word from the table then fill in the blanks.
適切な言葉を選んで空欄を埋めましょう。
| | | | | |
| --- | --- | --- | --- | --- |
| speed up | trend | quantity | mean | space |
My favorite thing about living in the countryside is the wide-open ______ and fresh air.
I need to _______ my walking if I want to catch the bus on time.
The supermarket offers discounts for customers who buy a large ______ of products.
Wearing oversized clothes is the latest ______ among young people.
What does "realize" ______?
Listening: