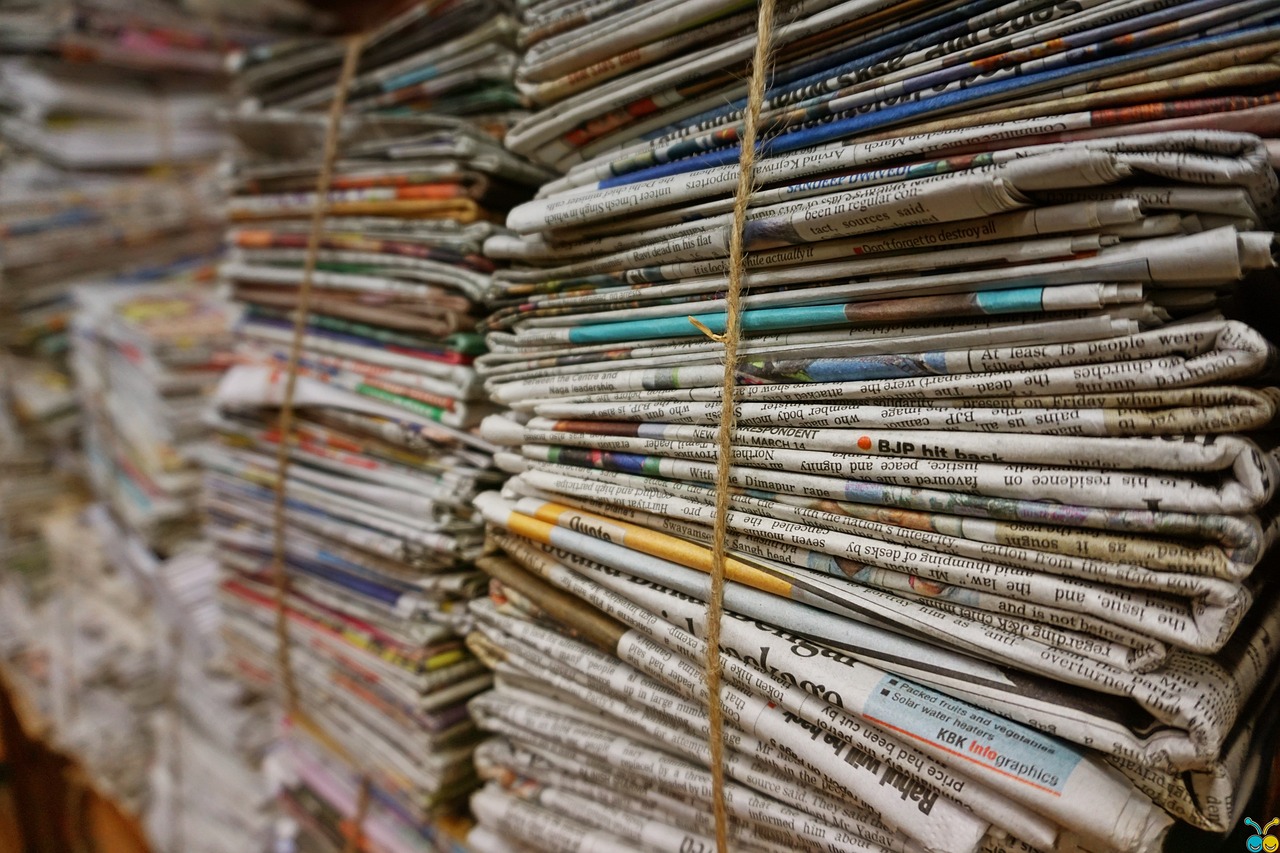 Pre-reading questions:
I will read each question. Then, please answer them.
What are some creative ways you can reuse or repurpose items instead of throwing them away?
What are some challenges you think are associated with recycling?
Vocabulary:
I will read the words, meanings, and sample sentences. Then, repeat after me.
crisis /KRAHY-sis/

[noun] – a time of great disagreement, confusion, or suffering
Many people lost their jobs during the economic crisis, and it became challenging for them to pay their bills and take care of their families.

manufacture /man-yuh-FAK-cher/

[verb] – to produce goods in large numbers, usually in a factory using machines
The factory, located outside of the city, is where they manufacture the toys that children love to play with.

economic /ek-uh-NOM-ik/

[adjective] – relating to trade, industry, or money
The government is implementing new economic policies to encourage businesses to invest in the country and create job opportunities for its citizens.

natural resources /NACH-er-uhl REE-sor-suhz/

[noun] – things such as minerals, forests, coal, etc. that exist in a place and can be used by people
The country's economy heavily depends on the export of natural resources such as oil, gas, and minerals.

step /step/

[noun] – an action in a series of actions taken for a particular purpose
Before applying for a visa, the first step in the process is to gather all the necessary documents, such as a passport, photographs, and proof of financial support.
Article reading:
Please read the whole article. Then, I will check your pronunciation and intonation.
The world is facing an environmental crisis due to climate change, and it's essential to take action to reduce its impact. One way to help is through recycling, which not only saves valuable resources but also helps reduce waste sent to landfills. Recycling plays a crucial role in mitigating climate change by reducing the amount of energy required to manufacture new products from raw materials. Recycling also helps prevent the release of methane, a potent greenhouse gas, from landfills.
It's interesting to note that recycling aluminum requires 95% less energy than producing new aluminum from bauxite ore. Recycling paper saves trees and reduces the amount of carbon dioxide emitted during the production process. Moreover, recycling has significant economic benefits, such as creating jobs and saving money that would otherwise be spent on waste disposal in landfills.
In conclusion, adopting a recycling culture is vital for preserving the planet for future generations. Every little effort counts, and recycling is one such effort that can make a big difference. Let us all do our part in reducing waste, conserving natural resources, and combating climate change through recycling. By taking these steps, we can make a positive impact on the environment and create a better future for ourselves and future generations.
Comprehension questions
I will read each question. Then, please answer them based on the article.
What is the environmental crisis that the world is facing due to climate change?
How can recycling help reduce waste sent to landfills?
What are the benefits of recycling paper?
Why is adopting a recycling culture important?
How can recycling help conserve natural resources?
Discussion questions
I will read each question. Then, please answer them.
Have you ever recycled anything before? If so, what did you recycle? If not, would you like to try it?
What changes in the environment in your area have you noticed that may be attributed to recycling efforts?
Do you agree that recycling is an effective way to mitigate climate change?
Do you agree that adopting a recycling culture is essential for preserving the planet for future generations? Why or why not?
What do you think are some of the challenges that prevent people from recycling, and how can they be addressed?
Listening: