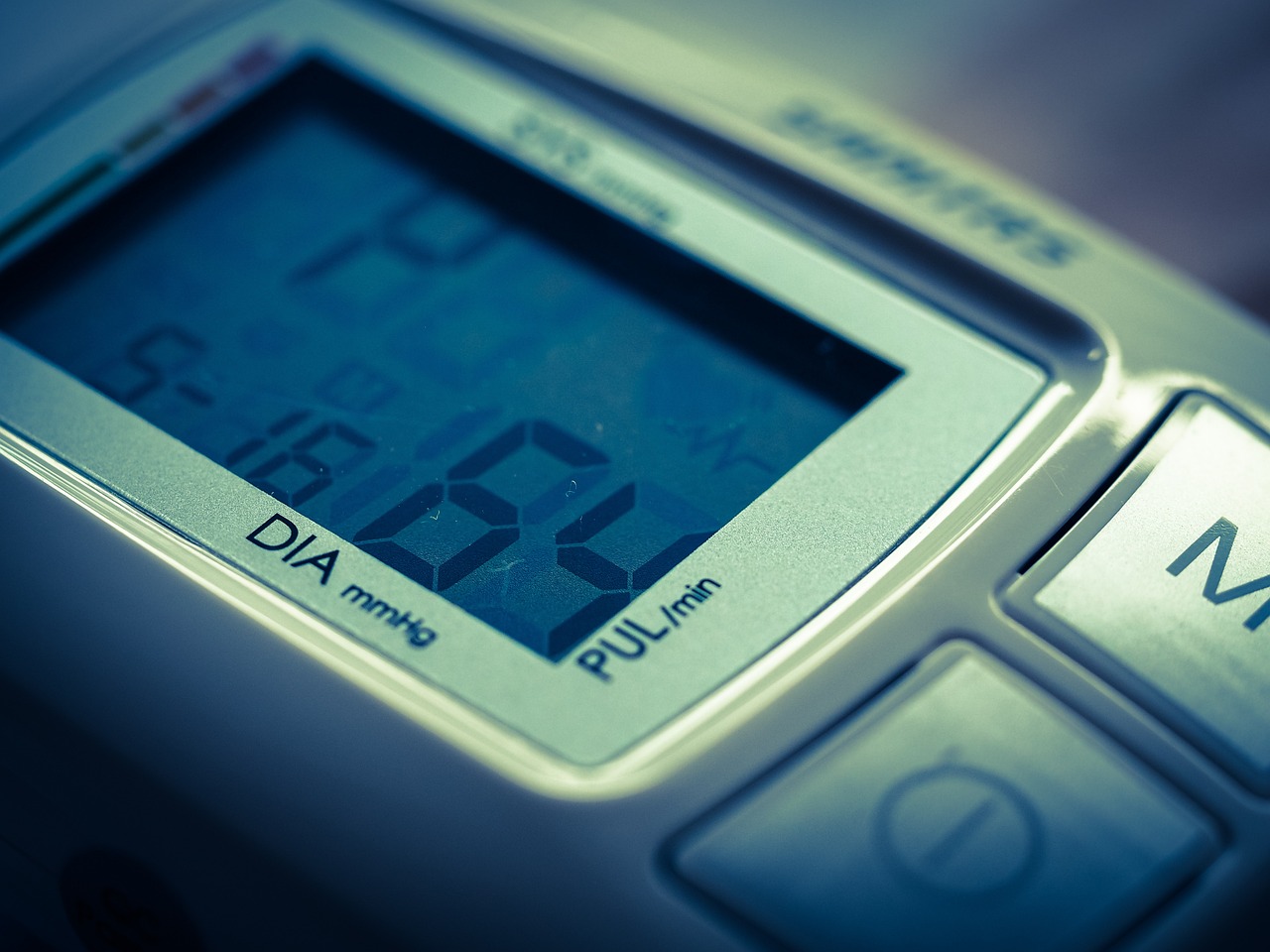 Vocabulary:
I will read the words, meanings, and sample sentences. Then, repeat after me.
prone /prohn/

[adjective] – likely to show a particular characteristic, usually a negative one, or to be affected by something bad, such as damage or an illness
Because of his family history of heart disease, John is prone to developing high blood pressure, so he tries to maintain a healthy diet and exercise regularly.

organ /AWR-guhn/

[noun] – a part of the body of an animal or plant that performs a particular job
The human heart is an important organ that pumps blood throughout the body to keep us alive.

detect /dih-TEKT/

[verb] – to notice something that is partly hidden or not clear, or to discover something, especially using a special method
As a scientist, it is important to detect any changes in the experiment to ensure accurate results.

participant /pahr-TIS-uh-puhnt/

[noun] – a person who takes part in or becomes involved in a particular activity
Every participant in the study was asked to fill out a questionnaire to provide feedback on the effectiveness of the program.

effectiveness /ih-FEK-tiv-nis/

[noun] – the degree to which something is effective
The effectiveness of the new treatment was evident when the patient's symptoms improved after just one week.
Article reading:
Please read the whole article. Then, I will check your pronunciation and intonation.
The human heart is a wondrous organ that pumps blood throughout our body, ensuring that every tissue and organ gets the nutrients they need to function properly. But it's also prone to certain diseases that can go undetected until they reach dangerous levels. Heart disease is the leading cause of death worldwide, but what if you could detect it early? What if your phone could help you monitor your heart's health? Well, according to a recent study, it might be possible.
Researchers have found that smartphones can detect early signs of heart disease by analyzing the sound of blood flowing through the arteries. The study involved over 50,000 participants, and the results showed that the app correctly identified 90% of people with the disease. The app used artificial intelligence to analyze the sound waves, and it proved to be a more reliable indicator than traditional risk factors like blood pressure and cholesterol levels. The potential benefits of this technology are enormous. It could help people catch heart disease early, allowing for timely treatment and potentially saving lives. It could also provide a more cost-effective and accessible alternative to traditional diagnostic methods, especially in areas where access to healthcare is limited. However, it's worth noting that the technology is still in its early stages, and more research is needed to confirm its accuracy and effectiveness.
In conclusion, if further research confirms the technology's accuracy and effectiveness, this app could become a game-changer in the world of preventative medicine. The potential for early detection and timely treatment is a crucial step in reducing the impact of heart disease worldwide.
Discussion Questions:
I will read each question. Then, please answer them.
What are your initial thoughts on using smartphones to detect heart disease?
Have you ever used a health app on your phone? If so, how was your experience? If not, would you like to use one? Why or why not?
Do you think this technology can help people who live in areas where healthcare is limited?
How do you think this technology can potentially change the way we approach healthcare?
Do you think the accuracy of this technology is reliable enough to replace traditional methods of diagnosing heart disease? Why or why not?
Summarization
Please summarize the whole article using your own words and expressions. You will have one minute to prepare before you answer.
Describe:
Please explain the definition of each word listed below based on your understanding. You can provide example sentences if needed.
pump
nutrient
indicator
accuracy
detection
Listening: