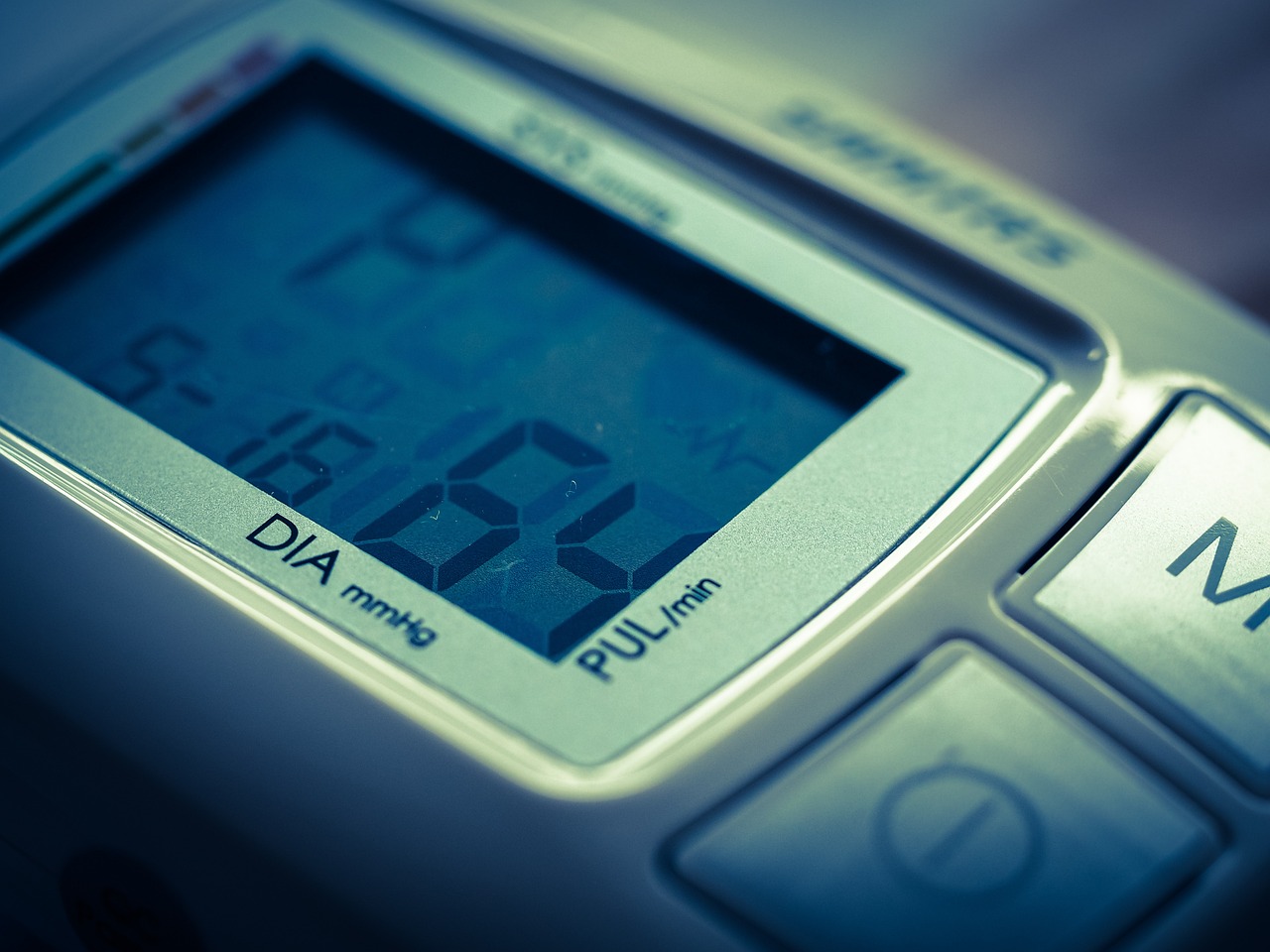 Pre-reading questions:
I will read each question. Then, please answer them.
What is heart disease?
What are some ways to keep your heart healthy?
Vocabulary:
I will read the words, meanings, and sample sentences. Then, repeat after me.
affect /uh-FEKT/

[verb] – to have an influence on someone or something, or to cause a change in someone or something
Too much screen time can affect your sleep, so it's a good idea to avoid using electronic devices before bedtime.

blood pressure /bluhd PRESH-er /

[noun] – a measure of the pressure at which the blood flows through the body
It's important to keep track of your blood pressure because it can tell you if your heart is working too hard.

treatment /TREET-muhnt/

[noun] – the use of drugs, exercises, etc. to cure a person of an illness or injury
The doctor recommended a course of treatment for the patient's illness.

potentially /puh-TEN-shuh-lee/

[adverb] – possibly
She was potentially interested in joining the soccer team, but wanted to see the practice schedule first.

impact /IM-pakt/

[noun] – a powerful effect that something, especially something new, has on a situation or person
The new environmental policies had a positive impact on the air quality in the city.
Article reading:
Please read the whole article. Then, I will check your pronunciation and intonation.
The heart is a very important organ that beats about 100,000 times every day, but it can get sick without us realizing it. Heart disease affects many people and can be very dangerous. However, a new study suggests that using your smartphone could help detect heart disease early.
Researchers have discovered that smartphones may detect early indications of heart disease by analyzing the sound of blood flowing through the arteries. Over 50,000 participants were involved in the study, which revealed that the app accurately identified 90% of people with the condition. The app used artificial intelligence to analyze sound waves, proving more reliable than traditional risk factors such as blood pressure and cholesterol levels. The potential advantages of this technology are enormous, with the possibility of early detection, timely treatment, and potentially saving lives. This technology is new and needs more research to make sure it works well. But it could be very helpful in preventing heart disease. Finding heart disease early and treating it quickly is important to reduce its impact. 
This app could be really important in the fight against heart disease if more research shows that it works well. If it does, it could help a lot of people around the world by detecting problems early and getting them treated quickly.
Comprehension questions
I will read each question. Then, please answer them based on the article.
How many times does the heart beat in a day?
What happens if the heart gets sick?
What does the new study suggest about using smartphones?
How many participants were involved in the study?
What did the study reveal about the accuracy of the app?
Discussion questions
I will read each question. Then, please answer them.
What are your initial thoughts on using smartphones to detect heart disease?
Have you ever used a health app on your phone? How was your experience? If not, would you like to use one? Why or why not?
Do you think this technology can help people who live in areas where healthcare is limited?
How do you think this technology can potentially change the way we approach healthcare?
Do you think the accuracy of this technology is reliable enough to replace traditional methods of diagnosing heart disease? Why or why not?
Listening: