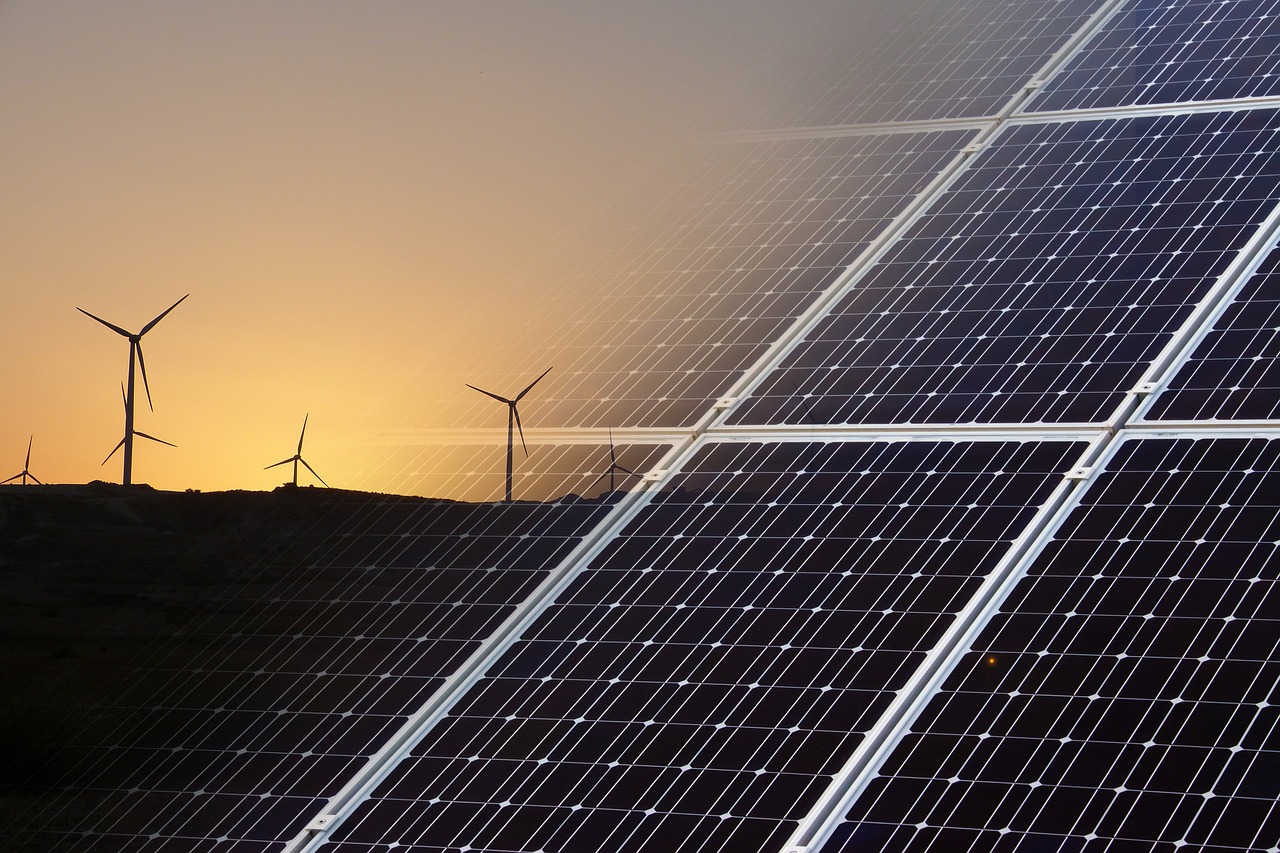 Pre-reading questions:
I will read each question. Then, please answer them.
What are the negative effects of global warming on our planet that you can observe?
Do you think you can do something to help the planet cope with climate change? Tell me more about it.
Vocabulary:
I will read the words, meanings, and sample sentences. Then, repeat after me.
analyst /AN-l-ist/

[noun] – someone whose job is to study or examine something in detail in order to discover or understand more about it and often to make predictions
The university invited a business analyst to speak at their conference.

source /sohrs /

[noun] – the place something comes from or starts at, or the cause of something
The sun is the Earth's source of light.

carbon /KAHR-buhn /

[noun] – used as a short form for carbon dioxide, especially when talking about the environment and climate change
Their goal is to remove two billion tons of carbon from the atmosphere every year.

rapid /RAP-id/

[adjective] – fast or sudden
The teacher was impressed with his rapid improvement in speaking English.

counter /KOUN-ter /

[verb] – to react to something with an opposing opinion or action, or to defend yourself against something
He drank the antidote to counter the poison he ingested.
Article reading:
Please read the whole article. Then, I will check your pronunciation and intonation.
Energy analysts allege that the world is transitioning from using fossil fuels to renewable sources of electricity. Energy production using fossil fuels is the biggest source of carbon emissions that cause global warming. Ember's Global Electricity Review states that the rapid growth and development of renewable energy sources have caused the dwindling use of fossil fuels in producing energy. One instance that supports this is the 24% increase in solar energy generation globally. Clean energy sources such as solar, wind, nuclear, and hydropower supplied 39% of all the electricity produced in 2022, which meant less carbon emissions and cleaner electricity.
However, the demand for electricity exceeded the amount that these renewable sources could supply, prompting the need to use fossil fuels as well, resulting in higher carbon emissions. The expected rise in the use of solar and wind power in 2023 will hopefully help counter this rise. While the drop in coal emissions from power production this year is expected to be low, energy analysts see it growing steadily, especially with the global decrease in the use of gas in vehicles spearheaded by Brazil, which managed to cut its consumption by almost half. Additionally, China's rapid growth in wind and solar generation could push renewables to topple fossil fuel use at last.
Comprehension questions
I will read each question. Then, please answer them based on the article.
According to the article, which type of energy source is the world abandoning?
What is the biggest contributor to carbon emissions that trigger global warming?
What caused the decrease in the use of fossil fuels in electricity production?
What examples of clean energy sources are mentioned in the article?
Which countries have shown remarkable achievements in their efforts to shift to clean energy?
Discussion questions
I will read each question. Then, please answer them.
What are your daily activities that require the use of electricity?
Do you have a renewable source of energy in your city? Tell me more about it. 
Do you think the world is really shifting to renewable energy sources? What are some instances that show this transition?
In your opinion, is it possible for us to completely abandon the use of fossil fuels next year? Why or why not?
What do you think governments should do to support the movement toward clean energy?
Listening: