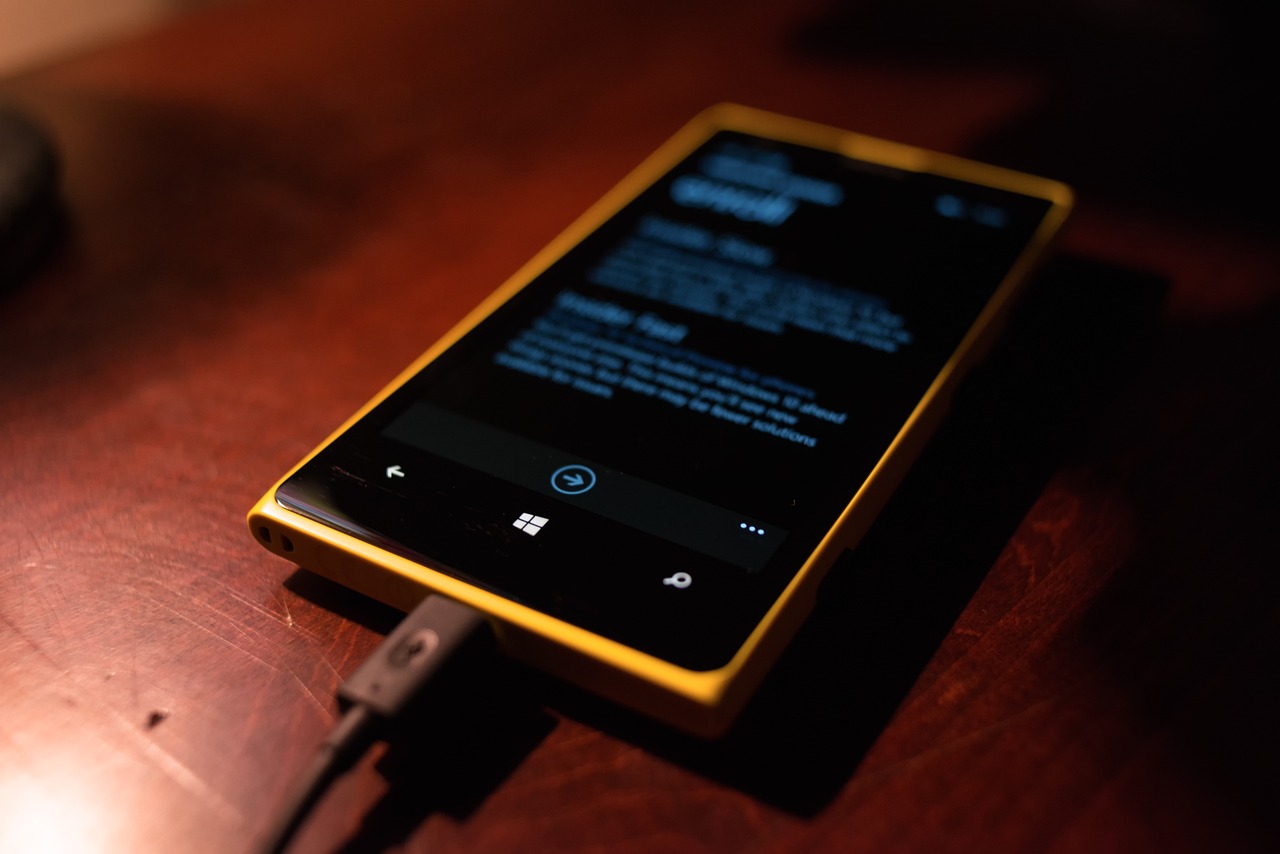 Pre-reading questions:
I will read each question. Then, please answer them.
講師がそれぞれの質問を読むので答えましょう。
Have you experienced using public charging stations?
Do you think cyberattacks are dangerous?
Vocabulary:
I will read the words, meanings, and sample sentences. Then, repeat after me.
単語、意味、例文を読みます。講師に続いて音読しましょう。
warning /WAWR-ning/

[noun] – something that makes you understand there is a possible danger or problem, especially one in the future
My mother gave me a warning that if I don't clean my room, she'll cut my allowance.

avoid /uh-VOID/

[uh-VOID] – to stay away from someone or something
The driver had to take a few shortcuts to avoid heavy traffic.

recommend /rek-uh-MEND/

[verb] – to suggest that someone or something would be good or suitable for a particular job or purpose
For weight loss, experts recommend a calorie-deficient diet.

option /OP-shuhn /

[noun] – one thing that can be chosen from a set of possibilities, or the freedom to make a choice
Cash and credit are her options for payment.

security /si-KYOOR-i-tee /

[noun] – protection threats such as crime or attacks
The family reinforced their property's security system.
Article reading:
Please read the whole article. Then, I will check your pronunciation and intonation.
記事を音読しましょう。講師はあなたの発音とイントネーションを確認します。
The FBI issues a public warning against the use of charging stations. This is because of the possible danger they may cause to the data safety and privacy of their users. According to the report, cyber attackers use public charging stations in airports and malls to spread harmful software to any device connected to them. If a USB kiosk is infected with harmful software, any device that is plugged into it could potentially be infected as well. This attack, known as 'juice jacking', exposes users' text messages, files, banking information, and passwords at risk. This type of attack is possible because the same cables used for charging are also capable of transferring data from one device to another.
Because of this, the agency advised the public to avoid using public charging stations as much as possible. They further recommend that people bring their own chargers and cables when traveling. Another option is for them to bring portable power banks. Updating the security details of mobile devices is a great way to avoid these cyberattacks as well.
True or False:
Read the sentences and identify if they are true or false based on the article.
文章を読んで、記事に基づいて正誤を答えましょう。
The FBI wants the public to avoid using public charging stations.
Public charging stations do not cause any danger to user privacy.
Cyberattackers use charging stations to spread information.
Juice jacking allows access to passwords, photos, and other sensitive information.
It is recommended to bring one's own chargers and power banks.
Fill in the blanks:
Choose the correct word from the table then fill in the blanks.
適切な言葉を選んで空欄を埋めましょう。
| | | | | |
| --- | --- | --- | --- | --- |
| warning | avoid | recommend | option | security |
The museum's ______ system includes night-vision cameras and infrared sensors.
Dentists ______ the use of fluoride varnish to prevent tooth decay.
His mother told him to ______ suspicious people.
Her ______ for her birthday are either to go shopping or watch a concert.
The forest rangers sent a ______ to the campers about the perilous trek ahead.
Listening: