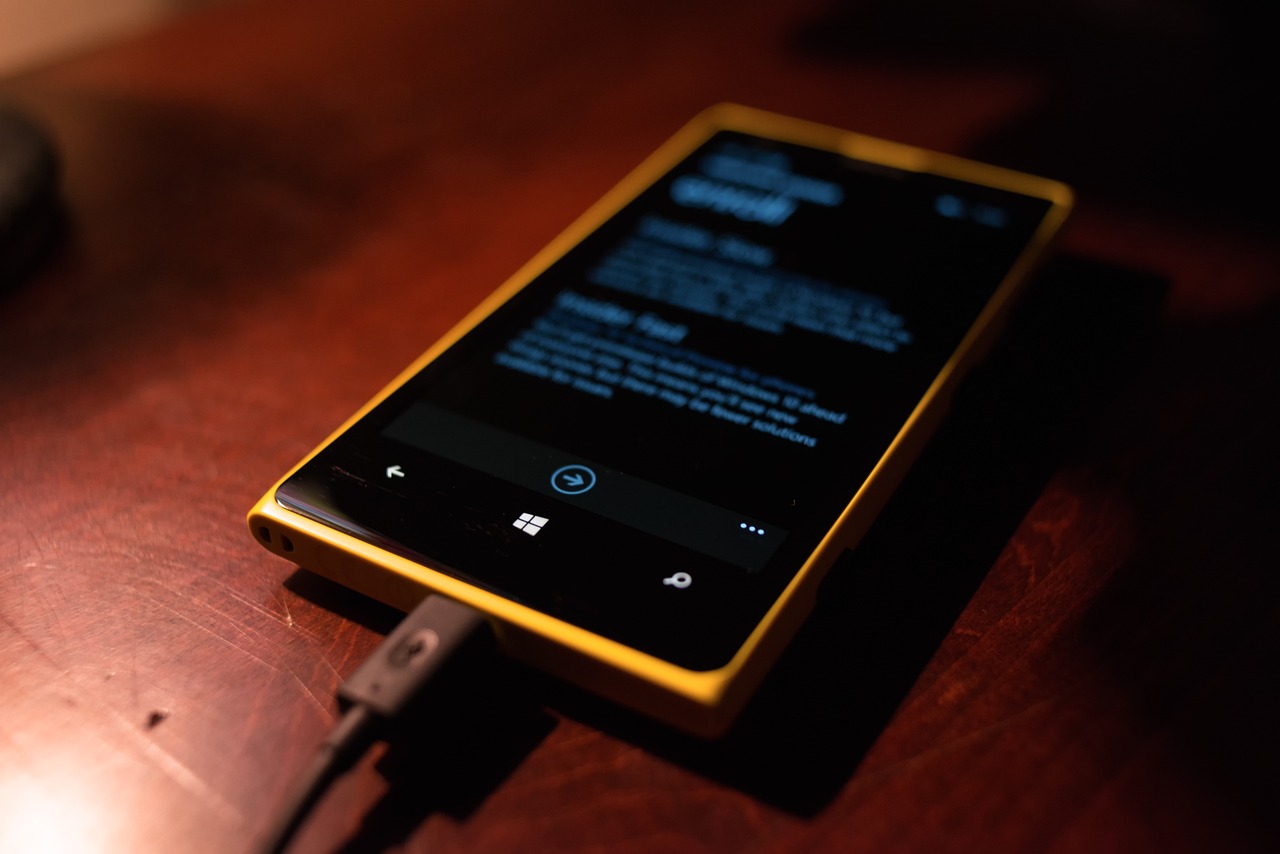 Vocabulary:
I will read the words, meanings, and sample sentences. Then, repeat after me.
malicious /muh-LISH-uhs/

[adjective] – intended to harm or upset other people
She was negatively affected by the malicious rumors about her friend.

execute /EK-si-kyoot /

[verb] – to do or perform something, especially in a planned way
The lawyers executed the old couple's last will.

issue /ISH-oo /

[verb] – to give, supply, or produce something official
The company issued an official statement for the first time after the tax controversy.

coin /koin/

[verb] – to invent a new word or expression, or to use one in a particular way for the first time
For lack of a better word, he coined "Mara magic" to describe Mara's mojo of making impossible tasks look easy.

outlet /out-let/

[noun] – a device connected to the electricity system that a plug fits into in order to supply electricity to something
He plugged the lamp into the outlet farthest from the bed.
Article reading:
Please read the whole article. Then, I will check your pronunciation and intonation.
The FBI issues a public warning against the use of communal charging stations because of the threat they pose to the data safety and privacy of their users. Apparently, compromised charging kiosks have a high risk of exposing the users' devices to cyberattacks. According to the report, cyber attackers use USB kiosks, which are rampant in airports and shopping malls, to spread malicious software to any device connected to them. This is because USB devices can be programmed to automatically execute certain commands or run certain programs when they are plugged into a computer. If a USB kiosk is infected with malware, any device that is plugged into it could potentially be infected as well. This attack, known as 'juice jacking', makes it possible for perpetrators to access and copy sensitive data from unsuspecting mobile devices, including but not limited to text messages, files, banking information, and passwords. This type of attack is possible because the same cables used for charging are also capable of transferring data from one device to another. While the warning was issued recently, juice jacking has been an issue since 2011, the same year the said terminology was coined and introduced.
Amidst this threat, the agency advised the public to avoid using public charging stations as much as possible. They further recommend that people bring their own chargers and cables when traveling to plug into electrical outlets directly. Another sound and popular option is for them to bring portable power banks. Updating the security features of mobile devices is a sound way to counter juice jacking as well.
Discussion Questions:
I will read each question. Then, please answer them.
Have you tried using public charging stations? How was your experience?
Would you be comfortable using public charging stations in the future after reading this article? Why or why not?
Do you think juice jacking is a serious threat? Why or why not?
In what ways can cyberattackers exploit users' private information?
What should people do to further protect themselves from juice jacking and other cyberattacks?
Summarization
Please summarize the whole article using your own words and expressions. You will have one minute to prepare before you answer.
Describe:
Please explain the definition of each word listed below based on your understanding. You can provide example sentences if needed.
charging station
data safety
malicious software
juice jacking
cyberattack
Listening: