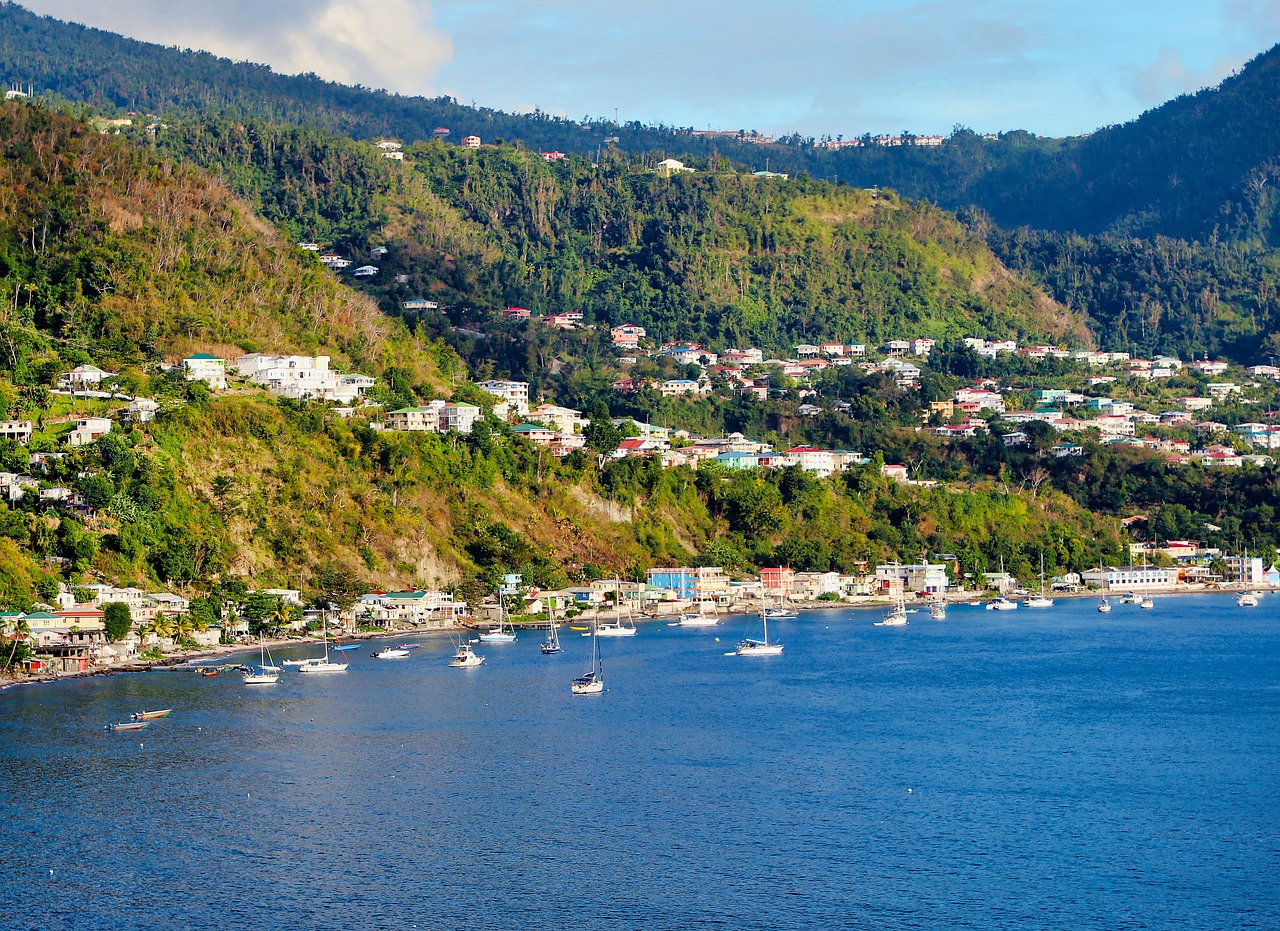 Vocabulary:
I will read the words, meanings, and sample sentences. Then, repeat after me.
innovative /IN-uh-vey-tiv/

[adjective] – using new methods or ideas
The company's innovative approach to problem-solving has led to the development of new and exciting products that have impressed their customers.

withstand /with-STAND/

[verb] – to be strong enough, or not be changed by something, or to oppose a person or thing successfully
The old tree in the park was able to withstand the strong winds during the storm, proving its durability and strength to visitors.

resilient /ri-ZIL-yuhnt/

[adjective] – able to be happy, successful, etc. again after something difficult or bad has happened
Despite facing many challenges, the students showed a resilient spirit and were able to overcome the difficulties to achieve their goals.

coral reef /KAWR-uhl reef/

[noun] – an area of coral, the top of which can sometimes be seen just above the ocean
The coral reef is a beautiful and diverse ecosystem that is home to many different types of marine animals and plants.

leadership /LEE-der-ship /

[noun] – the set of characteristics that make a good leader
The company's success is due to the strong leadership of its CEO, who motivates and inspires his employees to work towards a common goal.
Article reading:
Please read the whole article. Then, I will check your pronunciation and intonation.
In the face of climate change, the Caribbean island of Dominica has been taking bold and innovative steps to combat its impacts. From shifting toward sustainable energy sources to investing in natural infrastructure, the island is a shining example of how small nations can make a big difference.
One of the most impressive initiatives taken by Dominica is the creation of the world's first "climate-resilient" school. Designed to withstand extreme weather events such as hurricanes, floods, and landslides, the school serves as a model for others to follow. But the school's design is just one part of a larger plan for a resilient Dominica. The island's government is also investing in renewable energy, reforestation, and sustainable agriculture to build a more sustainable future. Another key aspect of Dominica's approach is the focus on natural infrastructure. By protecting and restoring the island's forests, coral reefs, and wetlands, the government is not only preserving vital ecosystems but also reducing the risk of climate-related disasters. In fact, studies have shown that healthy ecosystems can help absorb the impact of extreme weather events and protect communities from the worst effects of climate change.
Dominica's efforts to combat climate change are a testament to the power of collective action and bold leadership. By embracing sustainability and investing in natural infrastructure, the island is proving that small nations can make a big difference in the fight against climate change. As the world grapples with the urgent need to address the climate crisis, Dominica's example offers hope and inspiration for a more resilient future.
Discussion Questions:
I will read each question. Then, please answer them.
Have you heard about the world's first "climate-resilient" school? What do you think of the idea?
Have you ever experienced extreme weather events like hurricanes or floods? If yes, how did it affect your life?
Do you agree that urgent action is needed to address the climate crisis?
In your opinion, why is it important for small nations to take action against climate change?
How do you feel about Dominica's efforts to combat climate change? Do you think other countries should follow their example?
Summarization
Please summarize the whole article using your own words and expressions. You will have one minute to prepare before you answer.
Describe:
Please explain the definition of each word listed below based on your understanding. You can provide example sentences if needed.
combat
make a difference
impressive
reforestation
testament
Listening: