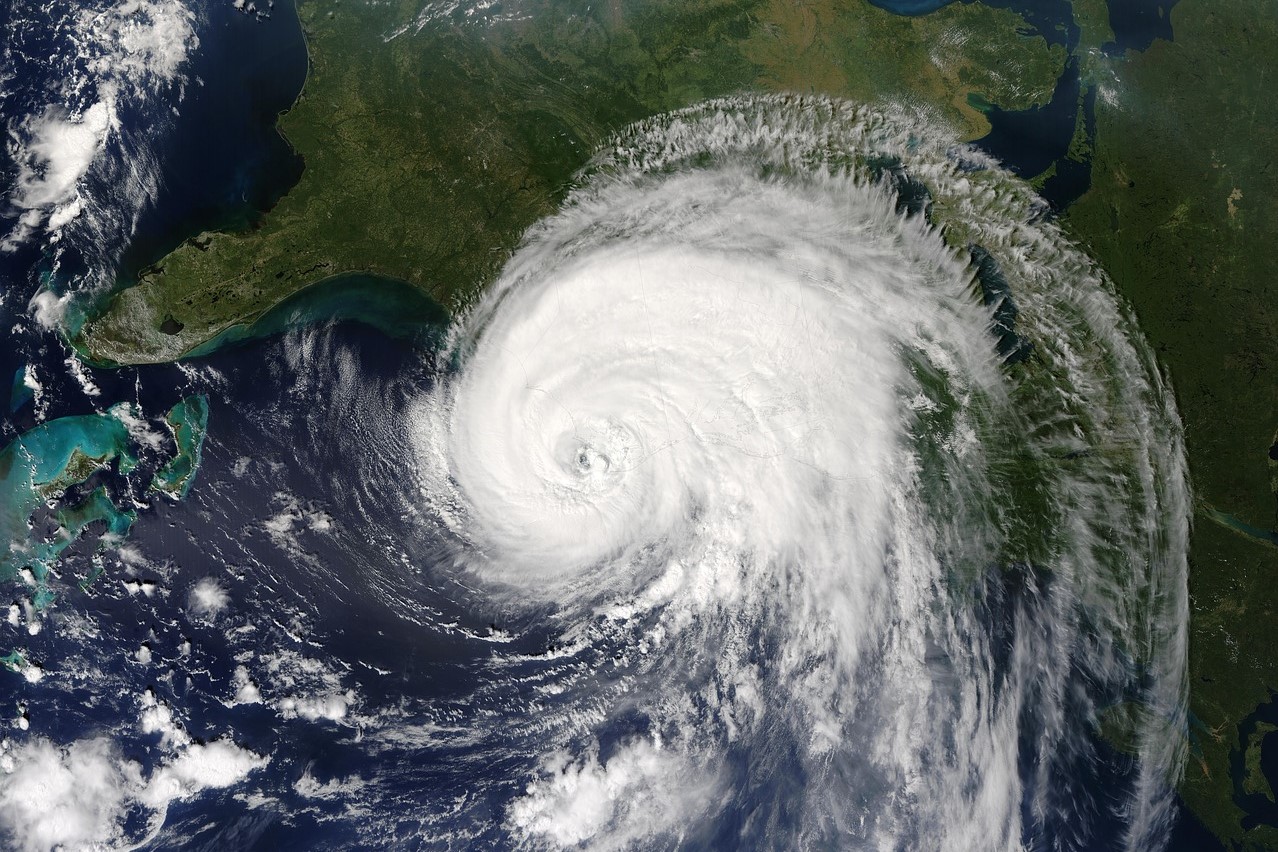 Vocabulary:
I will read the words, meanings, and sample sentences. Then, repeat after me.
upcoming /UHP-kuhm-ing/

[adjective] – happening soon
The weather forecast predicts rain for the upcoming weekend, so remember to bring your umbrella.

intensity /in-TEN-si-tee/

[noun] – the strength of something that can be measured such as light, sound, etc.
The intensity of the storm was evident as the wind howled and the rain poured down.

aboard /uh-BAWRD/

[preposition] – on or onto a ship, aircraft, bus, or train
The entire team assembled aboard the bus, ready to travel to the competition.

insight /IN-sahyt/

[noun] – a clear, deep, and sometimes sudden understanding of a complicated problem or situation, or the ability to have such an understanding
The documentary offered viewers a fascinating insight into the daily lives of wildlife in their natural habitats.

devastating /DEV-uh-stey-ting/

[adjective] – causing a lot of damage or destruction
The forest fire had a devastating impact on the wildlife, destroying their habitats and causing many animals to flee.
Article reading:
Please read the whole article. Then, I will check your pronunciation and intonation.
NASA has launched a new mission aimed at improving hurricane forecasting just in time for the upcoming 2023 Atlantic hurricane season, which begins on June 1. The mission, called TROPICS (Time-Resolved Observations of Precipitation Structure and Storm Intensity with a Constellation of Smallsats), consists of a constellation of small satellites known as CubeSats. The first two CubeSats were successfully launched from Māhia, New Zealand, aboard a Rocket Lab Electron rocket. The remaining two CubeSats, nicknamed "Coming to a Storm Near You," are scheduled for launch from the same location in approximately two weeks. These four satellites, each weighing 12 pounds and roughly the size of a loaf of bread, will observe tropical cyclones from low-Earth orbit. Together, they will provide more frequent observations compared to existing weather-monitoring satellites.
The goal of the mission is to enable scientists and researchers to accurately predict storm strength and give people enough time to evacuate and make necessary plans. The data collected by the CubeSats will include precipitation, temperature, and humidity measurements of tropical storms, allowing for a better understanding of storm intensity and rapid changes. The TROPICS mission will complement current weather satellites and provide valuable insights into the inner structure and dynamics of storms. With hurricanes and tropical storms having devastating effects on lives and livelihoods, the need for improved climate and weather data from space is crucial. The collected data will be shared with organizations such as the National Oceanic and Atmospheric Administration, the Joint Typhoon Warning Center, and the National Hurricane Center.
Discussion Questions:
I will read each question. Then, please answer them.
Have you or anyone you know ever been affected by a tropical storm or hurricane? How did it impact your life or the lives of those around you?
How do you typically prepare for severe weather events, such as hurricanes? Do you have an evacuation plan in place?
Are you familiar with the role of satellites in weather monitoring and forecasting?
How does the TROPICS mission aim to improve hurricane forecasting compared to existing weather-monitoring satellites? 
Why is it important to accurately predict storm strength and provide sufficient warning time for people in hurricane-prone areas?
Summarization
Please summarize the whole article using your own words and expressions. You will have one minute to prepare before you answer.
Describe:
Please explain the definition of each word listed below based on your understanding. You can provide example sentences if needed.
forecasting
hurricane season
satellite
launch
climate
Listening: