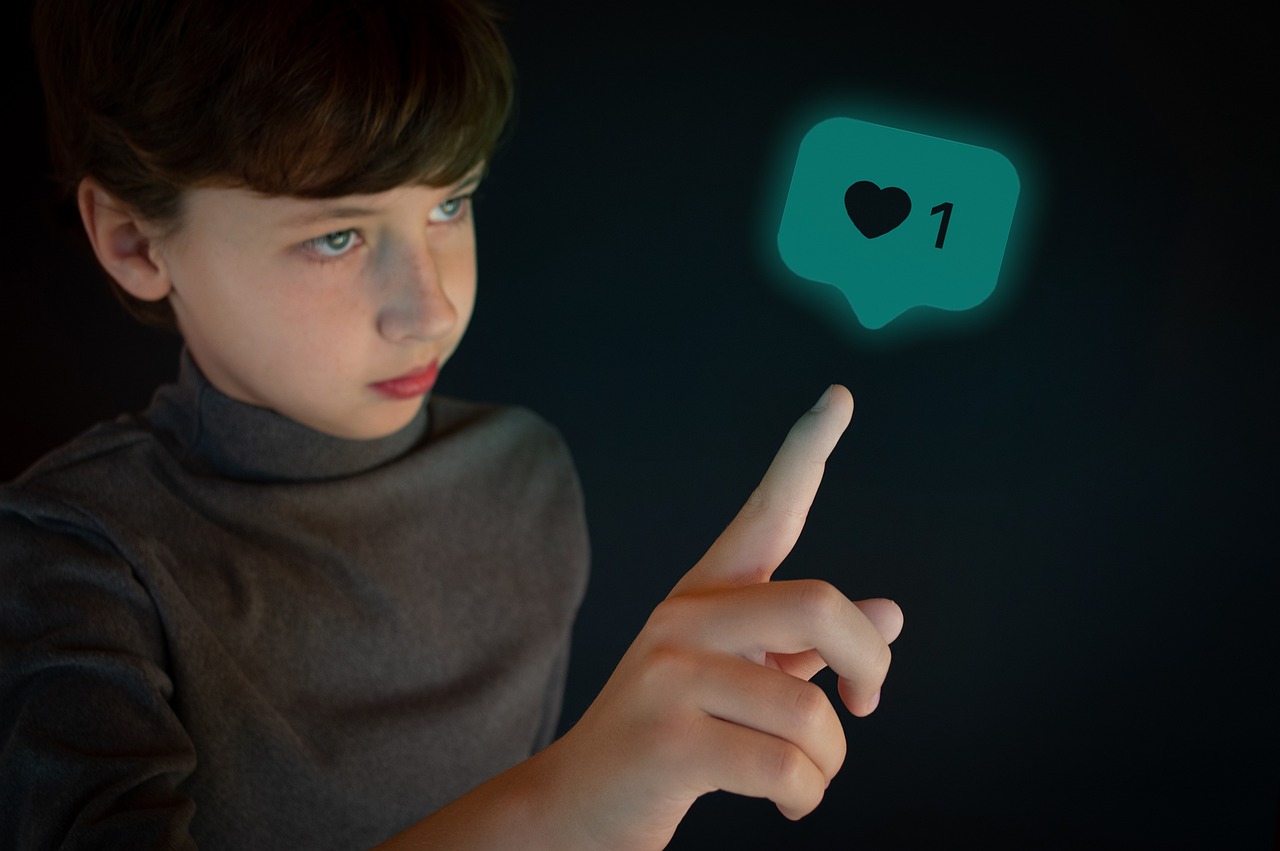 Vocabulary:
I will read the words, meanings, and sample sentences. Then, repeat after me.
issue /ISH-oo/

[verb] – to produce or provide something official
The supervisor issues instructions to the employees during the team meeting.

adolescent /ad-l-ES-uhnt/

[noun] – a young person who is developing into an adult
The therapist specializes in working with adolescents and helping them cope with mental health issues.

ongoing /ON-goh-ing/

[adjective] – continuing to exist or develop, or happening at the present moment
The project requires ongoing communication between team members to ensure its success.

disorder /dis-AWR-der/

[noun] – an illness of the mind or body
The doctor diagnosed the patient with an anxiety disorder and prescribed medication.

urge /urj/

[verb] – to strongly advise or try to persuade someone to do a particular thing
The teacher urged the students to participate actively in class discussions to enhance their learning experience.
Article reading:
Please read the whole article. Then, I will check your pronunciation and intonation.
The American Psychological Association (APA) has issued recommendations for training teenagers before they engage with social media. The APA emphasizes that social media can have both positive and negative effects on young people, and it is essential to provide them with instruction on the safe and healthy use of these platforms. The recommendations include social media literacy and psychological development training before adolescents join social media, as well as ongoing instruction to minimize potential harm. The APA advises tailoring social media use to the child's developmental stage and suggests adult monitoring for younger children. The guidelines also call for limitations on content that promotes self-harm, eating disorders, discrimination, hate, cyberbullying, or an excessive focus on beauty. They encourage regulating the timing of social media use to avoid interfering with sleep and physical activity.
The APA acknowledges that optimal social media use varies for each child and should consider their individual strengths, weaknesses, and context. They also suggest that rules for social media use should be tailored to each child based on their maturity level and home environment. The APA further acknowledges the need for more research on social media use among marginalized and differently-abled youth. The organization will continue to monitor research on current and future social media platforms. Dr. Damour highlights the importance of collaborative efforts between adults and teenagers to promote safer social media use. She emphasizes the need to educate teenagers about how social media platforms aim to manipulate their attention and urges adults to stay informed about the content and norms present on these platforms.
Discussion Questions:
I will read each question. Then, please answer them.
How has social media impacted your own life, both positively and negatively? Are there any specific experiences or instances that stand out to you?
Reflecting on your own teenage years, how do you think your experiences with social media might have been different if you had received training and guidance on its safe and healthy use? How would you approach social media differently today?
Are there any specific concerns or fears you have about teenagers and social media use?
In what ways can social media literacy and psychological development training benefit teenagers before they join social media? What specific skills or knowledge should be included in such training?
How can adults effectively monitor and regulate social media use for younger children? What strategies can be implemented to strike a balance between supervision and promoting independence?
Summarization
Please summarize the whole article using your own words and expressions. You will have one minute to prepare before you answer.
Describe:
Please explain the definition of each word listed below based on your understanding. You can provide example sentences if needed.
teenager
social media
self-harm
discrimination
cyberbullying
Listening: