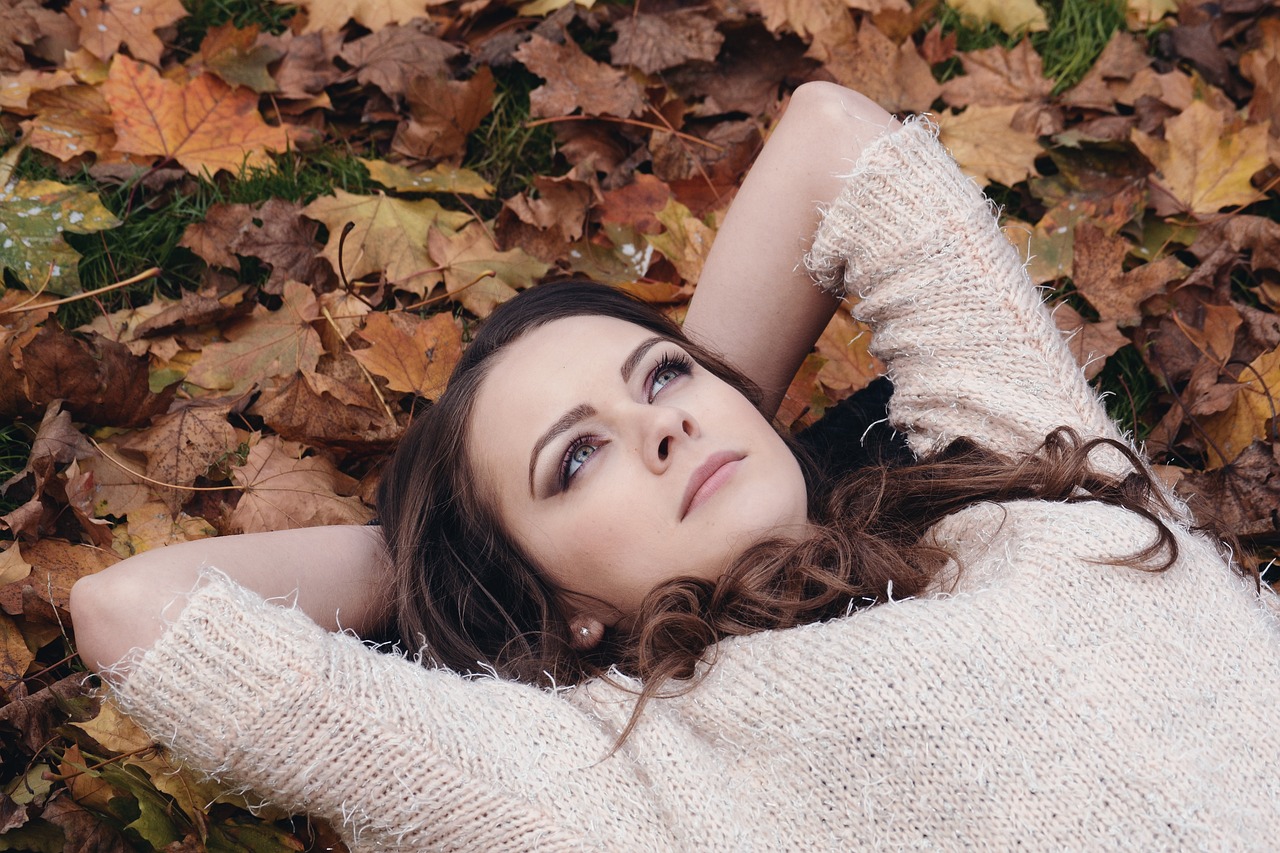 Pre-reading questions:
I will read each question. Then, please answer them.
What is foresight?
Is it important in today's rapidly changing world? Why or why not?
Vocabulary:
I will read the words, meanings, and sample sentences. Then, repeat after me.
existence /ig-ZIS-tuhns/

[noun] – the fact of something or someone existing
The study of different forms of life helps us understand the vastness and diversity of existence on our planet.

creativity /kree-ey-TIV-i-tee/

[noun] – the ability to produce or use original and unusual ideas
In art class, students are encouraged to explore their creativity by using different colors and shapes to express their ideas and emotions.

contribute /kuhn-TRIB-yoot/

[verb] – to give something, especially money, in order to provide or achieve something together with other people
Everyone in the class has a chance to contribute their thoughts and opinions during group discussions, which helps us learn from each other.

achievement /uh-CHEEV-muhnt /

[noun] – something very good and difficult that you have succeeded in doing
Finishing a challenging math problem correctly is an achievement that can make students feel proud of their hard work and effort.

remarkable /ri-MAHR-kuh-buhl /

[adjective] – unusual or special and therefore surprising and worth mentioning
The Olympic athletes' remarkable speed and strength allowed them to win multiple gold medals in their respective events.
Article reading:
Please read the whole article. Then, I will check your pronunciation and intonation.
The power of foresight has shaped history, as gifted individuals blend intuition, critical thinking, and imagination to envision outcomes and shape a brighter future. Explore the impact of this extraordinary skill and why nurturing it is crucial for human progress.
Foresight, a unique gift possessed by a select few, has played a pivotal role in shaping our world. From visionary inventors like Thomas Edison to transformative leaders like Martin Luther King Jr., these individuals possessed the acumen to anticipate challenges and opportunities before they arose. By harnessing their ability to envision what lies beyond the horizon, they have been at the forefront of innovation and progress. Foresight empowers individuals to navigate the complexities of an ever-evolving world, unlocking possibilities and reshaping our existence. To cultivate the skill of foresight, individuals must embrace interdisciplinary thinking, foster creativity, and embrace uncertainty. The cultivation of mindfulness, adaptability, and a thirst for knowledge enhances their ability to anticipate future scenarios. By recognizing the potential within ourselves to develop this talent, we can contribute to driving discovery, social change, and technological advancements. Foresight not only impacts individual achievements but also shapes humanity's destiny, offering us the key to surpassing imagination and building a prosperous world.
In conclusion, foresight is a transformative skill that shapes our world and holds the potential to create a brighter future. Visionaries who possess this talent play a crucial role in anticipating future possibilities and transforming humanity. By recognizing the significance of foresight and actively cultivating this skill, we can contribute to a remarkable future where innovation, progress, and a prosperous world thrive. Let us embrace the power of foresight and embark on a journey toward a better tomorrow.
Comprehension questions
I will read each question. Then, please answer them based on the article.
Could you give an example of how individuals with foresight have contributed to innovation and progress?
What are some key qualities or skills that individuals need to cultivate in order to develop foresight?
Besides individual achievements, what else does foresight have the power to shape?
Why is foresight considered a transformative skill?
How can individuals actively contribute to creating a remarkable future through foresight?
Discussion questions
I will read each question. Then, please answer them.
How do you personally relate to the concept of foresight? Can you think of any instances where you have used foresight to make informed decisions or anticipate future outcomes?
Reflecting on the article, what steps can you take to enhance your own ability to develop foresight? How do you think cultivating this skill can positively impact your personal and academic/professional lives?
Do you believe that foresight is an innate gift possessed by only a select few, or do you think it is a skill that can be developed and cultivated?
According to the article, foresight is described as the key to surpassing imagination and building a prosperous world. What do you think is meant by this statement? How can cultivating foresight contribute to creating a brighter future for ourselves and others?
The article mentions that foresight empowers individuals to navigate the complexities of an ever-evolving world. In your opinion, what are some of the complexities that people face today, and how can the skill of foresight help in addressing them?
Listening: