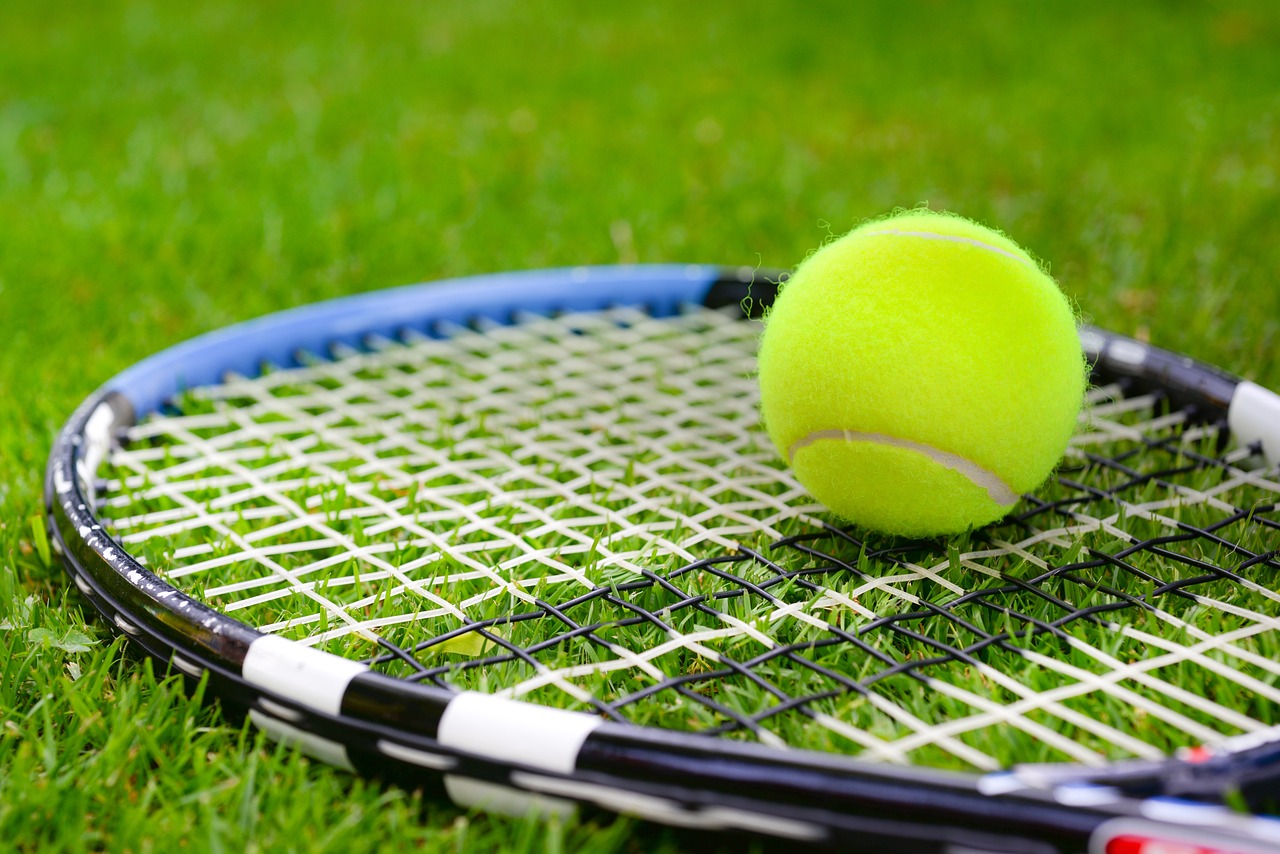 Vocabulary:
I will read the words, meanings, and sample sentences. Then, repeat after me.
inspect /in-SPEKT/

[verb] – to look at something or someone carefully in order to discover information, especially about their quality or condition
The mechanic will inspect the car's engine to identify any potential issues.

subsequently /SUHB-si-kwuhnt-lee/

[adverb] – after something else
She missed her flight and subsequently had to reschedule her entire itinerary.

ranked /rangkt/

[adjective] – describes the position or status of someone or something
As a top-ranked university, they attract students from all over the world.

disqualify /dis-KWOL-uh-fahy/

[verb] – to stop someone from being in a competition or doing something because they are unsuitable or they have done something wrong
The athlete was disqualified from the race due to a false start.

setback /SET-bak/

[noun] – something that happens that delays or prevents a process from continuing
After facing several setbacks in their business, they were determined to overcome them and succeed.
Article reading:
Please read the whole article. Then, I will check your pronunciation and intonation.
Swedish tennis player Mikael Ymer faced disqualification from the Lyon Open after a display of anger led to him smashing his racket against the base of the umpire's chair. The incident unfolded during Ymer's round of 16 match against France's Arthur Fils when he implored umpire Rogerio Santos to inspect a ball mark on the clay court. Santos, claiming to have seen the ball bouncing on the line, decided against checking for a mark, despite the common practice on clay surfaces. Ymer, convinced that the ball had gone out, expressed his frustration to Santos, questioning why he refused to verify the mark. Subsequently, Fils broke Ymer's serve, pushing ahead with a score of 6-5. In response, the 24-year-old, ranked 53rd globally, struck his racket against the umpire's chair twice, resulting in the racket head separating from the handle on the second impact.
Upon witnessing the incident, a tournament official promptly disqualified Ymer. Despite the setback, Ymer graciously approached Fils to offer congratulations. Fils, now advancing to face top seed Félix Auger Aliassime, emerged as the victor of the match. It is worth noting that a similar incident involving German player Alexander Zverev took place at the Mexican Open last year. Zverev faced an eight-week suspended ban and a $25,000 fine for repeatedly striking the umpire's chair with his racket during a doubles match. In that instance, he was ejected from the singles tournament, fined an additional $40,000, forfeited the $31,570 in prize money he had accrued, and lost all ATP Rankings points from the event.
Discussion Questions:
I will read each question. Then, please answer them.
Have you ever played tennis? What makes you interested in it?
What is the impression of your country about tennis? Is it considered a famous sport?
What are your thoughts on the disqualification of Mikael Ymer?
In your opinion, who do you think bears more responsibility in the situation: the umpire or Amir? Why?
In your opinion, what do you think would be the most appropriate sanction for this kind of situation?
Summarization
Please summarize the whole article using your own words and expressions. You will have one minute to prepare before you answer.
Describe:
Please explain the definition of each word listed below based on your understanding. You can provide example sentences if needed.
ban
emerge
frustration
smash
suspended
Listening: