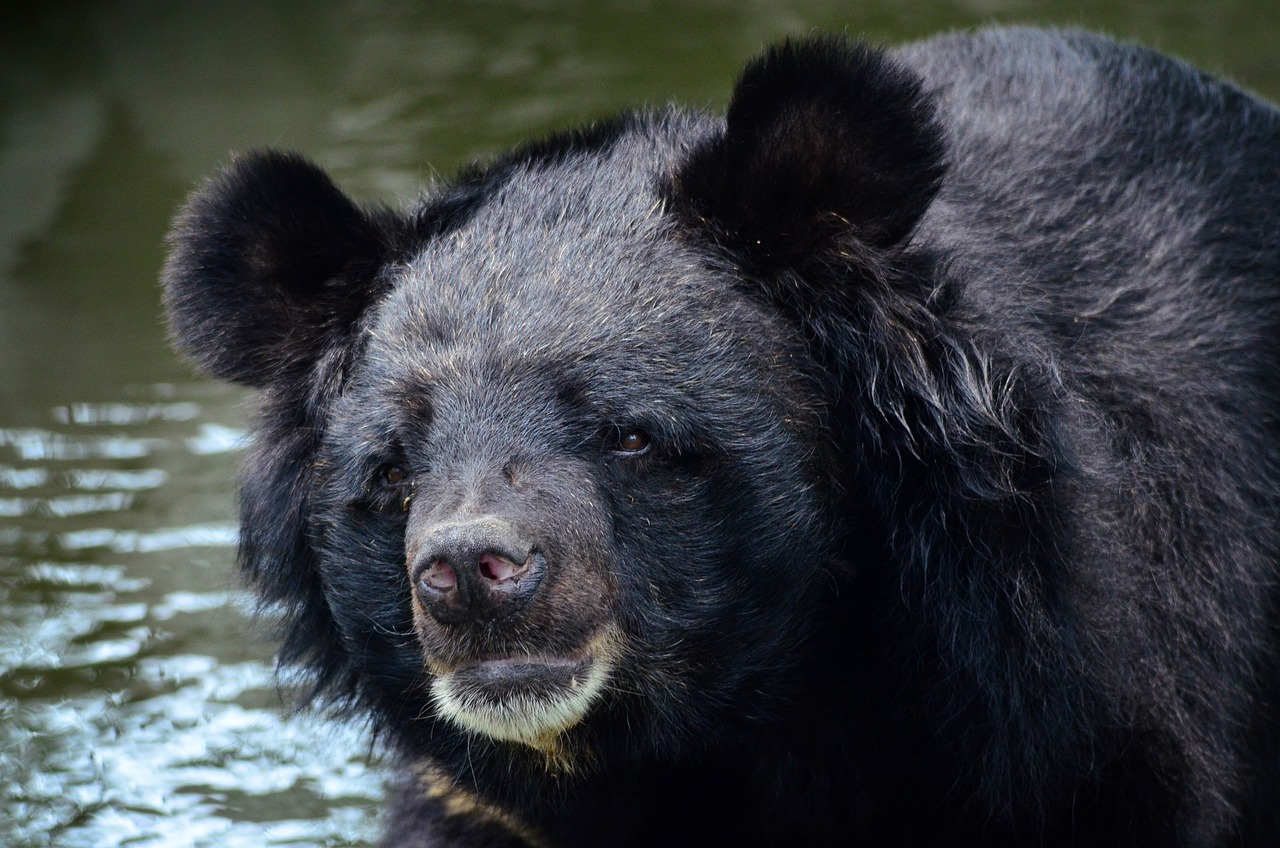 Pre-reading questions:
I will read each question. Then, please answer them.
講師がそれぞれの質問を読むので答えましょう。
Did you know that bear bile is used as medicine?
Would you be willing to be treated with bear bile?
Vocabulary:
I will read the words, meanings, and sample sentences. Then, repeat after me.
単語、意味、例文を読みます。講師に続いて音読しましょう。
rescue /RES-kyoo/

[verb] – to help someone or something out of a dangerous, harmful, or unpleasant situation
The stranded cat was stuck on a tree branch until a kind neighbor climbed up to rescue it.

cruel /KROO-uhl/

[KROO-uhl] – extremely unkind and unpleasant and causing pain to people or animals intentionally
It was cruel of him to tease and mock his classmates for their appearance.

condition /kuhn-DISH-uhn/

[noun] – the physical situation that someone or something is in and affected by
The used car was in excellent condition, with low mileage and no signs of previous accidents.

illness /IL-nis/

[noun] – a disease of the body or mind
She took time off from work to recover from her illness and regain her strength.

encourage /en-KUR-ij/

[verb] – to make someone more likely to do something, or to make something more likely to happen
The teacher always encourages her students to ask questions and participate in class discussions.
Article reading:
Please read the whole article. Then, I will check your pronunciation and intonation.
記事を音読しましょう。講師はあなたの発音とイントネーションを確認します。
Animals Asia is an organization that helps rescue bears from farms in Vietnam and China. These bears are kept captive and have bile extracted from their bodies, which is a very painful and cruel process. Even though many Asian countries have banned this practice, it continues to be profitable in China. The bears suffer from malnutrition, hair loss, and broken teeth because of the terrible conditions they live in. It's really difficult to stop this cruel practice because it makes money, and some people still prefer real bear bile over synthetic alternatives.
Traditional Chinese medicine relies on bear bile for treating certain illnesses, even though there isn't enough scientific evidence to support its effectiveness. In Vietnam, there's a legal loophole that allows farmers to keep bears by claiming they don't extract bile, although they do. Activists and authorities are working with local communities to encourage them to voluntarily give up their bears. In China, there's a big market for bear bile products, which are considered legal medicines. It's still unclear how bear farming affects the consumption of bile from wild bears.
True or False:
Read the sentences and identify if they are true or false based on the article.
文章を読んで、記事に基づいて正誤を答えましょう。
Animals Asia sells bears to farms in Vietnam and China.
Bears kept captive have bile extracted from their bodies, causing pain.
China still profits from the cruel practice of extracting bear bile.
Captive bears are very healthy.
Stopping this practice is difficult because it is profitable, and some people prefer real bear bile.
Fill in the blanks:
Choose the correct word from the table then fill in the blanks.
適切な言葉を選んで空欄を埋めましょう。
| | | | | |
| --- | --- | --- | --- | --- |
| rescue | cruel | condition | illness | encourage |
It's important to speak out against ________ acts and promote kindness and compassion.
The firefighter bravely rushed into the burning building to ________ the trapped residents.
The patient's medical ________ improved after receiving proper treatment.
The flu outbreak led to an increase in the number of people suffering from respiratory ________.
The teacher always tries to ______ us to do our best on our homework by giving us helpful tips and positive feedback.
Listening: