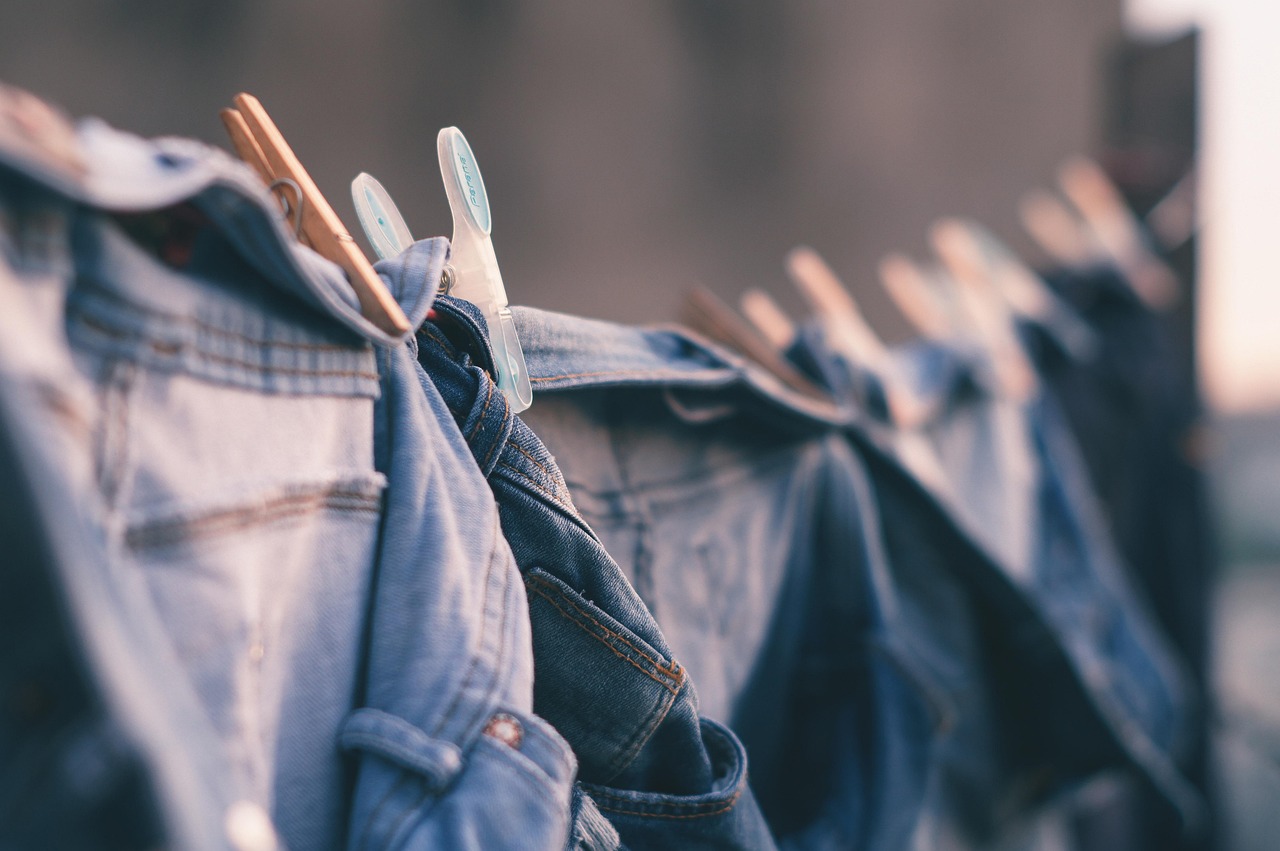 Pre-reading questions:
I will read each question. Then, please answer them.
What are some traditional methods of washing clothes you have been using?
What are the common challenges or limitations associated with traditional washing methods?
Vocabulary:
I will read the words, meanings, and sample sentences. Then, repeat after me.
laundry /lawn-dree/

[noun] – the dirty clothes and sheets that need to be, are being, or have been washed
After a busy day of classes, Sarah remembered that she had forgotten to do her laundry, so she rushed back to her dormitory to wash her clothes.

convenience /kuhn-VEEN-yuhns/

[noun] – the state of being convenient
The hotel's location near the train station was a great convenience for tired travelers, as they could easily walk to their accommodations after a long journey.

deliberate /dih-LIB-er-it/

[adjective] – intentional or planned
Mary took a deep breath and made a deliberate decision to study for the upcoming exam, knowing that it would require careful planning and focused effort.

claim /kleym/

[verb] – to say that something is true or is a fact, although you cannot prove it and other people might not believe it
Tom confidently claimed that he had seen a UFO in the night sky, but his friends were skeptical and wanted more evidence to support his statement.

criticism /KRIT-uh-siz-uhm/

[noun] – the act of saying that something or someone is bad
Despite receiving some criticism for her performance, Emily remained determined and used the feedback to improve her singing skills.
Article reading:
Please read the whole article. Then, I will check your pronunciation and intonation.
Step into the fascinating realm of laundry rebels who defy conventional methods of washing clothes, opting for unique and unconventional approaches. Join us as we delve into their diverse lifestyles and motivations in this captivating article.
For some people, embracing a laundry-free lifestyle goes beyond mere convenience; it is a deliberate choice driven by environmental concerns. These eco-conscious individuals firmly believe that frequent washing of clothes consumes excessive amounts of water and energy, contributing to pollution and climate change. Instead, they adopt alternative methods, such as spot cleaning or airing out their clothes, to maintain cleanliness and freshness. By reducing the frequency of laundry, their aim is to minimize their carbon footprint and promote sustainability. Another group of individuals abstains from washing their clothes as an act of rebellion against societal norms. These rebels defy the belief that cleanliness means constant laundry. They claim our bodies naturally combat germs and smells, making regular washing unnecessary. They prefer infrequent washes or clothes made from dirt-resistant, natural fibers. Their unconventional laundry habits mirror their defiance of norms and love for uniqueness.
Embracing alternative laundry methods may face criticism from traditionalists, but they offer reduced environmental impact and personal expression. Finding a balance between personal choice and societal norms is key. Everyone has the freedom to care for their clothes as long as hygiene and other factors are not compromised.
Comprehension questions
I will read each question. Then, please answer them based on the article.
Why do some people choose alternative laundry methods?
What are some alternative methods of maintaining cleanliness and freshness mentioned in the article?
What is the aim of reducing the frequency of laundry for eco-conscious individuals?
How do rebels express their defiance of societal norms through their laundry habits?
What challenges may arise for those embracing alternative laundry methods?
Discussion questions
I will read each question. Then, please answer them.
Can you think of any ways in which alternative laundry practices can be balanced with social norms and hygiene standards? How would you strike that balance personally?
Have you ever considered reducing your laundry frequency to minimize your carbon footprint? What strategies would you employ to promote sustainability in this aspect?
Do you agree that it is important to strike a balance between personal choices and social norms when it comes to laundry practices?
What role do education and awareness play in encouraging individuals to make informed choices about their laundry practices and their environmental impact?
How can we encourage open-mindedness and acceptance of diverse laundry practices while still respecting and addressing concerns related to hygiene and cleanliness?
Listening: