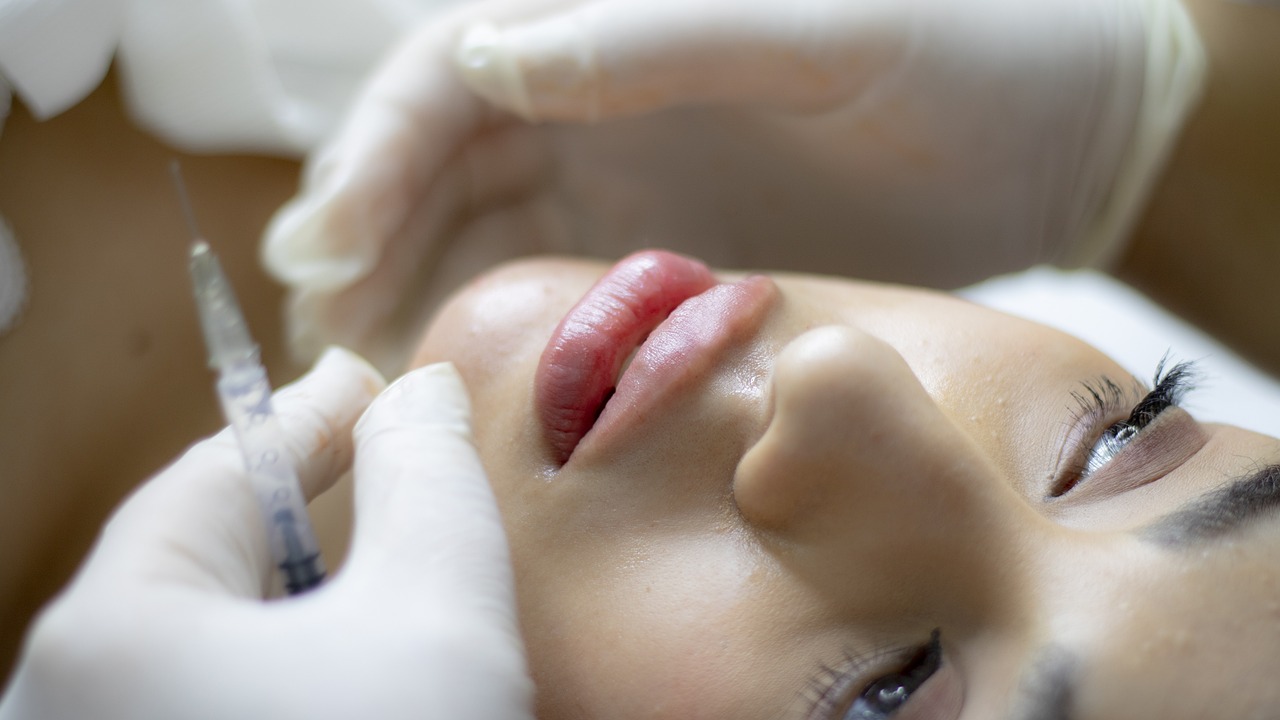 Vocabulary:
I will read the words, meanings, and sample sentences. Then, repeat after me.
insecurity /in-si-KYOOR-i-tee /

[noun] – a feeling of lacking confidence and not being sure of your own abilities or of whether people like you
She struggles with feelings of insecurity, constantly questioning her worth and abilities.

practitioner /prak-TISH-uh-ner/

[noun] – someone involved in a skilled job or activity
The practitioner carefully examined the patient's symptoms before recommending a suitable treatment.

deem /deem/

[verb] – to consider or judge something in a particular way
The court deemed the evidence to be insufficient and dismissed the case.

ironic /ahy-RON-ik/

[adjective] – interesting, strange, or funny because of being very different from what you would usually expect
It was ironic that the firefighter's house caught fire.

persistence /per-SIS-tuhns/

[noun] – the quality of being persistent, or the act of persisting
The persistence of the student paid off when they finally mastered the difficult subject.
Article reading:
Please read the whole article. Then, I will check your pronunciation and intonation.
The UK's Advertising Standards Authority (ASA) banned a Botox blog on glowday.com, targeting mothers, for exploiting insecurities and perpetuating harmful gender stereotypes. The ASA, the UK's advertising regulator, investigated the complaint and found that the blog featured a mother with a child and a rucksack under the heading "Back to school Botox," suggesting that mothers should prioritize their appearance. The website invited visitors to choose from "medically qualified practitioners" and emphasized Botox as a popular choice, claiming increased bookings in September due to the lockdown's impact on women's confidence. The ASA ruled that the ad breached the UK Advertising Code by exploiting insecurities and promoting harmful stereotypes. The ASA's objective is to ensure responsible advertising practices in the UK.
The ASA deemed the Botox blog "harmful" and "irresponsible," violating guidelines that prohibit advertising prescription-only treatments to the public. The ad exploited women's insecurities around aging and perpetuated harmful gender stereotypes. Glowday, in response, claimed the article was based on research data and aimed to provide unbiased information about various aesthetic and skin treatments. The company argued that the ban was ironic considering the proliferation of unregulated injectors promoting their services without accountability. However, critics argue that women, especially mothers, already face immense pressure in various aspects of life, and this advertisement reinforces the notion that they must undergo procedures to value themselves. The message's persistence is unfortunate, as it adds to the societal pressures women already endure.
Discussion Questions:
I will read each question. Then, please answer them.
Have you ever encountered advertisements or content that exploits insecurities and perpetuates harmful stereotypes? How did you respond to it? If not, what do you think should be done to address that kind of issue?
How do advertisements impact you as a viewer or consumer?
Do you think advertisements should be held responsible for perpetuating harmful stereotypes and insecurities?
What are your thoughts on the ban mentioned in the article regarding blog advertisements promoting Botox injections? Do you think it is justifiable to prohibit such advertisements? Why or why not?
Do you believe that the blog advertisement targeting mothers and promoting Botox injections was exploitative and perpetuated harmful gender stereotypes? Why or why not?
Summarization
Please summarize the whole article using your own words and expressions. You will have one minute to prepare before you answer.
Describe:
Please explain the definition of each word listed below based on your understanding. You can provide example sentences if needed.
gender stereotype
prescription-only treatment
guideline
notion
societal pressure
Listening: