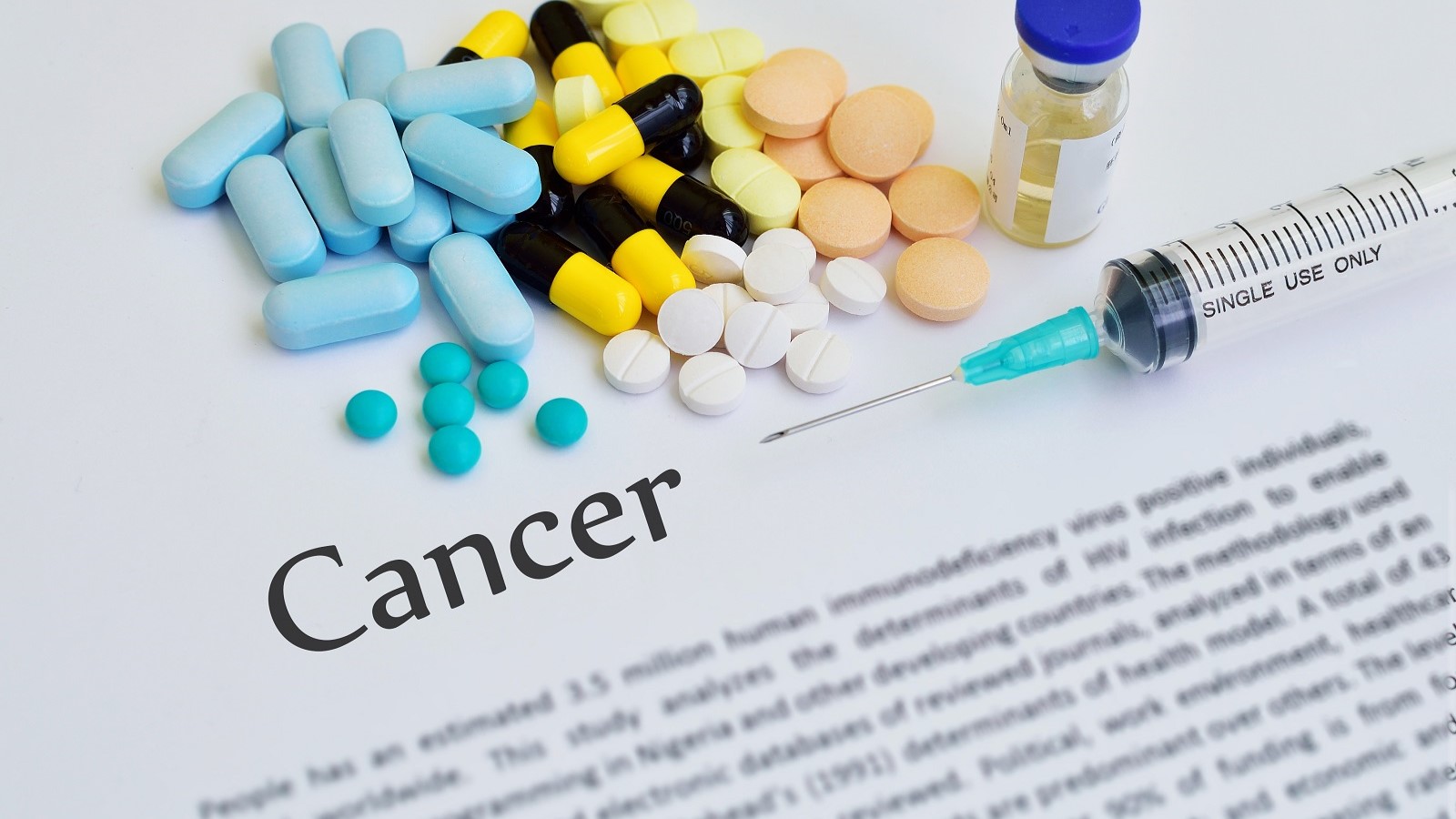 ©medhealthreview
Vocabulary:
I will read the words, meanings, and sample sentences. Then, repeat after me.
scarcity /SKAIR-si-tee /

[noun] – a situation in which something is not easy to find or get
The scarcity of fresh water in the drought-affected region has led to strict water conservation measures.

medication /med-i-KEY-shuhn/

[noun] – a medicine, or a set of medicines or drugs, used to improve a particular condition or illness
After her surgery, Sarah was prescribed medication by her doctor to help manage her pain and aid in the healing process.

sustainable /suh-STEY-nuh-buhl/

[adjective] – able to continue over a period of time
Our school is implementing sustainable practices such as recycling, using energy-efficient appliances, and reducing waste to protect the environment for future generations.

recurring /ri-KUR-ing/

[adjective] – happening many times or happening again
Sarah's recurring nightmares about spiders made it difficult for her to sleep peacefully at night.

incentive /in-SEN-tiv/

[noun] – something that encourages a person to do something
To motivate her employees, the manager offered a bonus as an incentive for meeting their sales targets.
Article reading:
Please read the whole article. Then, I will check your pronunciation and intonation.
The shortage of chemotherapy drugs in the United States is one of the most severe in three decades, according to experts. Currently, over 130 drugs, including 14 cancer treatments, are in short supply, leading to difficulties in providing adequate care to patients. The shortage primarily affects two vital therapies, carboplatin and cisplatin, which are used to treat various cancers. Factors such as plant shutdowns, quality concerns, and increased demand for substitute drugs have contributed to the scarcity. As a result, some providers have had to extend the time between chemotherapy sessions, while patients have had to travel long distances to receive treatment at different cancer centers. Toni Dezomits, already undergoing chemotherapy, faced a shortage of carboplatin, an essential part of her treatment. She had to choose between continuing without the medication or switching to a drug with stronger side effects. This dilemma is not unique to her, as up to 100,000 U.S. patients may have been affected. Cancer patients like Toni worry about the impact of not receiving the effective drug they need.
The affordable production of generic cancer drugs has worsened the shortage problem. Pharmaceutical companies prioritize profits and have less motivation to manufacture these crucial drugs for patients. Moreover, the rising number of cancer cases due to longer life expectancy has strained the supply chain even more. While temporarily importing drugs from other countries can provide some relief, a sustainable solution is needed. To tackle the recurring shortages, cooperation between the government and private sector, establishing strategic reserves of vital medicines, and offering incentives to high-quality pharmaceutical companies are proposed.
Discussion Questions:
I will read each question. Then, please answer them.
Imagine you are Toni Dezomits, a cancer patient facing a scarcity of an essential chemotherapy drug. How would you feel when you discovered there was a nationwide shortage of the medication you needed?
Suppose you are a pharmacist responsible for managing the inventory of chemotherapy drugs in a hospital during a shortage. How would you communicate the situation to patients and healthcare providers?
Do you agree that pharmaceutical companies should prioritize the production of affordable generic cancer drugs over their potential profits?
What are the advantages and disadvantages of importing drugs from other countries? Can you think of any potential risks or challenges associated with relying on external sources for medication supplies?
What lessons can be learned from this situation, and how can they be applied to prevent similar shortages in the future?
Summarization
Please summarize the whole article using your own words and expressions. You will have one minute to prepare before you answer.
Describe:
Please explain the definition of each word listed below based on your understanding. You can provide example sentences if needed.
chemotherapy
life expectancy
vital medicine
private sector
undergoing
Listening: