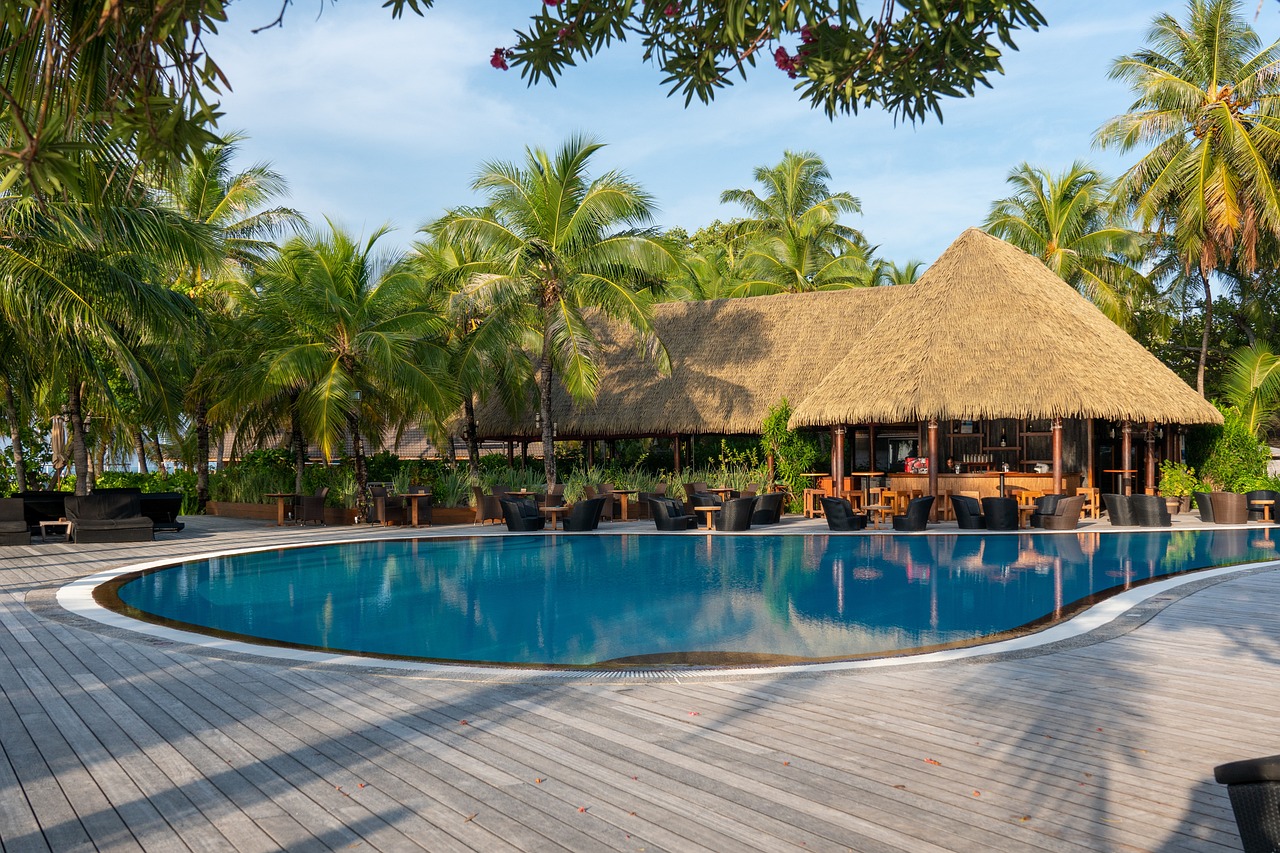 Vocabulary:
I will read the words, meanings, and sample sentences. Then, repeat after me.
sustainability /suh-stey-nuh-BIL-i-tee/

[noun] – the quality of causing little or no damage to the environment and therefore able to continue for a long time
The resort partners with local communities to protect their environment and promote sustainability.

minimize /MIN-uh-mahyz /

[verb] – to reduce something to the least possible level or amount
The driver took a shorter route to minimize travel time and fuel consumption.

habitat /HAB-i-tat/

[noun] – the natural environment in which an animal or plant usually lives
Conservation efforts are underway to restore and rehabilitate degraded habitats, promoting biodiversity and ecosystem resilience.

awareness /uh-WAIR-nis/

[noun] – knowledge that something exists, or understanding of a situation or subject at the present time based on information or experience
The event was organized to create awareness about climate change and encourage individuals to take action.

heritage /HER-i-tij /

[noun] – features belonging to the culture of a particular society, such as traditions, languages, or buildings, that were created in the past and still have historical importance
The government implemented policies to protect and preserve the country's cultural heritage for future generations.
Article reading:
Please read the whole article. Then, I will check your pronunciation and intonation.
Fairmont Maldives Sirru Fen Fushi, a luxury resort located in the Maldives, is taking bold steps towards sustainability with the establishment of its Sustainability Lab. This unique initiative aims to minimize the resort's environmental impact and promote sustainable practices within the tourism industry. The Sustainability Lab serves as a hub for innovative research and development, focusing on finding sustainable solutions to pressing environmental challenges. The team at Fairmont Maldives Sirru Fen Fushi works closely with experts, scientists, and local communities to implement eco-friendly initiatives that preserve the pristine beauty of the Maldives' marine ecosystem and protect its delicate biodiversity.
One of the key projects undertaken by the Sustainability Lab is the coral restoration program. By cultivating coral fragments in underwater nurseries and transplanting them onto damaged reefs, the resort is actively contributing to the recovery and conservation of coral ecosystems. This pioneering approach to coral restoration is not only restoring the natural beauty of the surrounding reefs but also providing a habitat for marine life and supporting the local economy, which relies heavily on tourism. In addition to coral restoration, Fairmont Maldives Sirru Fen Fushi has implemented various sustainable practices throughout the resort. These include the use of renewable energy sources, waste management and recycling programs, and the promotion of sustainable fishing practices. The resort also emphasizes community engagement, collaborating with local schools and organizations to raise awareness about environmental conservation and inspire the next generation to become stewards of the Maldives' natural resources. The resort's commitment to environmental stewardship contributes to the long-term preservation of the Maldives' unique natural heritage.
Discussion Questions:
I will read each question. Then, please answer them.
Have you ever stayed at a sustainable resort or participated in eco-friendly initiatives during your travels?
What do you think about the establishment of the Sustainability Lab?
Are you aware of any other innovative approaches or initiatives taken by resorts or hotels to promote sustainability in the tourism industry?
How important is it for luxury resorts to prioritize sustainability and minimize their environmental impact?
How can resorts effectively raise awareness among their guests about the importance of environmental conservation and inspire them to adopt sustainable practices?
Summarization
Please summarize the whole article using your own words and expressions. You will have one minute to prepare before you answer.
Describe:
Please explain the definition of each word listed below based on your understanding. You can provide example sentences if needed.
biodiversity
ecosystem
fragment
hub
restoration
Listening: