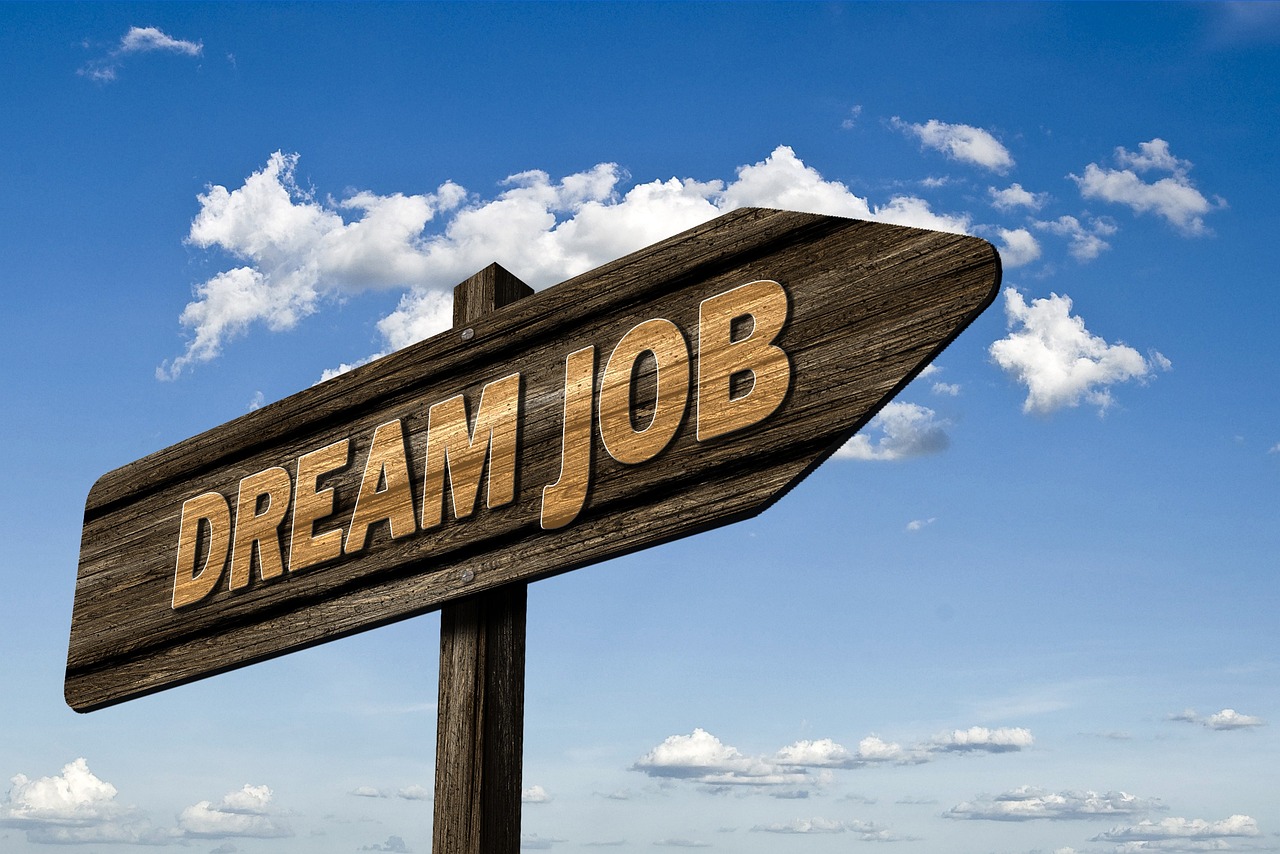 Vocabulary:
I will read the words, meanings, and sample sentences. Then, repeat after me.
initiative /ih-NISH-uh-tiv/

[noun] – a new plan or process to achieve something or solve a problem
The company launched an environmental initiative to reduce waste and promote sustainability across its operations.

refine /ri-FAHYN/

[verb] – to make something pure or improve something, especially by removing unwanted material
The chef continuously refines her recipes, experimenting with different ingredients and techniques to achieve the perfect balance of flavors.

resilient /ri-ZIL-yuhnt/

[adjective] – able to return quickly to a previous good condition after problems
The company's resilient business model allowed it to weather economic downturns and emerge stronger, thanks to its ability to adapt to market changes.

exemplify /ig-ZEM-pluh-fahy/

[verb] – to be or give a typical example of something
The team's exceptional sportsmanship exemplifies the true spirit of fair play.

ongoing /ON-goh-ing/

[adjective] – continuing to exist or develop, or happening at the present moment
The organization provides ongoing support and resources to help individuals in need.
Article reading:
Please read the whole article. Then, I will check your pronunciation and intonation.
Gallup and Amazon have partnered to launch the Career Futures Index, an innovative initiative designed to enhance workforce readiness. This collaboration combines Gallup's expertise in human behavior analysis with Amazon's technological prowess. The Career Futures Index aims to provide valuable insights into the skills and experiences necessary for success in the rapidly changing job market. Drawing upon Gallup's extensive research and data collection methodologies, the Career Futures Index evaluates individuals across dimensions such as adaptability, critical thinking, digital literacy, and entrepreneurship. By assessing these factors, the index enables individuals to understand their strengths and areas for improvement, empowering them to make informed decisions about their career paths.
The partnership also involves the creation of an online platform that offers personalized guidance and resources to users. Leveraging Amazon's technological infrastructure, the platform will provide targeted recommendations, training opportunities, and connections to professional networks. With this accessible platform, individuals from diverse backgrounds can effectively navigate their career journeys. The Career Futures Index addresses the pressing need for individuals to acquire and refine skills in an ever-evolving job market. By equipping individuals with the tools and insights needed to thrive, the index bridges the gap between education and employment, fostering a more resilient and adaptable workforce. This partnership between Gallup and Amazon exemplifies the power of collaboration in driving innovation. By combining behavioral science expertise with technological capabilities, the Career Futures Index has the potential to transform how individuals prepare for and navigate their careers. In an era of ongoing job market changes, initiatives like the Career Futures Index play a crucial role in shaping the future of work and empowering individuals to achieve their professional goals.
Discussion Questions:
I will read each question. Then, please answer them.
Have you ever thought of your future career? What are your main worries?
What skills do you think are important for success in today's job market? How confident are you in these skills?
Are you interested in receiving personalized recommendations and connections to professional networks to enhance your career prospects?
How do you feel about using behavioral analysis and technology to guide your career decisions? Do you think it could provide useful insights?
Considering the changes happening in the job market, how do you think initiatives like the Career Futures Index can help create a more adaptable and resilient workforce?
Summarization
Please summarize the whole article using your own words and expressions. You will have one minute to prepare before you answer.
Describe:
Please explain the definition of each word listed below based on your understanding. You can provide example sentences if needed.
job market
data collection
career path
online platform
professional goal
Listening: