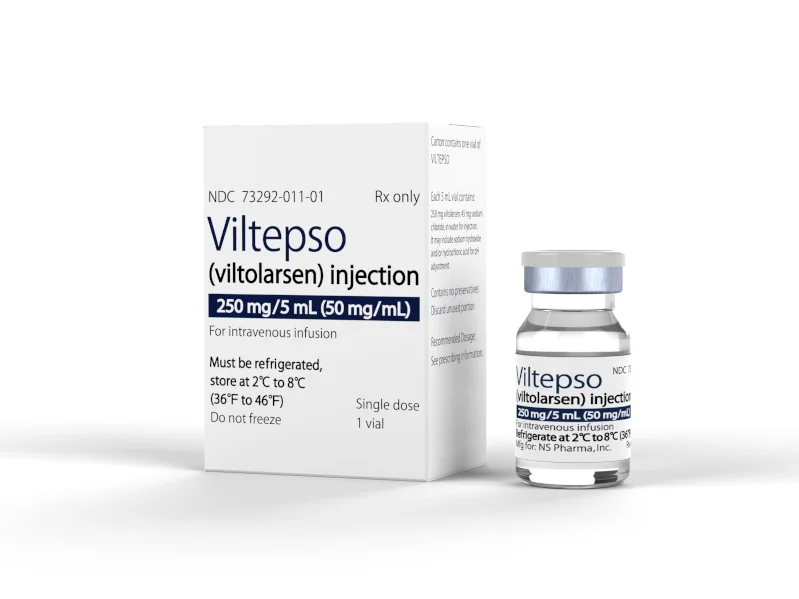 Vocabulary:
I will read the words, meanings, and sample sentences. Then, repeat after me.
protein /PROH-teen/

[noun] – any of a large group of chemicals that are a necessary part of the cells of all living things
The research study aimed to investigate the role of specific proteins in the development of cancer.

progression /pruh-GRESH-uhn/

[noun] – the act of changing to the next stage of development
The company celebrated the employee's career progression with a promotion to a higher position.

clinical /KLIN-i-kuhl /

[adjective] – used to refer to medical work or teaching that relates to the examination and treatment of ill people
The hospital implemented strict clinical protocols to ensure patient safety and maintain high standards of care.

dedication /ded-i-KEY-shuhn/

[noun] – the willingness to give a lot of time and energy to something because it is important
The volunteers showed incredible dedication by tirelessly working to rebuild homes and provide aid to those affected by the natural disaster.

ongoing /ON-goh-ing/

[adjective] – continuing to exist or develop, or happening at the present moment
The school provides ongoing professional development opportunities for teachers to enhance their skills and stay updated with educational advancements.
Article reading:
Please read the whole article. Then, I will check your pronunciation and intonation.
The US Food and Drug Administration (FDA) has granted accelerated approval to Sarepta Therapeutics' new drug, Viltolarsen, for the treatment of a specific type of muscular dystrophy. This decision marks a significant milestone in the field of rare genetic diseases, providing hope for patients and their families. Viltolarsen is intended for the treatment of Duchenne muscular dystrophy (DMD) in patients who have a confirmed mutation in the dystrophin gene that is amenable to exon 53 skipping. DMD is a rare and progressive muscle-wasting disorder that primarily affects young boys. By skipping exon 53 during the production of the dystrophin protein, Viltolarsen helps restore its functionality and slows down the progression of the disease.
The FDA's accelerated approval pathway allows for the use of drugs that address unmet medical needs in serious or life-threatening conditions. The decision was based on clinical trial data that demonstrated an increase in dystrophin production in patients treated with Viltolarsen. While further studies are required to confirm the drug's clinical benefit, its accelerated approval provides patients with access to a potentially life-changing therapy. This approval is a significant step forward in the treatment of DMD and showcases the advancements in precision medicine. Sarepta Therapeutics' commitment to developing innovative therapies for rare genetic diseases has culminated in the approval of Viltolarsen, offering new possibilities for patients and their families. The FDA's decision highlights the agency's dedication to expediting the development and availability of treatments for patients with limited treatment options. With Viltolarsen now approved, it brings renewed hope to the DMD community. This milestone serves as a reminder of the importance of ongoing research and development efforts to find effective treatments for rare diseases.
Discussion Questions:
I will read each question. Then, please answer them.
Have you ever been involved in advocacy or support efforts for rare diseases? Tell me about it. If not, which rare disease would you advocate for and why?
How important do you think it is for pharmaceutical companies like Sarepta Therapeutics to focus on developing innovative therapies for rare genetic diseases? Why?
Does the approval of Viltolarsen demonstrate advancements in precision medicine and personalized therapies?
Why is the FDA's accelerated approval pathway significant for patients with rare diseases like Duchenne muscular dystrophy?
What does the FDA's decision to expedite the development and availability of treatments say about their dedication to patients with limited treatment options?
Summarization
Please summarize the whole article using your own words and expressions. You will have one minute to prepare before you answer.
Describe:
Please explain the definition of each word listed below based on your understanding. You can provide example sentences if needed.
life-threatening
milestone
precision
functionality
mutation
Listening: