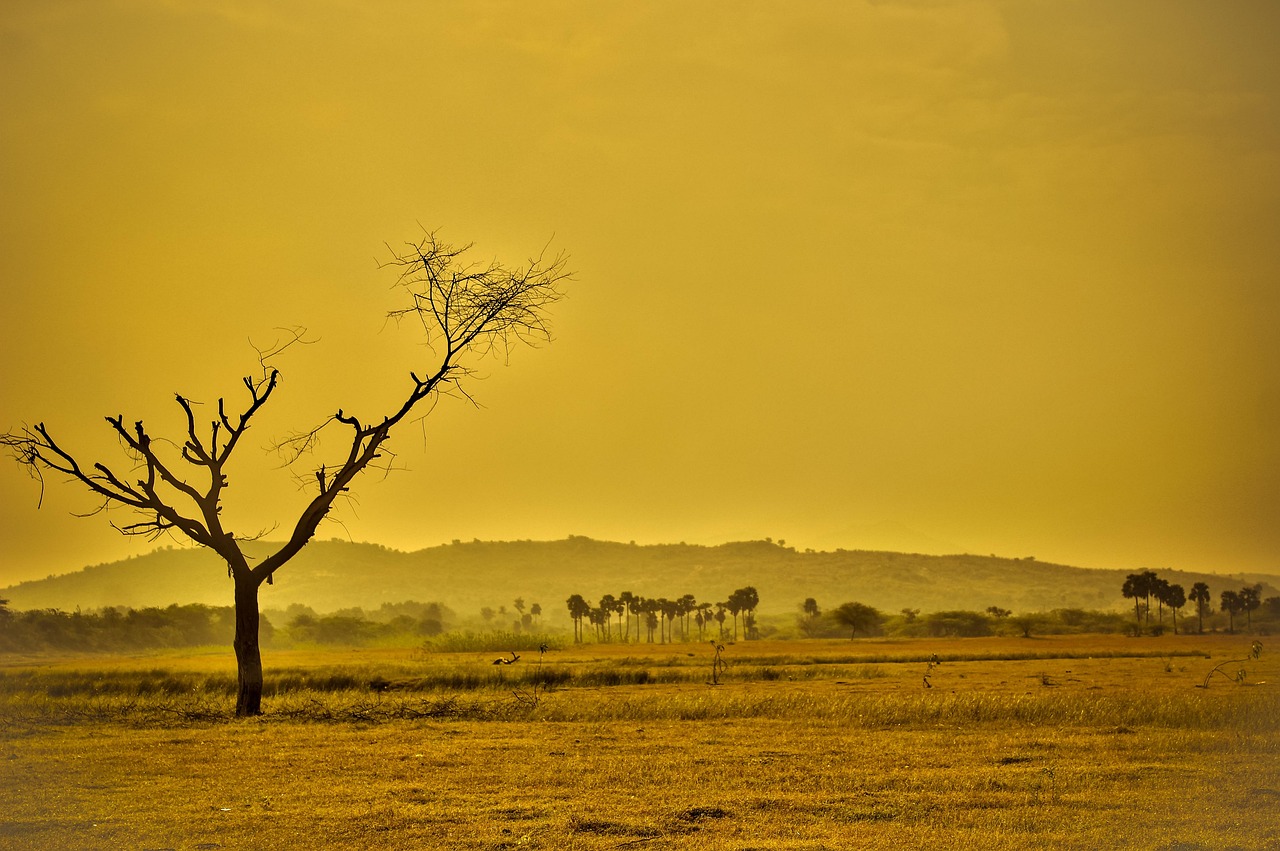 Pre-reading questions:
I will read each question. Then, please answer them.
講師がそれぞれの質問を読むので答えましょう。
Are you familiar with heatwaves?
Do you think heatwaves can put humans in danger?
Vocabulary:
I will read the words, meanings, and sample sentences. Then, repeat after me.
単語、意味、例文を読みます。講師に続いて音読しましょう。
severe /suh-VEER/

[adjective] – causing very great pain, difficulty, worry, damage, etc.; very serious
The region experienced a severe drought, leading to water shortages and crop failures.

crisis /KRAHY-sis/

[noun] – a time of great disagreement, confusion, or suffering
The political crisis resulted in widespread protests and calls for government reform.

responsibility /ri-spon-suh-BIL-i-tee/

[noun] – something that it is your job or duty to deal with
It is the government's responsibility to protect the rights and well-being of its citizens and enact policies that promote social justice and equality.

strategy /STRAT-i-jee/

[noun] – a detailed plan for achieving success in situations such as war, politics, business, industry, or sport, or the skill of planning for such situations
The environmental organization adopted a long-term strategy to combat climate change, focusing on renewable energy and sustainable practices.

vital /VAHYT-l /

[adjective] – necessary for the success or continued existence of something; extremely important
Teamwork and effective communication are vital for the success of any project or organization.
Article reading:
Please read the whole article. Then, I will check your pronunciation and intonation.
記事を音読しましょう。講師はあなたの発音とイントネーションを確認します。
India is facing a severe heatwave and extreme weather conditions, worsening the climate crisis. Record-breaking temperatures exceeding 45 degrees Celsius (113 degrees Fahrenheit) have led to an increase in heat-related illnesses and overwhelmed hospitals. Erratic weather patterns, including heavy rainfall and flooding, have also caused damage.
These events pose a significant threat to vulnerable communities. Scientists attribute these occurrences to climate change, emphasizing the urgent need for mitigation and adaptation. India, as a populous country and major greenhouse gas emitter, has a crucial responsibility in addressing the crisis. The government and civil society are implementing resilience strategies, promoting renewable energy, and raising awareness of sustainable practices. However, more comprehensive actions are necessary to protect vulnerable communities. Climate action and collaboration among individuals, communities, and governments are vital. By embracing sustainability, reducing emissions, and implementing adaptation measures, India can contribute to global efforts while safeguarding its people.
True or False:
Read the sentences and identify if they are true or false based on the article.
文章を読んで、記事に基づいて正誤を答えましょう。
India is currently experiencing a severe snowstorm and extreme weather conditions.
Record-breaking temperatures in India have exceeded 45 degrees Celsius (113 degrees Fahrenheit).
The heatwave in India has led to an increase in crop harvest.
Hospitals in India have been overwhelmed due to the heatwave.
Erratic weather patterns in India have included heavy rainfall and flooding.
Fill in the blanks:
Choose the correct word from the table then fill in the blanks.
適切な言葉を選んで空欄を埋めましょう。
| | | | | |
| --- | --- | --- | --- | --- |
| severe | crisis | responsibility | strategy | vital |
The healthcare system was overwhelmed during the pandemic, facing a major ___________ in providing adequate medical care.
The company implemented a new marketing ___________ to expand its customer base and boost sales.
Access to clean water is ___________ for human survival and maintaining good hygiene.
The hurricane caused ___________ damage to homes and infrastructure in the coastal areas.
Parents have the ___________ to provide a nurturing and supportive environment for their children.
Listening: