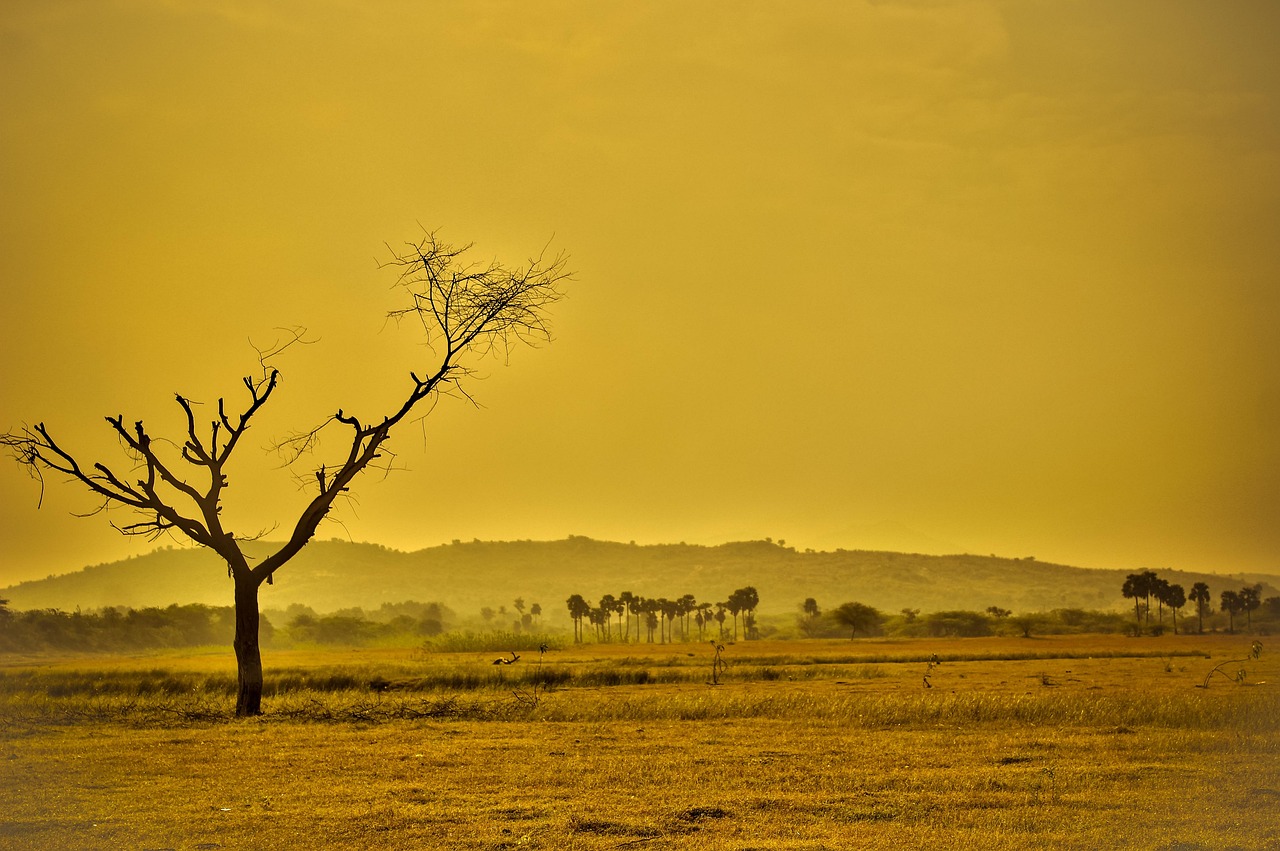 Pre-reading questions:
I will read each question. Then, please answer them.
What are heatwaves?
How can heatwaves endanger human life?
Vocabulary:
I will read the words, meanings, and sample sentences. Then, repeat after me.
intense /in-TENS/

[adjective] – extreme and forceful or (of a feeling) very strong
The intense focus and concentration of the students during the exam showed their determination to achieve high grades.

surge /surj/

[noun] – a sudden and great increase
The surge of support from the community allowed the non-profit organization to expand its services and reach more people in need.

alongside /uh-LAWNG-SAHYD/

[preposition] – next to, or together with
The new housing development was built alongside a beautiful park, providing residents with a scenic view and easy access to recreational activities.

collaborate /kuh-LAB-uh-reyt/

[verb] – to work with someone else for a special purpose
The company decided to collaborate with a tech startup to develop a new product, leveraging their respective strengths and resources.

emission /ih-MISH-uhn/

[noun] – the act of sending out gas, heat, light, etc.
The study analyzed the greenhouse gas emissions of different industries and proposed strategies for emission reduction.
Article reading:
Please read the whole article. Then, I will check your pronunciation and intonation.
India is grappling with an intense heatwave and extreme weather conditions, worsening an already challenging climate situation. Record-breaking temperatures exceeding 45 degrees Celsius (113 degrees Fahrenheit) have struck several regions. This scorching heatwave has led to a surge in heat-related illnesses, overwhelming hospitals with patients seeking treatment for heatstroke and dehydration. Alongside the heatwave, India has experienced erratic weather patterns, such as heavy rainfall and thunderstorms, resulting in flooding and infrastructure damage. These extreme weather events pose a severe threat to vulnerable communities, including the elderly, children, and those in poverty. Scientists attribute these occurrences to climate change, underscoring the urgent need for mitigation and adaptation measures.
India, as one of the world's most populous countries and a significant greenhouse gas emitter, bears a crucial responsibility in addressing the climate crisis. The government and civil society organizations are working to implement climate resilience strategies, promote renewable energy sources, and raise awareness of sustainable practices. However, more comprehensive and ambitious actions are needed to protect vulnerable communities. Individuals, communities, and governments must prioritize climate action and collaborate to tackle the challenges posed by extreme heatwaves and erratic weather patterns in India. By embracing sustainable practices, reducing greenhouse gas emissions, and implementing adaptation measures, India can contribute to global efforts to mitigate climate change while safeguarding the well-being of its people.
Comprehension questions
I will read each question. Then, please answer them based on the article.
What extreme weather conditions is India currently experiencing?
What are the temperatures reaching during the heatwave?
How are hospitals being affected by the heatwave?
What other extreme weather patterns have been observed in India recently?
Who are the most vulnerable communities affected by these extreme weather events?
Discussion questions
I will read each question. Then, please answer them.
How do you think extreme weather conditions, such as heatwaves and heavy rainfall, impact the daily lives of people living in affected regions?
What are some immediate health risks associated with heatwaves, and how can individuals protect themselves from heat-related illnesses?
Do you think humans can survive the drastic changes in weather and climate?
Why do you think vulnerable communities, such as the elderly and those living in poverty, are more at risk during extreme weather conditions?
How can individuals contribute to climate resilience efforts in their communities?
Listening: