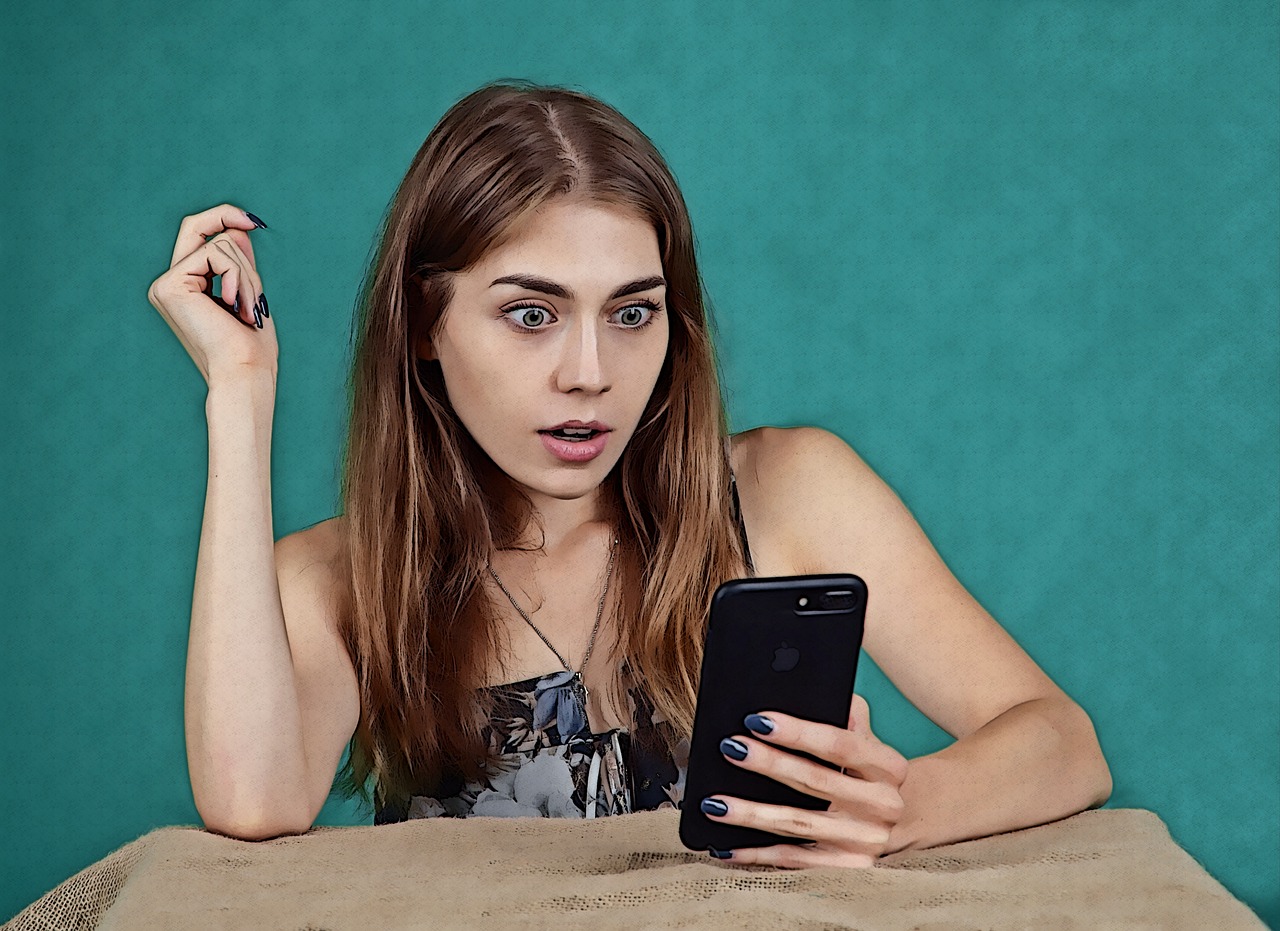 Pre-reading questions:
I will read each question. Then, please answer them.
Do you think parents should have access to their children's Messenger? Why or why not?
Would you feel safe if your parents had access to your social media? Why or why not?
Vocabulary:
I will read the words, meanings, and sample sentences. Then, repeat after me.
interaction /in-ter-AK-shuhn/

[noun] – an occasion when two or more people or things communicate with or react to each other
In an online gaming community, players have the opportunity to engage in virtual interactions with individuals from all around the world.

privacy /PRAHY-vuh-see/

[noun] – someone's right to keep their personal matters and relationships secret
The privacy of individuals should be respected, and sensitive information should not be disclosed without proper authorization.

approval /uh-PROO-vuhl/

[noun] – official permission
The government granted approval for the construction of a new hospital in the area.

harmful /HAHRM-fuhl/

[adjective] – causing harm
Cyberbullying can cause severe emotional distress and have a harmful impact on a person's mental health.

safety /SEYF-tee/

[noun] – the condition of not being in danger or of not being dangerous
It is important to wear a helmet and follow traffic rules to ensure the safety of cyclists on the road.
Article reading:
Please read the whole article. Then, I will check your pronunciation and intonation.
Facebook Messenger has introduced new parental control features to ensure a safer online environment for children. As more children join social media platforms, these controls aim to empower parents and guardians to effectively monitor and manage their children's digital interactions. The features include enhanced settings for privacy, content filtering, and contact approvals.
Parents can now set limits on who can contact their child, allowing only approved contacts to initiate conversations. This helps prevent unwanted interactions and exposure to harmful content or individuals. Content filtering is also available, enabling parents to restrict access to explicit materials. By setting content filters, parents can ensure a safer browsing experience for their children. Additionally, Facebook Messenger's parental control features include enhanced privacy settings, allowing parents to control their child's profile visibility and restrict the sharing of personal information. These settings enable parents to protect their child's digital footprint and maintain their privacy online. The introduction of these parental controls aligns with Facebook's commitment to creating a safer online environment for users of all ages. By empowering parents and guardians, the company aims to promote responsible digital citizenship and protect children from potential risks associated with social media. Facebook Messenger's new parental control features are a significant step towards enhancing online safety for children. They provide parents with greater control and peace of mind as their children navigate the digital world.
Comprehension questions
I will read each question. Then, please answer them based on the article.
What is the purpose of the new parental control features introduced by Facebook Messenger?
How do the parental controls help prevent unwanted interactions for children using the platform?
What can parents do to restrict access to explicit materials for their children on Facebook Messenger?
How do the enhanced privacy settings in Facebook Messenger's parental controls help protect a child's online presence?
Why is Facebook introducing these parental controls, according to the article?
Discussion questions
I will read each question. Then, please answer them.
As a parent or guardian, how important do you think it is to have control over your child's digital interactions on social media platforms?
How do you think enhanced privacy settings can contribute to creating a safer online environment for children?
Can parental control features promote responsible digital citizenship among children?
In your opinion, what role should social media platforms like Facebook play in ensuring the online safety of children?
In what ways can content filtering benefit children's online experiences and protect them from age-inappropriate or harmful content?
Listening: