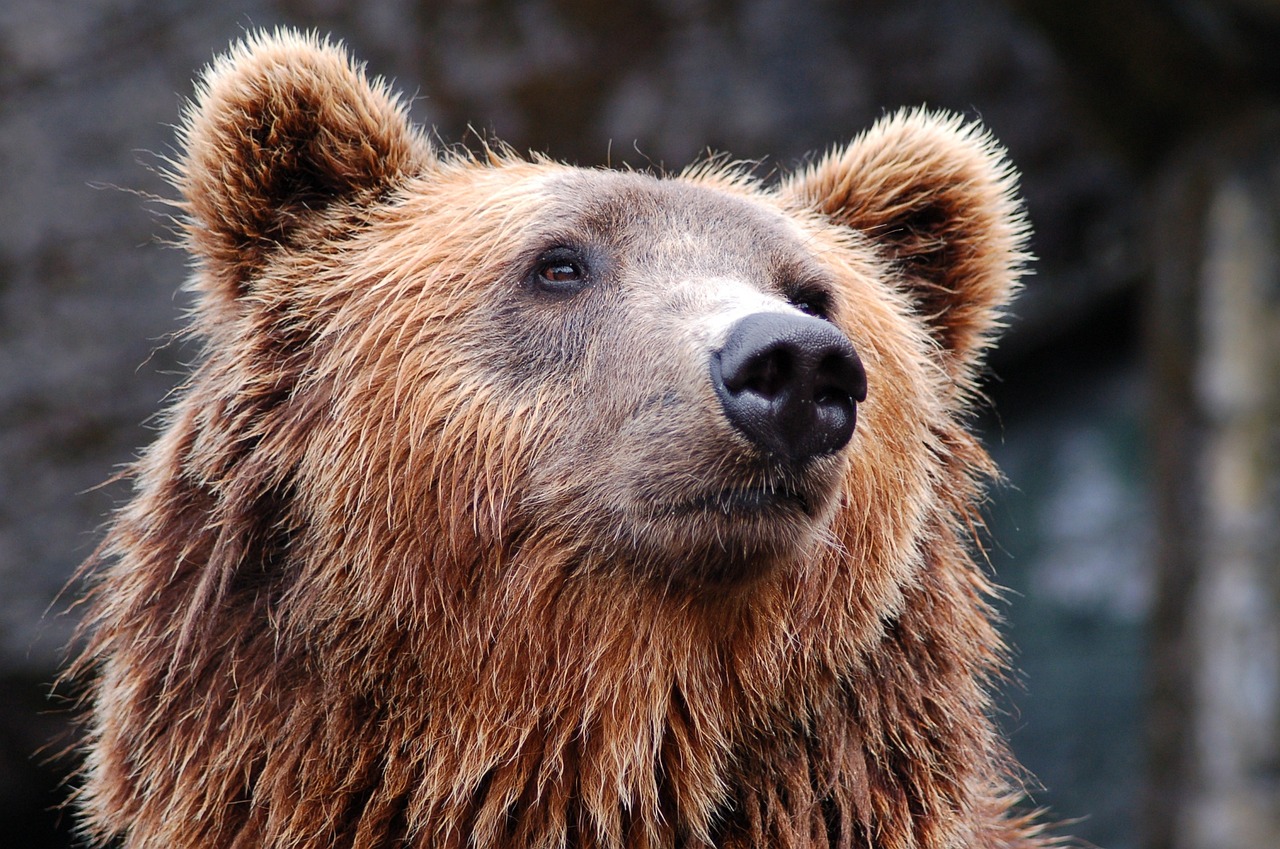 Pre-reading questions:
I will read each question. Then, please answer them.
講師がそれぞれの質問を読むので答えましょう。
Is it important to be prepared and informed before outdoor adventures?
Are there risks and hazards associated with outdoor activities?
Vocabulary:
I will read the words, meanings, and sample sentences. Then, repeat after me.
単語、意味、例文を読みます。講師に続いて音読しましょう。
handle /HAN-dl /

[verb] – to deal with, have responsibility for, or be in charge of
Lisa is very organized and can handle multiple tasks at the same time.

approach /uh-PROHCH/

[verb] – to come near or nearer to something or someone in space, time, quality, or amount
Sarah decided to approach her friend calmly and apologize for the misunderstanding.

attack /uh-TAK/

[verb] – to try to hurt or defeat using violence
The angry dog barked loudly and tried to attack the mailman when he approached the gate.

common /KOM-uhn/

[adjective] – the same in a lot of places or for a lot of people
Eating fruits and vegetables is a common way to stay healthy and maintain a balanced diet.

tip /tip/

[noun] – a useful piece of information, especially about how to do something or about the likely winner of a race or competition
Before going on a hike, it is important to pack a water bottle and wear comfortable shoes. These tips will help you enjoy the experience.
Article reading:
Please read the whole article. Then, I will check your pronunciation and intonation.
記事を音読しましょう。講師はあなたの発音とイントネーションを確認します。
Welcome to this article, where we will share useful advice on how to handle bear encounters while hiking. It's important to be cautious and considerate in order to keep both humans and bears safe. By following these tips, you'll feel confident when facing a bear during your outdoor adventures.
First and foremost, it's essential to keep a safe distance from bears. Never approach or give them food. Stay calm and don't make direct eye contact, as it might be seen as a threat. Instead, look away and slowly crouch down to appear smaller. If the bear comes closer, speak in a calm and firm voice to let it know you're there. Stay calm and still around bears. No sudden moves! If charged, use the bear spray; play dead if attacked. Lie flat, hands on the neck. Wait for the bear to leave. Stand up, and exit slowly.
Bear encounters are not very common, but it's crucial to be prepared and respond appropriately. Keep your composure, give the bear enough space, and follow these safety tips for a safe and memorable experience in the wilderness.
True or False:
Read the sentences and identify if they are true or false based on the article.
文章を読んで、記事に基づいて正誤を答えましょう。
It's important to approach bears and offer them food when hiking.
Making direct eye contact with a bear is recommended to establish dominance.
When encountering a bear, it's best to make sudden moves to scare it away.
If a bear charges at you, it's advisable to use bear spray as a defense.
When attacked by a bear, you should lie flat and keep your hands on your neck.
Fill in the blanks:
Choose the correct word from the table then fill in the blanks.
適切な言葉を選んで空欄を埋めましょう。
| | | | | |
| --- | --- | --- | --- | --- |
| handle | approach | attack | common | tip |
One useful ______ for studying is to create flashcards to help you memorize important information.
Sharing toys with friends is a ______ practice among children during playtime.
Mr. Johnson is the school principal, so he ______ all the administrative tasks and makes important decisions.
The cat cautiously ______ the bowl of food, sniffing it before taking a bite.
The robber attempted to ______ the woman, but she bravely defended herself with pepper spray.
Listening: