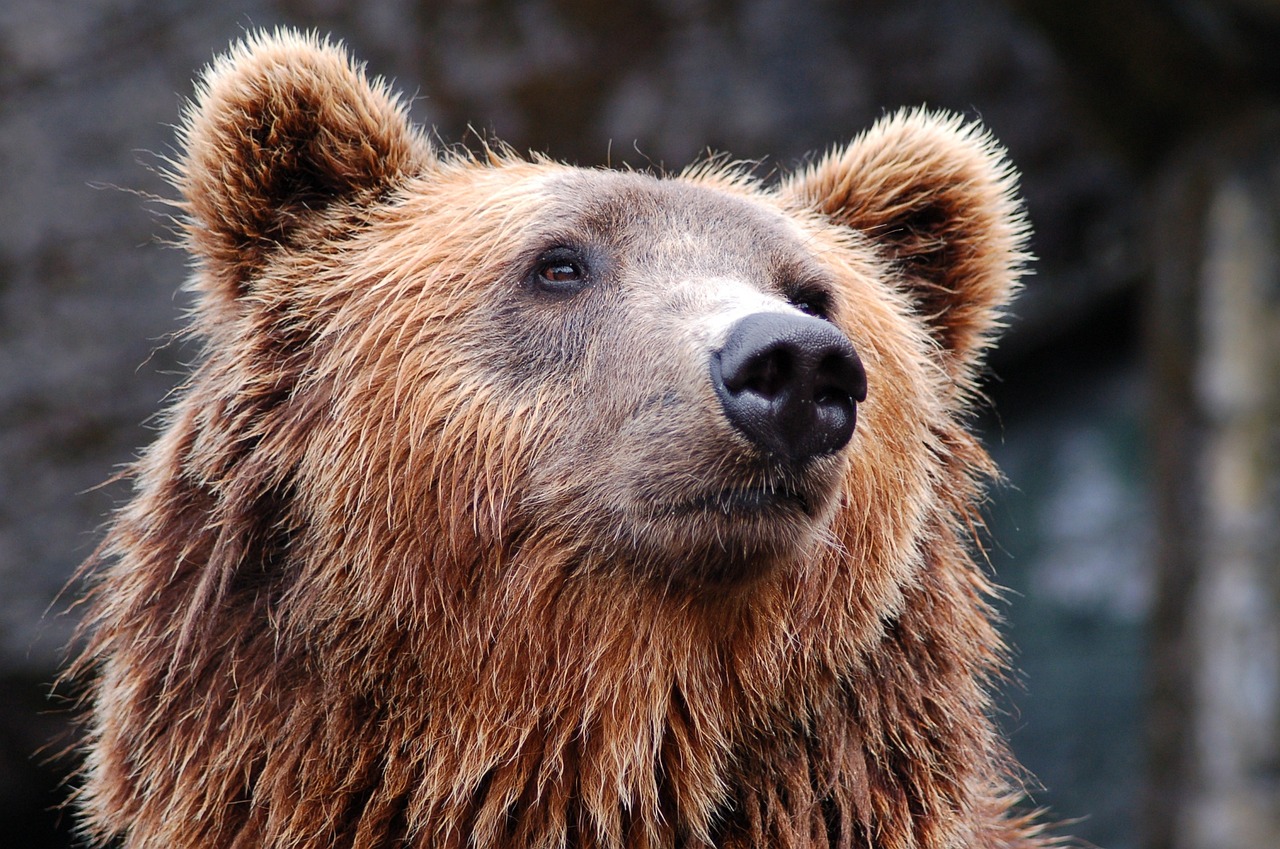 Pre-reading questions:
I will read each question. Then, please answer them.
Why is it important to be prepared and informed before embarking on outdoor adventures?
What are some common risks and hazards associated with outdoor activities?
Vocabulary:
I will read the words, meanings, and sample sentences. Then, repeat after me.
cautious /KAW-shuhs/

[adjective] – Someone who is cautious avoids risks
Before crossing the busy street, it is important to be cautious and look both ways to ensure your safety.

confidently /KAAN-fuh-duhnt-lee/

[adverb] – in a way that shows you are certain of your abilities or have trust in people, plans, or the future
Despite being nervous, she stood up in front of the class and confidently presented her project, speaking clearly and making eye contact with her classmates.

calmly /KAHM-lee/

[adverb] – in a peaceful, quiet way and without worry or extreme emotion
During the emergency evacuation drill, the teacher instructed the students to walk calmly and quietly towards the exit, ensuring everyone's safety.

territory /TER-i-tawr-ee/

[noun] – an area that an animal or person tries to control or thinks belongs to them
The birds built their nests in different trees, each claiming a territory where they could find food and raise their young.

memorable /MEM-er-uh-buhl/

[adjective] – likely to be remembered or worth remembering
My family and I went on a memorable vacation to the beach, where we played in the waves, built sandcastles, and enjoyed beautiful sunsets together.
Article reading:
Please read the whole article. Then, I will check your pronunciation and intonation.
In this article, we'll provide tips for safely handling bear encounters while hiking. Being cautious and considerate ensures the safety of humans and bears. With these tips, you can confidently handle a bear encounter during your outdoor adventures.
First and foremost, to maintain a safe distance, never approach or feed bears. Stay calm and stand your ground. Avoid direct eye contact, as it may be seen as a threat. Instead, look away and slowly crouch down to appear smaller. If the bear gets closer, speak calmly and firmly to let it know you're there. Running or sudden movements can trigger their hunting instincts. If a bear charges at you, hold your ground, use bear spray if available, and play dead if it makes physical contact. Lie flat on your stomach with your hands clasped behind your neck to make it hard for the bear to turn you over. Stay still until the bear leaves, as it may be protecting its territory or cubs. Once the bear is gone, slowly stand up and leave the area.
Encounters with bears are not very common, but it's crucial to be prepared and respond appropriately. Maintain your composure, give the bear enough space, and follow these safety tips for a safe and memorable experience in the wilderness.
Comprehension questions
I will read each question. Then, please answer them based on the article.
How should you behave when encountering a bear while hiking?
Why should you avoid direct eye contact with a bear?
What should you do if a bear gets closer to you?
What actions can trigger a bear's hunting instincts?
Why is it important to stay still until the bear leaves?
Discussion questions
I will read each question. Then, please answer them.
Have you ever been in a situation where you needed to remain calm and composed while encountering a potentially dangerous animal? If so, could you share your experience?
Can you recall a time when you had to maintain a respectful distance from a wild animal to ensure your safety? What were the circumstances?
Do you agree that staying calm and avoiding panicking is crucial when encountering a bear in the wilderness?
How can being prepared and knowledgeable about bear encounters enhance your wilderness experience?
What are some potential consequences of not adhering to the safety tips provided when encountering a bear?
Listening: