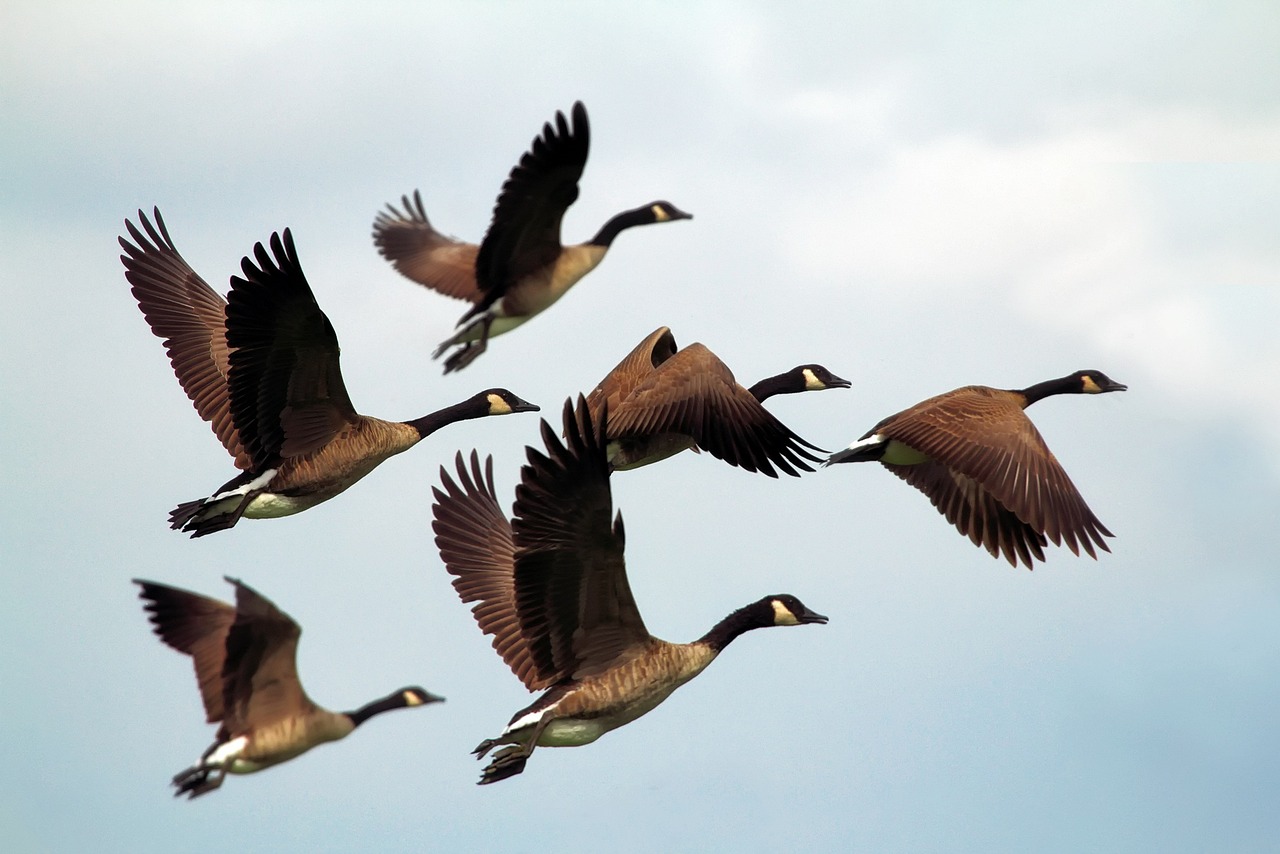 Vocabulary:
I will read the words, meanings, and sample sentences. Then, repeat after me.
pose /pohz/

[verb] – to cause something, especially a problem or difficulty
The heavy rain poses a risk of flooding in low-lying areas.

unprecedented /uhn-PRES-i-den-tid/

[adjective] – never having happened or existed in the past
The flooding in the area caused unprecedented damage to homes and infrastructure.

infect /in-FEKT/

[verb] – to pass a disease to a person, animal, or plant
The contagious cold can infect anyone who comes into contact with the virus.

transmission /trans-MISH-uhn/

[noun] – the process of passing something from one person or place to another
The transmission of information through the internet has revolutionized the way we communicate with each other.

resistance /ri-ZIS-tuhns/

[noun] – the act of fighting against something that is attacking you, or refusing to accept something
During the war, the soldiers demonstrated immense courage and resistance against the enemy forces.
Article reading:
Please read the whole article. Then, I will check your pronunciation and intonation.
Scientists at the University of Glasgow have made a significant discovery regarding our body's defense against bird flu. The research revealed that bird flu strains, which have caused devastating pandemics and claimed millions of lives, have developed mechanisms to overcome a powerful protective barrier. However, the scientists believe that they are close to predicting the flus in birds that pose the greatest risk to humans. In their investigation of spillover events, where humans contract infections from animals, the researchers identified a specific section of our DNA, called BTN3A3, that becomes active in response to infection. Activation of BTN3A3 in the nose, throat, and lungs reduces the ability of bird flu viruses to replicate, effectively blocking them. This discovery opens up new possibilities for monitoring and managing potential pandemics by analyzing the genetic code of circulating bird flu strains.
The researchers' ultimate goal is to sequence the genetic code of flus present in birds, enabling the identification of dangerous strains and the implementation of targeted measures to control their spread. The recent outbreak of avian flu (H5N1) has highlighted the importance of such measures, as it has affected bird populations on an unprecedented scale. The virus has occasionally infected humans, but not through human-to-human transmission. However, more than half of the virus samples from birds and all human cases this year have exhibited resistance to BTN3A3, raising concerns. While bypassing BTN3A3 is just one factor in the virus's threat to human health, this discovery, coupled with genetic surveillance, provides valuable insights for assessing future disease risks and informing public health strategies.
Discussion Questions:
I will read each question. Then, please answer them.
Have you or anyone you know ever been affected by bird flu or any other infectious disease? If so, could you share your experience? If not, are you familiar with the potential risks and impact of such diseases on individuals and communities?
Have you ever been involved in any research or scientific investigations related to infectious diseases or pandemics? If so, could you share your experience? If not, what are your thoughts on the significance of scientific studies in combating and preventing the spread of diseases?
Do you believe that the recent discovery of BTN3A3's role in reducing the replication of bird flu viruses is a significant breakthrough in our understanding of how to combat and manage potential pandemics?
How significant do you think the discovery made by the scientists at the University of Glasgow regarding our body's defense against bird flu is?
What do you think are the potential benefits of being able to predict the bird flu strains that pose the greatest risk to humans?
Summarization
Please summarize the whole article using your own words and expressions. You will have one minute to prepare before you answer.
Describe:
Please explain the definition of each word listed below based on your understanding. You can provide example sentences if needed.
DNA
outbreak
genetic
devastating
mechanisms
Listening: