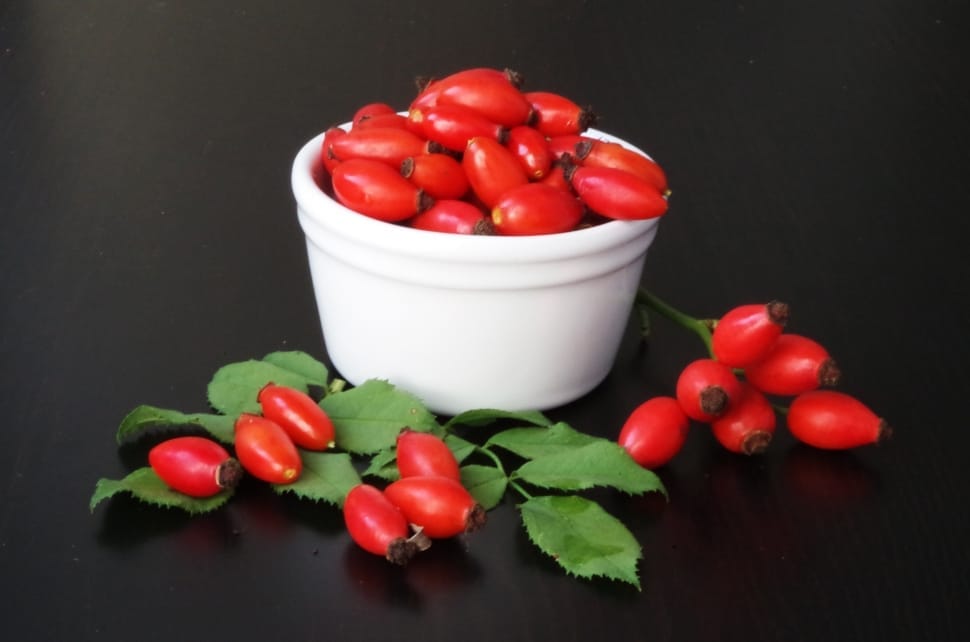 Vocabulary:
I will read the words, meanings, and sample sentences. Then, repeat after me.
regulate /REG-yuh-leyt/

[verb] – to control something, especially by making it work in a particular way
The thermostat automatically regulates the temperature in the room to keep it at a comfortable level.

spark / spahrk/

[verb] – to cause the start of something, especially an argument or fighting
The new advertising campaign sparked interest in the product, resulting in a significant increase in sales.

supplement /SUHP-luh-muhnt/

[noun] – a medicine that contains substances that you need to stay healthy in addition to what you get in your food
The athlete incorporated protein supplements into his training diet to support his muscle recovery and growth.

combat /kuhm-BAT/

[verb] – to try to stop something unpleasant or harmful from happening or increasing
The organization works tirelessly to combat poverty and provide assistance to those in need.

medication /med-i-KEY-shuhn/

[noun] – a medicine, or a set of medicines or drugs, used to improve a particular condition or illness
The doctor prescribed a new medication to help manage the patient's chronic pain.
Article reading:
Please read the whole article. Then, I will check your pronunciation and intonation.
Berberine, a compound derived from various plants and used in traditional medicine, has gained attention in the wellness community for its potential health benefits. Studies have shown that berberine exhibits properties that may be beneficial for managing certain health conditions, leading some to consider it a natural alternative to pharmaceutical treatments. One area where berberine has shown promise is in its potential to help regulate blood sugar levels. Research suggests that berberine may have a similar effect to the diabetes drug Ozempic, stimulating glucose uptake and improving insulin sensitivity. These findings have sparked interest in berberine as a potential natural supplement for individuals with diabetes or those looking to maintain healthy blood sugar levels.
Beyond its impact on blood sugar regulation, berberine has also been studied for its potential anti-inflammatory and antimicrobial properties. Some research suggests that berberine may help reduce inflammation in the body and combat certain types of bacteria and fungi. However, further studies are needed to fully understand the extent of these effects and their clinical applications. While berberine holds promise, it is important to approach its use with caution and consult with healthcare professionals. Like any supplement or medication, it may have potential side effects and interactions with other medications. Additionally, the quality and purity of berberine supplements can vary, so it is crucial to choose reliable sources and adhere to recommended dosages. While berberine shows promise in certain areas, more research is needed to establish its efficacy, safety, and optimal use. Consulting with healthcare professionals can help individuals make informed decisions about incorporating berberine into their wellness routine and ensure its compatibility with their overall health management.
Discussion Questions:
I will read each question. Then, please answer them.
Have you heard of berberine before, and what are your thoughts on its potential health benefits?
What are your views on using natural alternatives like berberine as a potential substitute for pharmaceutical treatments?
Are you familiar with any traditional medicines or natural supplements that have gained attention for managing health conditions?
How important do you think it is to conduct further research on berberine to fully understand its effects and clinical applications?
Would you consider incorporating berberine into your wellness routine, and what factors would you take into consideration before doing so?
Summarization
Please summarize the whole article using your own words and expressions. You will have one minute to prepare before you answer.
Describe:
Please explain the definition of each word listed below based on your understanding. You can provide example sentences if needed.
traditional medicine
wellness community
health benefits
healthcare professionals
optimal
Listening: