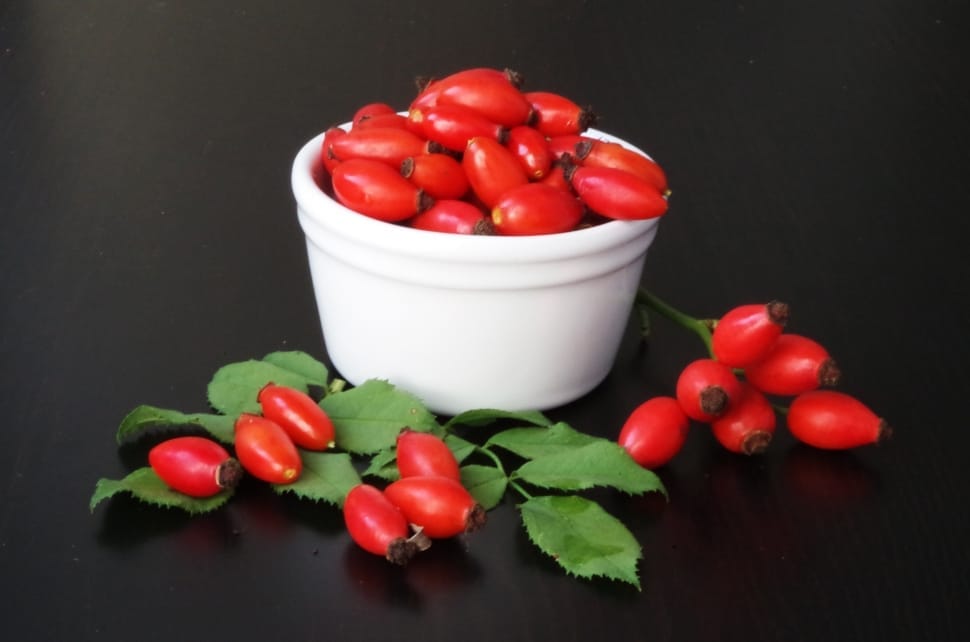 Pre-reading questions:
I will read each question. Then, please answer them.
What are food supplements?
Do you take food supplements? Tell me about it.
Vocabulary:
I will read the words, meanings, and sample sentences. Then, repeat after me.
derived /dih-RAHYVD/

[verb] – coming from or caused by something else
The serum's main component is an antioxidant derived from mangosteens.

caution /KAW-shuhn/

[noun] – great care and attention
The teacher emphasized the importance of caution when conducting scientific experiments to ensure safety and accuracy.

consult /KUHN-suhlt/

[verb] – to get information or advice from a person, book, etc. with special knowledge on a particular subject
The patient decided to consult with a specialist to get a second opinion on their diagnosis.

purity /PYOOR-i-tee/

[noun] – the state of not being mixed with anything else
The purity of the water in the mountain stream made it safe for drinking without any treatment.

provider /pruh-VAHY-der/

[noun] – someone who provides something
The healthcare provider examined the patient and prescribed the necessary medications.
Article reading:
Please read the whole article. Then, I will check your pronunciation and intonation.
Berberine, a compound derived from various plants, has gained attention for its potential health benefits in the wellness community. Research suggests that berberine may have positive effects on blood sugar regulation, making it a natural alternative for managing diabetes or maintaining healthy glucose levels. It is believed to stimulate glucose uptake and improve insulin sensitivity, similar to the diabetes drug Ozempic. In addition to its impact on blood sugar, berberine has been studied for its potential anti-inflammatory and antimicrobial properties. Some research suggests that it may help reduce inflammation in the body and combat certain bacteria and fungi. However, more research is needed to fully understand the extent of these effects and their clinical applications.
It is important to approach berberine use with caution and consult healthcare professionals. Like any supplement or medication, berberine may have potential side effects and interact with other medications. The quality and purity of berberine supplements can vary, so it is crucial to choose reliable sources and adhere to recommended dosages. Further research is required to establish its efficacy and safety. Consulting with healthcare professionals can help individuals make informed decisions about incorporating berberine into their wellness routine and ensure its compatibility with their overall health management. By staying informed and working closely with healthcare providers, individuals can maximize the potential benefits of berberine while minimizing any potential risks.
Comprehension questions
I will read each question. Then, please answer them based on the article.
What is berberine and why has it gained attention in the wellness community?
According to the research, what positive effects might berberine have on blood sugar regulation?
How does berberine's impact on blood sugar compare to the diabetes drug Ozempic?
Besides blood sugar regulation, what other properties of berberine have been studied?
What caution should individuals take when considering the use of berberine?
Discussion questions
I will read each question. Then, please answer them.
Have you heard of berberine before, and what are your thoughts on its potential health benefits?
What are your views on using natural alternatives like berberine as a potential substitute for pharmaceutical treatments?
Are you familiar with any traditional medicines or natural supplements that have gained attention for managing health conditions?
How important do you think it is to conduct further research on berberine to fully understand its effects and clinical applications?
Would you consider incorporating berberine into your wellness routine, and what factors would you take into consideration before doing so?
Listening: