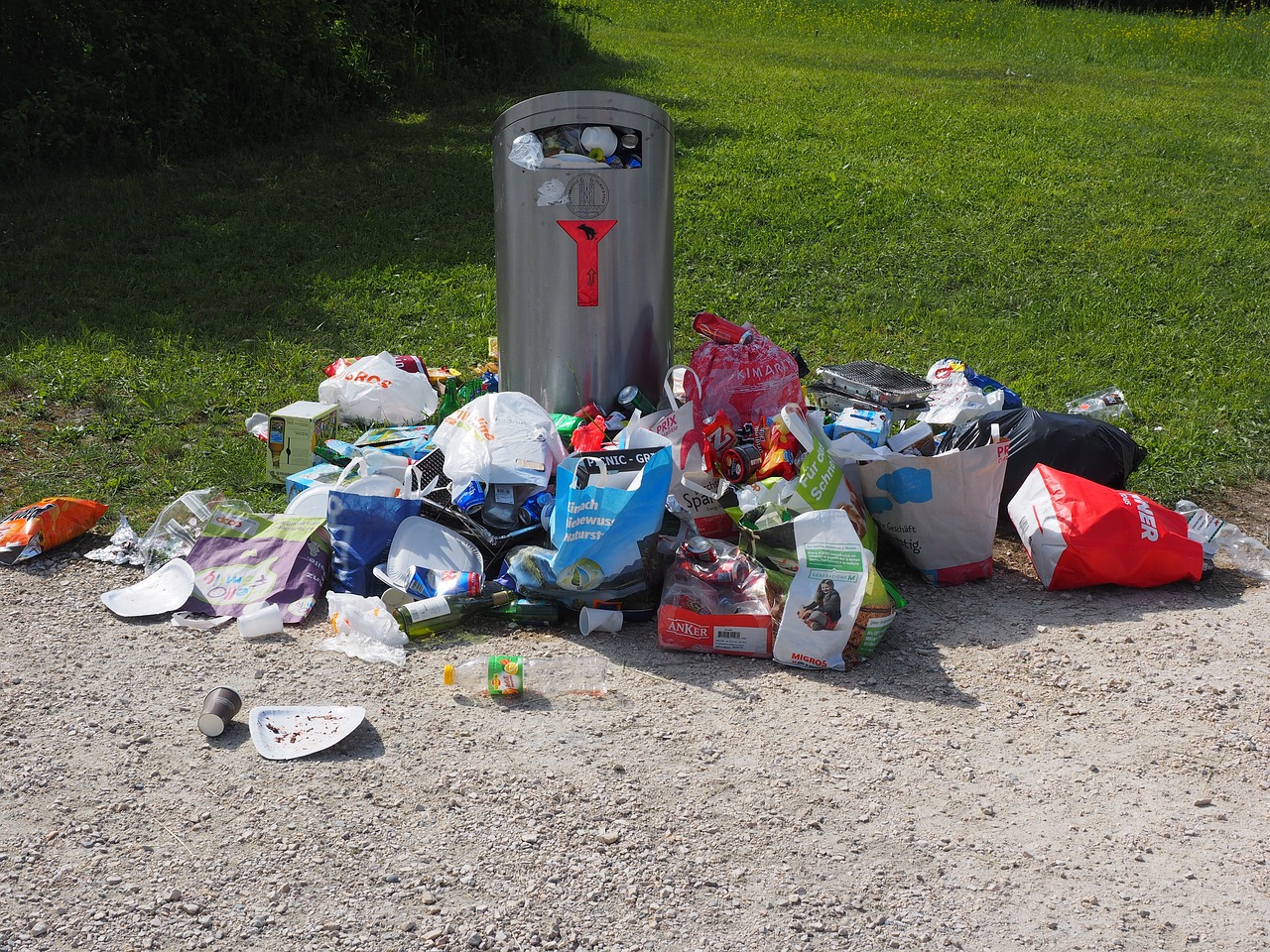 Vocabulary:
I will read the words, meanings, and sample sentences. Then, repeat after me.
combat /kuhm-BAT/

[verb] – to try to stop something unpleasant or harmful from happening or increasing
The government has implemented strict measures to combat the spread of the virus.

strategically /struh-TEE-jik-lee/

[adverb] – in a way that relates to what an organization, country, etc. wants to achieve and how it plans actions and uses resources to do this
The company strategically positioned its stores in high-traffic areas to maximize customer visibility and sales potential.

sustainable /suh-STEY-nuh-buhl/

[adjective] – able to continue over a period of time
The company's commitment to sustainable practices includes using recycled materials in its manufacturing processes.

mounting /MOUN-ting/

[adjective] – gradually increasing
With mounting concerns over climate change, there is an urgent need to take action and reduce greenhouse gas emissions.

disposable /dih-SPOH-zuh-buhl /

[adjective] – A disposable product is intended to be thrown away after use
Single-use plastic bottles are a common example of disposable items that contribute to environmental pollution.
Article reading:
Please read the whole article. Then, I will check your pronunciation and intonation.
The escalating global waste crisis poses a grave challenge, with billions of tons of solid waste generated each year, including a significant amount of plastic waste. To combat this, Greyparrot, a UK-based start-up, has harnessed the power of artificial intelligence (AI) to revolutionize waste management. With their advanced AI system, Greyparrot analyzes waste processing facilities, providing invaluable insights to waste managers and regulators. By leveraging AI software and strategically placed cameras, Greyparrot efficiently tracks and analyzes waste objects, leading to improved operational efficiency and the potential to influence sustainable packaging design. The efforts to tackle the waste crisis extend beyond Greyparrot. Footprint, another pioneering company, is dedicated to developing sustainable packaging solutions, while Polytag employs innovative ultraviolet tagging technology to monitor the recycling of plastic bottles. These advancements mark significant progress in addressing the challenges of waste management and promoting a circular economy.
However, new obstacles arise, such as the mounting of electronic waste resulting from disposable vapes. Overcoming these challenges demands a shift in consumer behavior towards reduced consumption and sustainable choices. Empowering consumers to make informed decisions is crucial to forging a sustainable future. A collaborative approach is vital to combating the waste crisis. The integration of AI technology, industry expertise, and policy initiatives can foster transformative change. Through the collective efforts of individuals, organizations, and communities, the potential of AI can be harnessed to drive innovation and establish effective waste management systems. These endeavors pave the way to a cleaner and more sustainable world, ensuring a brighter future for generations to come.
Discussion Questions:
I will read each question. Then, please answer them.
Have you personally witnessed any innovative waste management practices in your community or region? If so, could you share your experience and how these practices have influenced your perception of waste management? If not, what are your thoughts on the potential benefits of implementing innovative solutions in waste management?
Have you ever actively participated in any waste reduction or recycling initiatives? If yes, what actions did you take, and what impact did they have on your understanding of the waste crisis? If not, what steps do you think individuals can take to contribute to waste reduction and promote sustainable practices?
Do you believe that collaborative efforts between individuals, organizations, and communities are crucial to effectively addressing the waste crisis?
How do you think innovative solutions like AI technology can contribute to addressing the waste crisis?
In your opinion, what are the most pressing issues or obstacles that need to be addressed to achieve a more sustainable waste management system?
Summarization
Please summarize the whole article using your own words and expressions. You will have one minute to prepare before you answer.
Describe:
Please explain the definition of each word listed below based on your understanding. You can provide example sentences if needed.
initiatives
innovation
integration
obstacles
artificial intelligence
Listening: