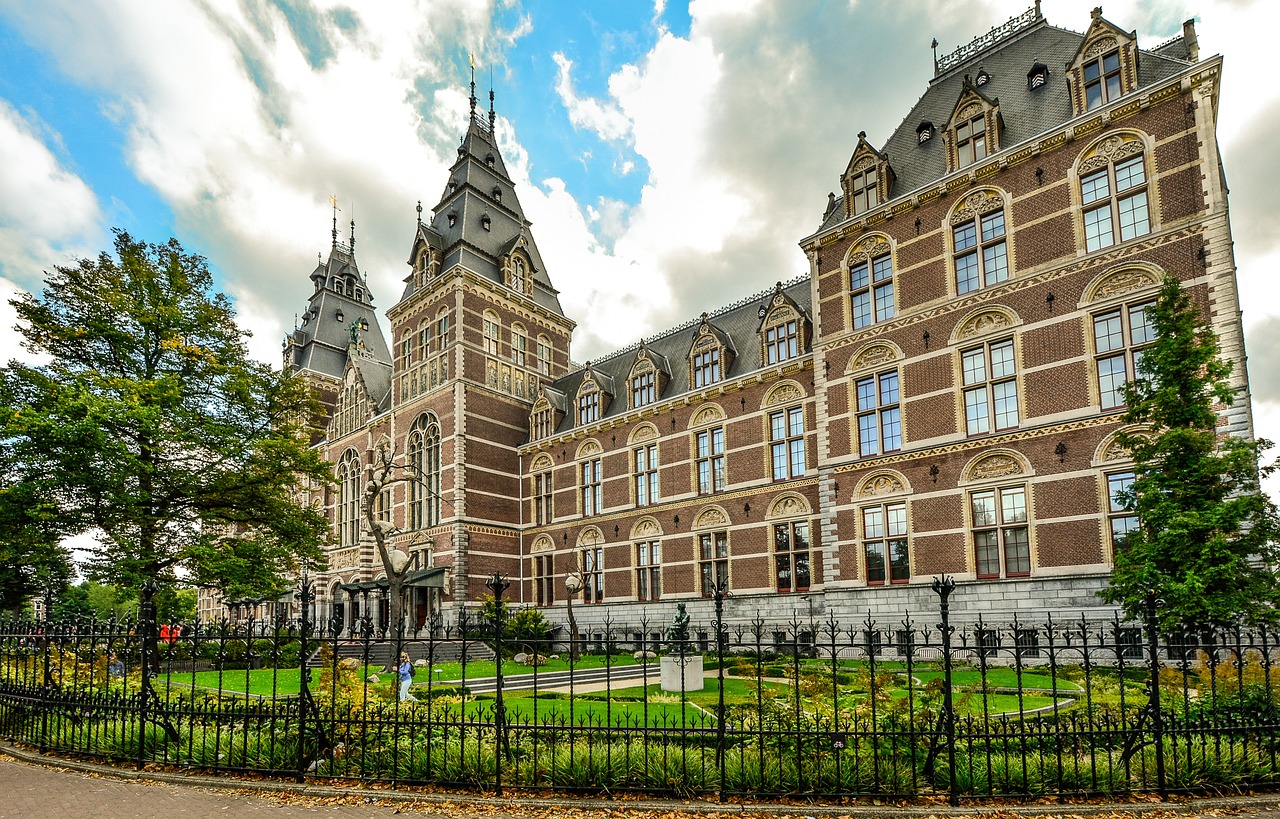 Pre-reading questions:
I will read each question. Then, please answer them.
講師がそれぞれの質問を読むので答えましょう。
Have you ever visited a museum?
Are you familiar with the history of Sri Lanka and Indonesia?
Vocabulary:
I will read the words, meanings, and sample sentences. Then, repeat after me.
単語、意味、例文を読みます。講師に続いて音読しましょう。
era /EER-uh/

[noun] – a period of time of which particular events or stages of development are typical
The Renaissance was a transformative era in European history, characterized by a flourishing of art, science, and culture.

restore /ri-STAWR/

[verb] – to return something or someone to an earlier good condition or position
The conservation organization works tirelessly to restore polluted rivers and lakes, aiming to improve water quality and ecosystem health.

identity /ahy-DEN-ti-tee/

[noun] – who a person is, or the qualities of a person or group that make them different from others
The community celebrated its cultural identity through vibrant festivals and traditional ceremonies.

nation /NEY-shuhn/

[noun] – a country, especially when thought of as a large group of people living in one area with their own government, language, traditions, etc.
The nation celebrated its independence day with grand parades, fireworks, and cultural festivities.

source /sawrs/

[noun] – the place something comes from or starts at
The river is the primary source of water for the surrounding villages.
Article reading:
Please read the whole article. Then, I will check your pronunciation and intonation.
記事を音読しましょう。講師はあなたの発音とイントネーションを確認します。
The Netherlands is returning stolen cultural artifacts to Sri Lanka and Indonesia, a significant step in addressing historical injustices and preserving cultural heritage. These artifacts, taken during the colonial era, will be sent back to their original countries to confront the legacy of colonization and promote cultural diplomacy. The collaboration between the Dutch government, museums, and cultural institutions shows the global recognition of rectifying past wrongs and preserving cultural treasures in their rightful contexts.
The repatriated artifacts, such as statues, jewelry, and ceremonial objects, have great cultural and historical value. Their return will restore cultural identity and deepen understanding of local heritage in Sri Lanka and Indonesia. The repatriation process also symbolizes respect for the affected communities and their cultural heritage. The Netherlands sets a positive example for other nations with colonial histories to reevaluate their collections and engage in similar repatriation efforts. This approach promotes inclusivity and equity in cultural heritage by recognizing the rights of source countries and supporting the preservation and celebration of their cultural legacy. The initiative hopes to foster dialogue, collaboration, and mutual understanding between the Netherlands, Sri Lanka, and Indonesia.
True or False:
Read the sentences and identify if they are true or false based on the article.
文章を読んで、記事に基づいて正誤を答えましょう。
Indonesia is returning stolen cultural artifacts to The Netherlands.
The artifacts were taken during the colonial era.
The return of the artifacts aims to address inflation.
The repatriation process symbolizes respect for affected communities and their cultural heritage.
The Netherlands' actions set an example for other nations with colonial histories.
Fill in the blanks:
Choose the correct word from the table then fill in the blanks.
適切な言葉を選んで空欄を埋めましょう。
| | | | | |
| --- | --- | --- | --- | --- |
| era | restore | identity | nation | source |
The library provides access to a wide range of books, journals, and databases, serving as a valuable ___________ of information for researchers and students.
The Industrial Revolution marked a new ___________ of technological advancements and economic growth.
The citizens of the country came together to celebrate their independence and show their pride in their ___________.
The organization's mission is to ___________ historical landmarks and preserve their architectural beauty.
Cultural heritage plays a significant role in shaping a person's ___________ and sense of belonging.
Listening: